Overview
When Tony Stark tries to jumpstart a dormant peacekeeping program, things go awry and Earth's Mightiest Heroes are put to the ultimate test as the fate of the planet hangs in the balance. As the villainous Ultron emerges, it is up to The Avengers to stop him from enacting his terrible plans, and soon uneasy alliances and unexpected action pave the way for an epic and unique global adventure.
Production Company
:
Marvel Studios
Plot Keyword
:
sequel, superhero, based on comic, good vs evil, superhero team, duringcreditsstinger, marvel cinematic universe, 3d
Alternative Titles
:
Marvel Avengers: Age of Ultron
The Avengers 2
Os Vingadores 2 - Era de Ultron
Marvel's Avengers: Age of Ultron
Os Vingadores: A Era de Ultron
Vingadores 2
The Avengers Age of Ultron
The Avengers 2 - Age of Ultron
复仇者联盟2
Avengers: Era de Ultrón
Marvel's The Avengers 2: Age of Ultron
Vengadores: la era de Ultrón
어벤져스: 에이지 오브 울트론
어벤져스 2
12 Avengers - Age of Ultron
Avengers 02 - Age of Ultron
Cast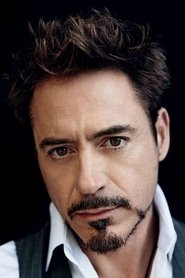 Characters : Tony Stark / Iron Man
Actor : Robert Downey Jr.
Characters : Thor Odinson
Actor : Chris Hemsworth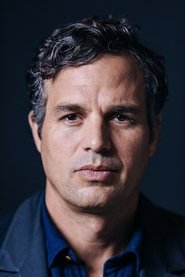 Characters : Bruce Banner / Hulk
Actor : Mark Ruffalo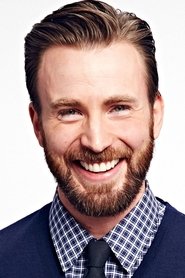 Characters : Steve Rogers / Captain America
Actor : Chris Evans
Characters : Natasha Romanoff / Black Widow
Actor : Scarlett Johansson
Characters : Clint Barton / Hawkeye
Actor : Jeremy Renner
Characters : Ultron (voice)
Actor : James Spader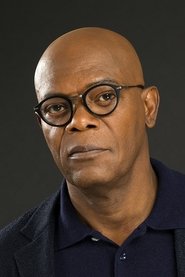 Characters : Nick Fury
Actor : Samuel L. Jackson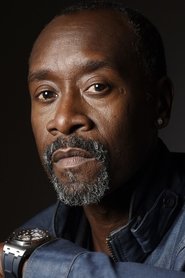 Characters : James "Rhodey" Rhodes / War Machine
Actor : Don Cheadle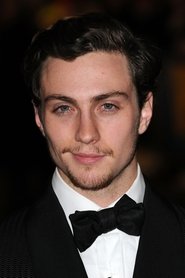 Characters : Pietro Maximoff / Quicksilver
Actor : Aaron Taylor-Johnson
Characters : Wanda Maximoff / Scarlet Witch
Actor : Elizabeth Olsen
Characters : J.A.R.V.I.S. (voice) / Vision
Actor : Paul Bettany
Characters : Maria Hill
Actor : Cobie Smulders
Characters : Sam Wilson / Falcon
Actor : Anthony Mackie
Characters : Laura Barton
Actor : Linda Cardellini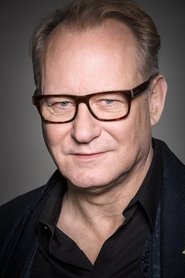 Characters : Erik Selvig
Actor : Stellan Skarsgård
Characters : Dr. Helen Cho
Actor : Claudia Kim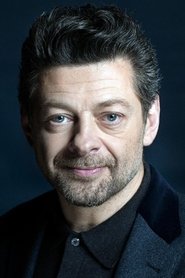 Characters : Ulysses Klaue / Klaw
Actor : Andy Serkis
Characters : Baron Wolfgang von Strucker
Actor : Thomas Kretschmann
Characters : Peggy Carter
Actor : Hayley Atwell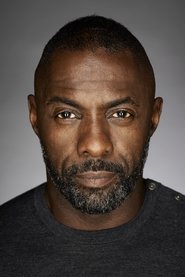 Characters : Heimdall
Actor : Idris Elba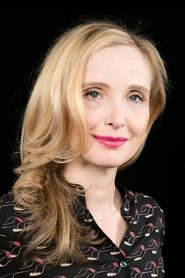 Characters : Madame B
Actor : Julie Delpy
Characters : Himself
Actor : Stan Lee
Characters : Dr. List
Actor : Henry Goodman
Characters : Specialist Cameron Klein
Actor : Aaron Himelstein
Characters : F.R.I.D.A.Y. (voice)
Actor : Kerry Condon
Characters : Fortress Soldier
Actor : Chris Luca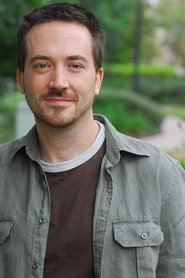 Characters : Strucker Mercenary
Actor : Brian Schaeffer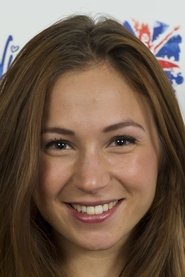 Characters : Zrinka
Actor : Dominique Provost-Chalkley
Characters : Costel
Actor : Isaac Andrews
Characters : Sokovian Acid Student
Actor : Gareth Kieran Jones
Characters : Dr. Cho's Assistant
Actor : Chan Woo Lim
Characters : Dr. Cho's Assistant
Actor : Minhee Yeo
Characters : Klaue's Mercenary
Actor : Bentley Kalu
Characters : Ballet Instructor
Actor : Julian Bleach
Characters : Johannesburg Cop
Actor : Christopher Beasley
Characters : Johannesburg Cop
Actor : Vuyo Dabula
Characters : Johannesburg Driver
Actor : Nondumiso Tembe
Characters : Johannesburg Onlooker
Actor : Kabelo Thai
Characters : Johannesburg Onlooker
Actor : Lele Leowaba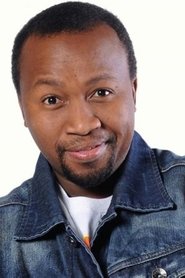 Characters : Johannesburg Onlooker
Actor : Mandla Gaduka
Characters : Johannesburg Onlooker
Actor : Harriet Manamela
Characters : Johannesburg Onlooker
Actor : Beulah Hashe
Characters : Johannesburg Onlooker
Actor : Musca Kumalo
Characters : Johannesburg Onlooker
Actor : Mathapelo September
Characters : Johannesburg Elevator Passenger
Actor : Antony Acheampong
Characters : Johannesburg Elevator Passenger
Actor : Chioma Anyanwu
Characters : Cooper Barton
Actor : Ben Sakamoto
Characters : Lila Barton
Actor : Imogen Poynton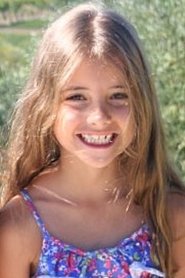 Characters : Lila Barton
Actor : Isabella Poynton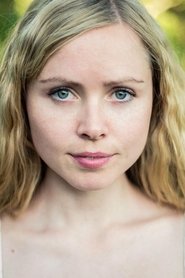 Characters : World Hub Tech
Actor : Ingvild Deila
Characters : Korean Train Passenger
Actor : Sunny Yeo
Characters : Korean Train Passenger
Actor : Namju Go
Characters : Korean Train Passenger
Actor : Mina Kweon
Characters : Korean Train Passenger
Actor : Earl T. Kim
Characters : Korean Train Passenger
Actor : Arthur Lee
Characters : Sokovian Family
Actor : Verity Hewlett
Characters : Sokovian Family
Actor : Michael Matovski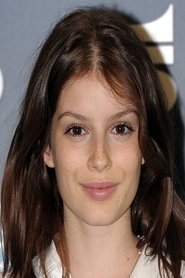 Characters : Sokovian Family
Actor : Alma Noce
Characters : Sokovian Family
Actor : Riccardo Richetta
Characters : Sokovian Woman
Actor : Constanza Ruff
Characters : Tub Family Child
Actor : Monty Mclaren-Clark
Characters : Sokovian Driver
Actor : Julia Krynke
Characters : Sokovian SUV Driver
Actor : Tony Christensen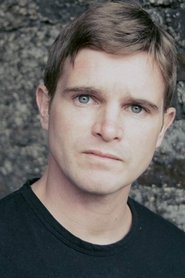 Characters : Sokovian SUV Passenger
Actor : Ian Kay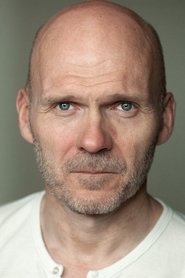 Characters : Sokovian Police Captain
Actor : Barry Aird
Characters : Nathaniel Pietro Barton
Actor : Jaiden Stafford
Characters : Sokovian Citizen (uncredited)
Actor : Dilyana Bouklieva
Characters : Student (uncredited)
Actor : Joti Nagra
Characters : Dr. Taryl Jenkins (uncredited)
Actor : Nick W. Nicholson
Characters : Asgardian God (uncredited)
Actor : Daniel Westwood
Characters : Citizen (uncredited)
Actor : Devin Koehler
Characters : Thanos (uncredited)
Actor : Josh Brolin