Overview
When a madman dubbed 'Scorpio' terrorizes San Francisco, hard-nosed cop, Harry Callahan – famous for his take-no-prisoners approach to law enforcement – is tasked with hunting down the psychopath. Harry eventually collars Scorpio in the process of rescuing a kidnap victim, only to see him walk on technicalities. Now, the maverick detective is determined to nail the maniac himself.
Production Company
:
Warner Bros. Pictures, Malpaso Productions
Plot Keyword
:
ambush, san francisco, california, detective, ransom, sniper, mayor, kidnapping, chase, investigation, assault, police, psychopath, swimming pool, beating, serial killer, gunfight, maniac, violence, school bus, revolver, neo-noir
Alternative Titles
:
Smerige klabak
Мръсният Хари
Likainen Harry
Harry, el sucio
Ispettore Callaghan il caso scorpio è tuo
Perseguidor Implacável
Dirty Harry 1
Prljavi Harry
Ο Επιθεωρητής Κάλαχαν
L'inspecteur Harry 1
더티 해리
Smerige Klabak
1. Dirty Harry
Cast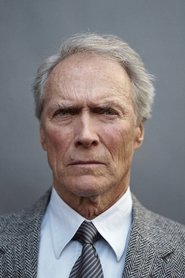 Characters : Insp. Harry Callahan
Actor : Clint Eastwood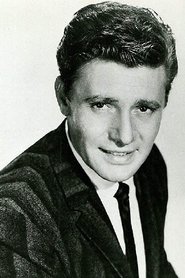 Characters : Lt. Al Bressler
Actor : Harry Guardino
Characters : Insp. Chico Gonzalez
Actor : Reni Santoni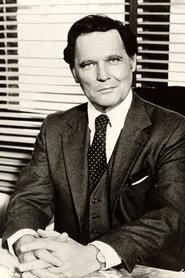 Characters : The Mayor
Actor : John Vernon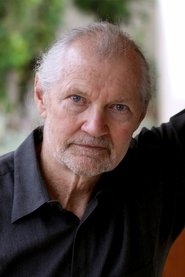 Characters : Scorpio Killer
Actor : Andrew Robinson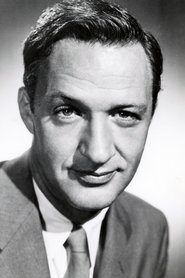 Characters : Chief
Actor : John Larch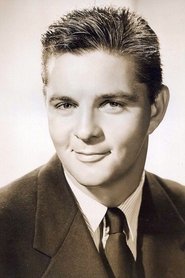 Characters : Insp. Frank DiGiorgio
Actor : John Mitchum
Characters : Mrs. Russell
Actor : Mae Mercer
Characters : Norma
Actor : Lyn Edgington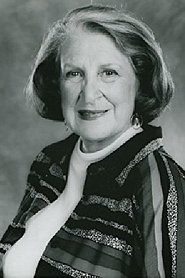 Characters : Bus Driver
Actor : Ruth Kobart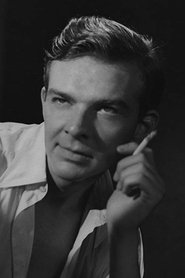 Characters : Mr. Jaffe
Actor : Woodrow Parfrey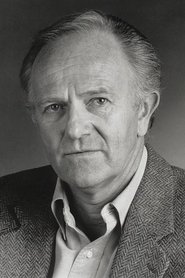 Characters : Att. William T. Rothko
Actor : Josef Sommer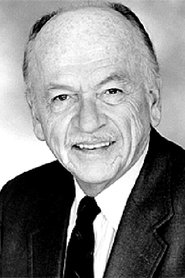 Characters : Judge Bannerman
Actor : William Paterson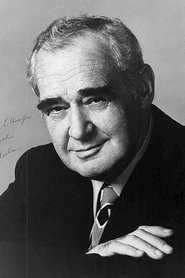 Characters : Liquor Store Owner
Actor : James Nolan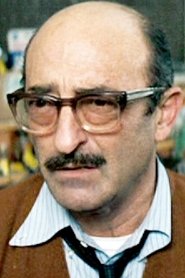 Characters : Sid Kleinman
Actor : Maurice Argent
Characters : Miss Willis
Actor : Jo De Winter
Characters : Bank Robber (uncredited)
Actor : Albert Popwell
Characters : Communications Secretary (uncredited)
Actor : Joy Carlin
Characters : Suicide Jumper (uncredited)
Actor : Bill Couch
Characters : Swimmer (uncredited)
Actor : Diana Davidson
Characters : Pedestrian (uncredited)
Actor : Vince Deadrick Sr.
Characters : TV Watcher (uncredited)
Actor : Chuck Dorsett
Characters : Man in Jaffe's Cafe (uncredited)
Actor : Al Dunlap
Characters : (uncredited)
Actor : Larry Duran
Characters : Homicide Detective (uncredited)
Actor : George Fargo
Characters : Hot Mary (uncredited)
Actor : Lois Foraker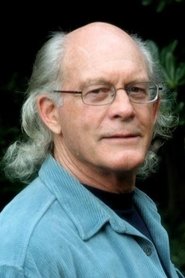 Characters : Tunnel Hoodlum (uncredited)
Actor : Max Gail
Characters : Tunnel Hoodlum (uncredited)
Actor : John Garber
Characters : Tunnel Hoodlum (uncredited)
Actor : Christopher Pray
Characters : Policeman (uncredited)
Actor : Eddie Garrett
Characters : Helicopter Pilot (uncredited)
Actor : James W. Gavin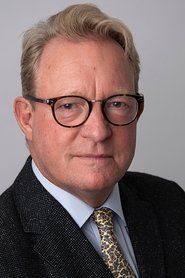 Characters : Homosexual (uncredited)
Actor : David Gilliam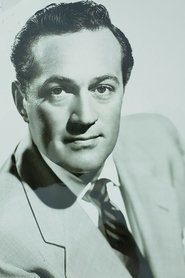 Characters : Minor Role (uncredited)
Actor : Don Haggerty
Characters : Newsman (uncredited)
Actor : Scott Hale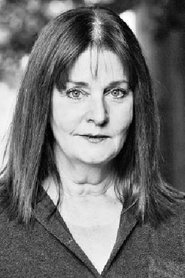 Characters : Underwear Chick (uncredited)
Actor : Kate Harper
Characters : Man in Truck (uncredited)
Actor : Bob Harris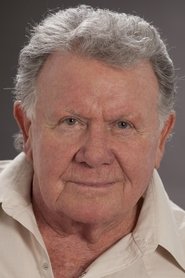 Characters : Flower Vendor (uncredited)
Actor : Chuck Hicks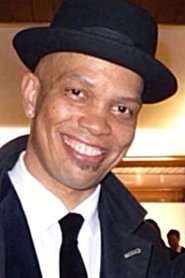 Characters : Big Black Man (uncredited)
Actor : Raymond Johnson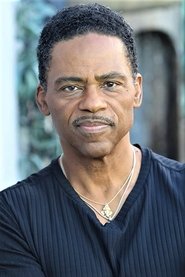 Characters : Homosexual (uncredited)
Actor : Richard Lawson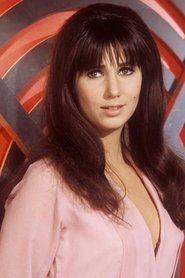 Characters : Third Nude (uncredited)
Actor : Laurie Mock
Characters : Hippie Girl (uncredited)
Actor : Ann Noland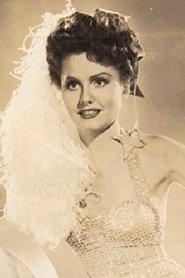 Characters : Lady in Jaffe's Cafe (uncredited)
Actor : Kathleen O'Malley
Characters : Homicide Detective (uncredited)
Actor : Angela Paton
Characters : Car Driver (uncredited)
Actor : Victor Paul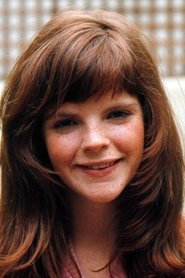 Characters : Ann Mary Deacon (uncredited)
Actor : Debralee Scott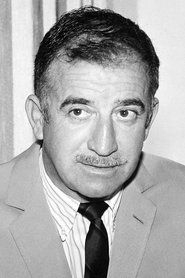 Characters : Pedestrian Passing Harry's Car (uncredited)
Actor : Don Siegel
Characters : Hippie Guy (uncredited)
Actor : Kristoffer Tabori
Characters : Police Sergeant (uncredited)
Actor : Tony Dario
Characters : Steve - Doctor
Actor : Marc Hertsens
Characters : Fireman
Actor : Gordon Chapli
Characters : First Nude
Actor : Janet Wisely
Characters : Bus Kid
Actor : Pamela Tanimura
Characters : Bus Kid
Actor : Richard Samuelson
Characters : Bus Kid
Actor : Derek Jue
Characters : Bus Kid
Actor : Sean Maley
Characters : Mayor's Secretary
Actor : Diane Darnell