Overview
Detroit cop, Axel Foley heads for the land of sunshine and palm trees to find out who shot police Captain Andrew Bogomil. Thanks to a couple of old friends, Axel's investigation uncovers a series of robberies masterminded by a heartless weapons kingpin – and the chase is on.
Production Company
:
Eddie Murphy Productions, Paramount, Don Simpson/Jerry Bruckheimer Films
Plot Keyword
:
arms smuggling, detective, intensive care, undercover, strip club, armored car, investigation, police, swimming pool, sequel, shootout, gunfight, los angeles, explosion, violence, car chase, detroit, horse track, beverly hills, buddy cop, oil field, cement truck, playboy mansion, shooting range
Alternative Titles
:
Snuten i Hollywood 2
Beverly Hills Cop II
Gliniarz z Beverly Hills II
Un Piedipiatti a Beverly Hills II
Beverly Hills Cop 2
Superdetective en Hollywood II
Beverly Hills Purk 2
Le Flic de Beverly Hills 2
Un detective suelto en Hollywood 2
Un Detective Suelto en Hollywood 2
Frækkere end politiet tillader II
Beverly Hills Cop 02 Beverly Hills Cop Ii
השוטר מבברלי הילס II
Cast
Characters : Det. Axel Foley
Actor : Eddie Murphy
Characters : Det. William 'Billy' Rosewood
Actor : Judge Reinhold
Characters : Det. Sgt. John Taggart
Actor : John Ashton
Characters : Capt./Chief Andrew Bogomil
Actor : Ronny Cox
Characters : Det. Jeffrey Friedman
Actor : Paul Reiser
Characters : Insp. Douglas Todd
Actor : Gilbert R. Hill
Characters : Karla Fry
Actor : Brigitte Nielsen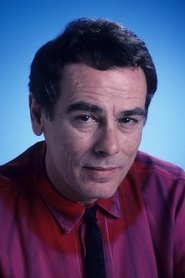 Characters : Charles 'Chip' Cain
Actor : Dean Stockwell
Characters : Maxwell Dent
Actor : Jürgen Prochnow
Characters : Police Chief Harold Lutz
Actor : Allen Garfield
Characters : Nikos Thomopolis
Actor : Paul Guilfoyle
Characters : Mayor Egan
Actor : Robert Ridgely
Characters : Playboy Mansion Valet
Actor : Chris Rock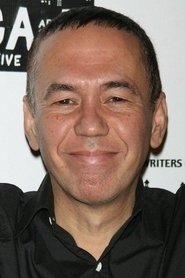 Characters : Sidney Bernstein
Actor : Gilbert Gottfried
Characters : Biddle
Actor : Brian O'Connor
Characters : Jan Bogomil
Actor : Alice Adair
Characters : May
Actor : Eugene Butler
Characters : Stripper
Actor : Peggy McIntaggart
Characters : Maitre d' at 385
Actor : Darryl Henriques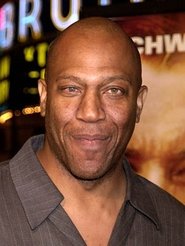 Characters : Orvis
Actor : Tom Lister Jr.
Characters : Playboy Playmate
Actor : Rebecca Ferratti
Characters : Playboy Playmate
Actor : Kymberly Herrin
Characters : Himself
Actor : Hugh Hefner
Characters : Herself
Actor : Carrie Leigh
Characters : Stripper
Actor : Teal Roberts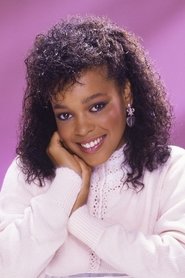 Characters : Playboy Playmate
Actor : Ola Ray
Characters : Barkeep
Actor : Kopi Sotiropulos
Characters : Ignacio
Actor : Rudy Ramos