Overview
Set in 50 B.C., Asterix and Obelix are living in a small but well-protected village in Gaul, where a magic potion concocted by Druids turns the townsfolk into mighty soldiers. When Roman troops carve a path through Gaul to reach the English Channel, Caesar and his aide de camp Detritus discover the secret elixir and capture the Druid leader who knows its formula, and Asterix and Obelix are sent off to rescue them.
Production Company
:
AMLF, Bavaria Entertainment, Cecchi Gori Group Tiger Cinematografica, Canal+
Plot Keyword
:
rome italy, resistance, roman empire, fight, sinti and romanies , roman, ancient rome, fistfight, asterix, julius caesar
Alternative Titles
:
Asterix and Obelix vs. Caesar
Asterix En Obelix Tegen Caesar
Astérix et Obélix contre César
Asterix & Obelix 1 - Asterix & Obelix take on Caesar
Astérix y Obélix contra el César
Asterix og Obelix møter Cæsar
Astérix & Obélix Contra César
Asterix och Obelix möter Caesar
Asterix ja Obelix vastaan Caesar
Asterix & Obelix Contra César
Asterix und Obelix gegen Caesar
Asterix E Obelix Contro Cesare
1 Asterix a Obelix
1 Asterix a Obelix
Cast
Characters : Astérix
Actor : Christian Clavier
Characters : Obélix
Actor : Gérard Depardieu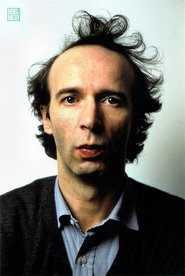 Characters : Lucius Detritus
Actor : Roberto Benigni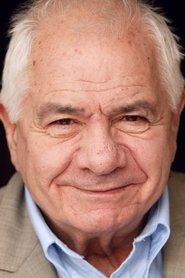 Characters : Abraracourcix (Majestix)
Actor : Michel Galabru
Characters : Caesar
Actor : Gottfried John
Characters : Falbala
Actor : Laetitia Casta
Characters : Panoramix
Actor : Claude Piéplu
Characters : Prolix
Actor : Daniel Prévost
Characters : Assurancetourix
Actor : Pierre Palmade
Characters : Mme Agecanonix
Actor : Arielle Dombasle
Characters : Bonemine
Actor : Marianne Sägebrecht
Characters : Caius Bonus
Actor : Jean-Pierre Castaldi
Characters : Cétautomatix
Actor : Jean-Roger Milo
Characters : Ordralfabetix
Actor : Jean-Jacques Devaux
Characters : Tragicomix
Actor : Hardy Krüger Jr.
Characters : Malosinus
Actor : Michel Muller
Characters : Mathusalix
Actor : Jean-Yves Tual
Characters : Anorexix
Actor : Olivier Achard
Characters : Agecanonix
Actor : Simon Jacques Eugène Berryer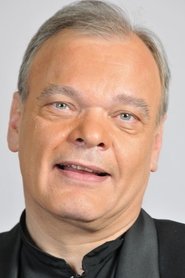 Characters : Plaintecontrix
Actor : Gaëtan Bloom
Characters : Ourix
Actor : Jacques Beyster