Overview
Retired from active duty to train new IMF agents, Ethan Hunt is called back into action to confront sadistic arms dealer, Owen Davian. Hunt must try to protect his girlfriend while working with his new team to complete the mission.
Production Company
:
Studio Babelsberg, Paramount, Cruise/Wagner Productions, MI 3 Film, China Film Co-Production Corporation, The Fourth Production Company Film Group, China Film Group Corporation
Plot Keyword
:
berlin germany, cia, vatican, white house, secret identity, secret, explosive, mobile phone, map, traitor, mask, honeymoon, shanghai, pretended murder, secret mission, letter, funeral, covered investigation, to shoot dead, secret agent, video, stamp, hard drive, e-mail, decipherment, suitcase, computer, revenge, murder, mission, hospital, duel, disguise, celebration, good and bad, research laboratory, blast
Alternative Titles
:
Mission Impossible - IM3
M.I. 3 - Misión Imposible 3
Vaarallinen tehtävä III
M:I III - vaarallinen tehtävä III
Misión imposible III
Mission Impossible 3
M:I:III
ミッション:インポッシブル3
Mission Impossible 03 Mission Impossible Iii
Neįmanoma misija III
Місія неможлива 3
미션 임파서블 3
Mission Impossible 3
Mission Impossible 3
Cast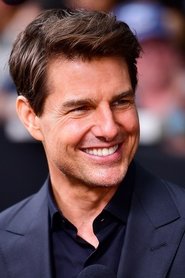 Characters : Ethan Hunt
Actor : Tom Cruise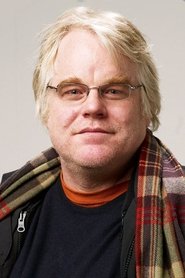 Characters : Owen Davian
Actor : Philip Seymour Hoffman
Characters : Luther Stickell
Actor : Ving Rhames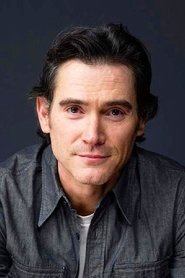 Characters : John Musgrave
Actor : Billy Crudup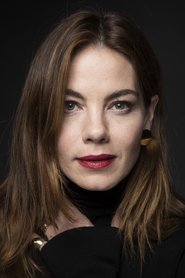 Characters : Julia Meade
Actor : Michelle Monaghan
Characters : Declan Gormley
Actor : Jonathan Rhys Meyers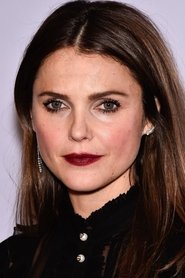 Characters : Lindsey Farris
Actor : Keri Russell
Characters : Zhen Lei
Actor : Maggie Q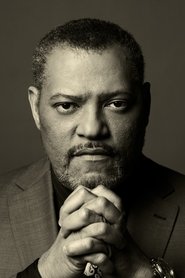 Characters : Theodore Brassel
Actor : Laurence Fishburne
Characters : Benjamin "Benji" Dunn
Actor : Simon Pegg
Characters : Brownway
Actor : Eddie Marsan
Characters : Davian's Translator
Actor : Bahar Soomekh
Characters : Davian's Bodyguard
Actor : Jeff Chase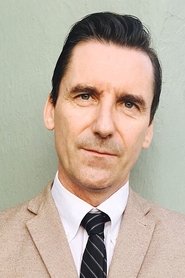 Characters : Julia's Kidnapper
Actor : Michael Berry Jr.
Characters : Rick Meade
Actor : Aaron Paul
Characters : Beth
Actor : Carla Gallo
Characters : Rachael
Actor : Bellamy Young
Characters : Ken
Actor : Paul Keeley
Characters : Julia's Mother
Actor : Jane Daly
Characters : Kevin
Actor : Greg Grunberg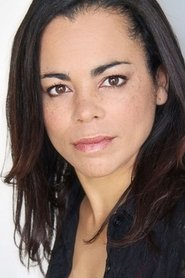 Characters : Annie
Actor : Sabra Williams
Characters : Ellie
Actor : Rose Rollins
Characters : Melissa
Actor : Sasha Alexander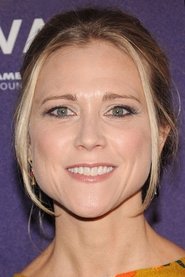 Characters : Ashley
Actor : Tracy Middendorf