Overview
Chili Palmer is a Miami mobster who gets sent by his boss, the psychopathic "Bones" Barboni, to collect a bad debt from Harry Zimm, a Hollywood producer who specializes in cheesy horror films. When Chili meets Harry's leading lady, the romantic sparks fly. After pitching his own life story as a movie idea, Chili learns that being a mobster and being a Hollywood producer really aren't all that different.
Production Company
:
Jersey Films, Metro-Goldwyn-Mayer
Plot Keyword
:
gambling, miami, florida, based on novel or book, gangster, murder, travel, mafia, money, debt, mobster, business, hollywood, violence, drugs, producer, con
Alternative Titles
:
O Nome do Jogo
El nombre del juego
Sterren en gangsters
Get Shorty - hyvä pätkä
Piaste ton konto
1. Get Shorty
겟 쇼티
Cast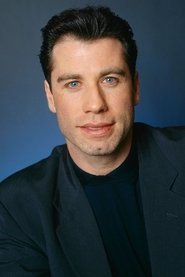 Characters : Chili Palmer
Actor : John Travolta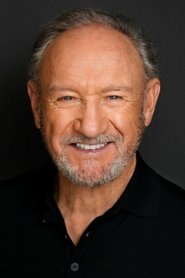 Characters : Harry Zimm
Actor : Gene Hackman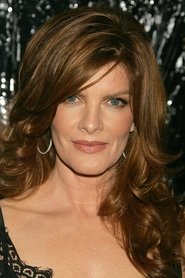 Characters : Karen Flores
Actor : Rene Russo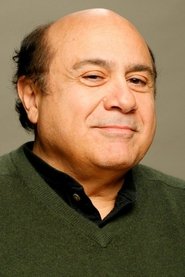 Characters : Martin Weir
Actor : Danny DeVito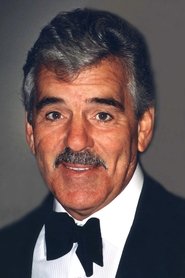 Characters : Ray 'Bones' Barboni
Actor : Dennis Farina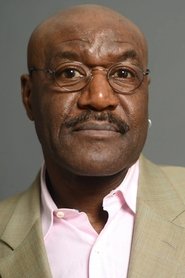 Characters : Bo Catlett
Actor : Delroy Lindo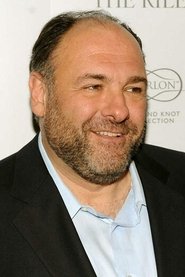 Characters : Bear
Actor : James Gandolfini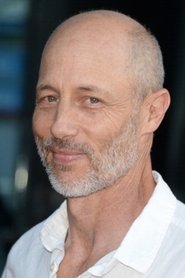 Characters : Ronnie Wingate
Actor : Jon Gries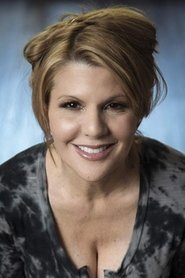 Characters : Nicki
Actor : Renee Props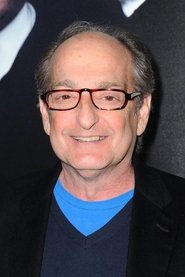 Characters : Leo Devoe
Actor : David Paymer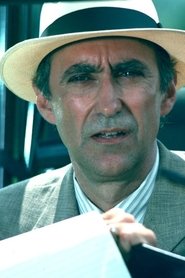 Characters : Tommy Carlo
Actor : Martin Ferrero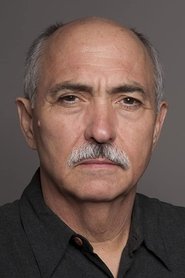 Characters : Mr. Escobar
Actor : Miguel Sandoval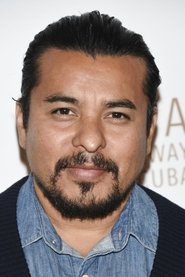 Characters : Yayo Portillo
Actor : Jacob Vargas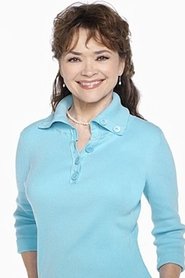 Characters : Fay Devoe
Actor : Linda Hart
Characters : Dick Allen
Actor : Bobby Slayton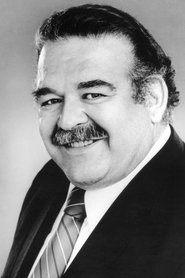 Characters : Momo
Actor : Ron Karabatsos
Characters : Bear's Daughter
Actor : Alison Waddell
Characters : Bear's Daughter
Actor : Amber Waddell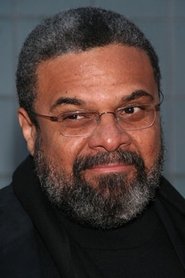 Characters : Agent Curtis
Actor : John Cothran, Jr.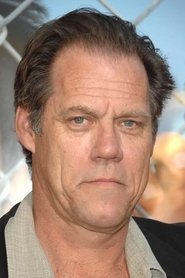 Characters : Agent Dunbar
Actor : Jack Conley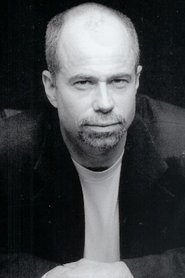 Characters : Agent Morgan
Actor : Bernard Hocke
Characters : Ray Barboni's Bodyguard
Actor : Big Daddy Wayne
Characters : Big Guy with Escobar
Actor : Jay Montalvo
Characters : Rental Car Attendant
Actor : Carlease Burke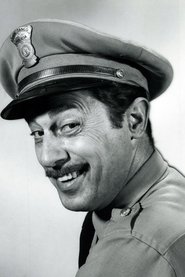 Characters : Manager at Vesuvio's
Actor : Vito Scotti
Characters : Waiter at Vesuvio's
Actor : Rino Piccolo
Characters : Ed the Barber
Actor : Alfred Dennis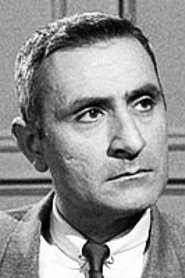 Characters : Fred the Barber
Actor : Ralph Manza
Characters : Kid at Lockers
Actor : Zed Frizzelle
Characters : Limo Driver with Sign
Actor : Harry Victor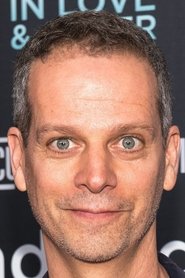 Characters : Resident Doctor
Actor : Patrick Breen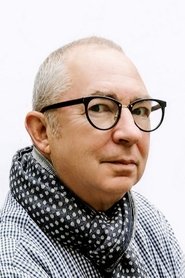 Characters : Doorman
Actor : Barry Sonnenfeld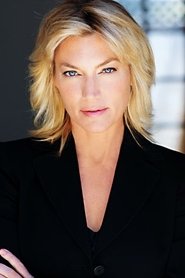 Characters : Screaming Woman
Actor : Donna W. Scott
Characters : Las Vegas Waitress
Actor : Rebeca Arthur
Characters : Ivy Restaurant Maitre d'
Actor : Zack Phifer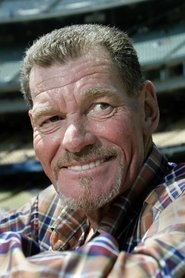 Characters : Duke, Man at the Ivy
Actor : Greg Goossen
Characters : Bones' Buddy
Actor : Jeffrey J. Stephen
Characters : Bones' Buddy
Actor : Ernest 'Chili' Palmer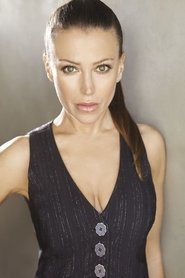 Characters : Vikki Vespa (uncredited)
Actor : Leslie Bega
Characters : Himself (uncredited)
Actor : Harvey Keitel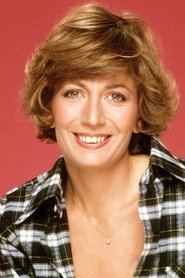 Characters : Herself (uncredited)
Actor : Penny Marshall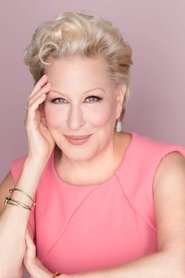 Characters : Doris Saphron (uncredited)
Actor : Bette Midler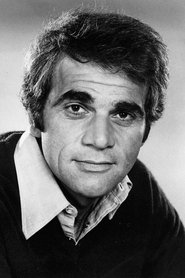 Characters : Jimmy Capp (Ray Bones' Boss) (uncredited)
Actor : Alex Rocco