Overview
After five (or six) years of vanilla-wedded bliss, ordinary suburbanites John and Jane Smith are stuck in a huge rut. Unbeknownst to each other, they are both coolly lethal, highly-paid assassins working for rival organisations. When they discover they're each other's next target, their secret lives collide in a spicy, explosive mix of wicked comedy, pent-up passion, nonstop action and high-tech weaponry.
Production Company
:
Epsilon Motion Pictures, Weed Road Pictures, Regency Enterprises, New Regency Pictures, Summit Entertainment
Plot Keyword
:
bomb, assassin, secret identity, secret, assault rifle, gun, married couple, hitman, decoy, marriage crisis, marriage, job, dysfunctional marriage, gunfight, bullet wound
Alternative Titles
:
Mr. and Mrs. Smith
史密斯行动
Mr. & Mrs. Smith (Director's Cut)
มิสเตอร์แอนด์มิสซิสสมิธ
นายและนางคู่พิฆาต
Pán a paní Smithovi
Pán a pani Smithovci
미스터 & 미세스 스미스
Mr. & Mrs. Smith
Sr. y Sra. Smith
მისტერ და მისის სმიტები
Cast
Characters : Jane Smith
Actor : Angelina Jolie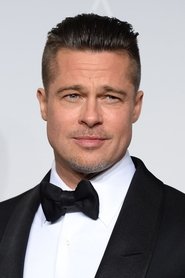 Characters : John Smith
Actor : Brad Pitt
Characters : Eddie
Actor : Vince Vaughn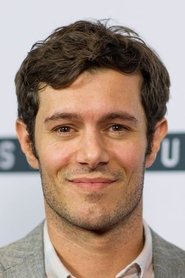 Characters : Benjamin Danz
Actor : Adam Brody
Characters : Jasmine
Actor : Kerry Washington
Characters : Father
Actor : Keith David
Characters : Martin Coleman
Actor : Chris Weitz
Characters : Suzy Coleman
Actor : Rachael Huntley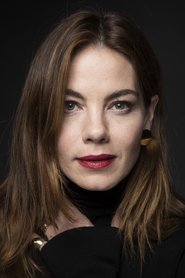 Characters : Gwen
Actor : Michelle Monaghan
Characters : Julie - Associate #1
Actor : Stephanie March
Characters : Jade - Associate #2
Actor : Jennifer Morrison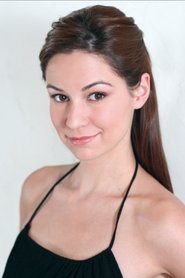 Characters : Janet - Associate #3
Actor : Theresa Barrera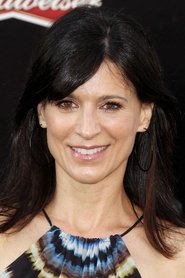 Characters : Jessie - Associate #4
Actor : Perrey Reeves
Characters : Jamie - Associate #5
Actor : Melanie Tolbert
Characters : Father's Secretary
Actor : Maree Cheatham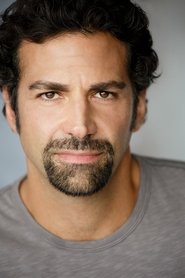 Characters : Marco Racin
Actor : Elijah Alexander
Characters : Bodyguard
Actor : Sam Sabbah
Characters : Lucky
Actor : Sean Mahon
Characters : P.J.
Actor : Ron Bottitta
Characters : Leroy
Actor : Peter Lavin
Characters : Mickey
Actor : Greg Ellis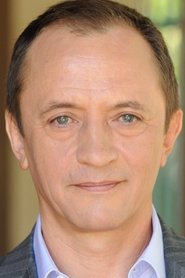 Characters : Curtis
Actor : Ravil Isyanov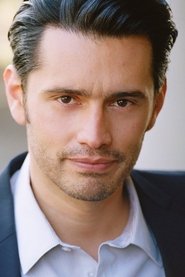 Characters : Bellboy - Bogotá
Actor : Miguel Angel Caballero
Characters : Americana Hotel Manager
Actor : Victor A. Chapa
Characters : Eddie's Waitress
Actor : Laine Collins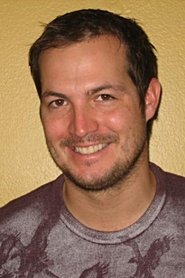 Characters : Mailman Assassin
Actor : Chris Daniels
Characters : 50's Woman
Actor : Patrika Darbo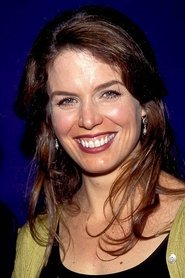 Characters : 40's Woman
Actor : Megan Gallagher
Characters : Beauty
Actor : Amy Hathaway
Characters : Breakfast Diner Waitress
Actor : Jennifer DeMille
Characters : Johnson
Actor : Kevin Makely
Characters : Party Guest
Actor : Stephanie Ittleson
Characters : Bartender - Coleman House
Actor : Michael-John Wolfe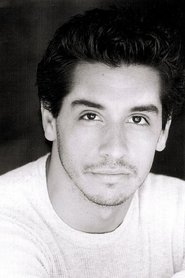 Characters : Dancer
Actor : Bryan Anthony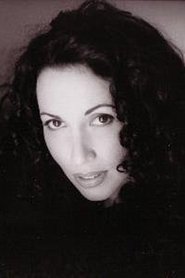 Characters : Dancer
Actor : Melissa Hurley
Characters : Dancer
Actor : Carol Mack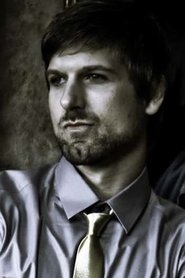 Characters : Dancer
Actor : R.J. Durell