Overview
In a future society in the era of indefinite eugenics, humans are set on a life course depending on their DNA. Young Vincent Freeman is born with a condition that would prevent him from space travel, yet is determined to infiltrate the GATTACA space program.
Production Company
:
Jersey Films, Columbia Pictures, Sony Pictures
Plot Keyword
:
paraplegic, suicide attempt, cheating, dna, spaceman, new identity, heart disease, false identity, blood sample, biotechnology, space mission, dystopia, investigation, genetics, hostility, exercise, eugenics
Alternative Titles
:
가타카
Bienvenue à Gattaca
Bienvenue A Gattaca
千鈞一髮
Der Orchideendieb
Гаттака
Gattaca: Experimento genético
Gattaca - A Experiência Genética
Гаттака
Cast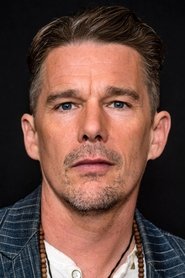 Characters : Vincent Freeman
Actor : Ethan Hawke
Characters : Irene Cassini
Actor : Uma Thurman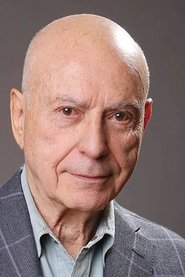 Characters : Detective Hugo
Actor : Alan Arkin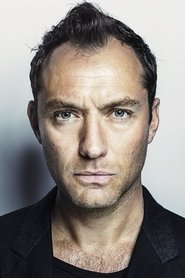 Characters : Jerome Eugene Morrow
Actor : Jude Law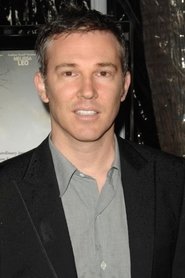 Characters : Adult Anton Freeman
Actor : Loren Dean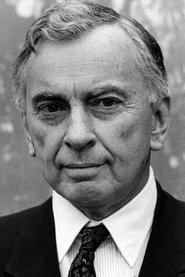 Characters : Director Josef
Actor : Gore Vidal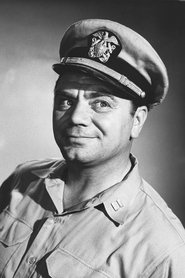 Characters : Caesar
Actor : Ernest Borgnine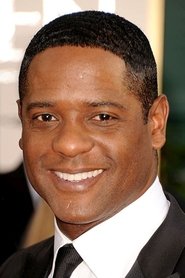 Characters : Geneticist
Actor : Blair Underwood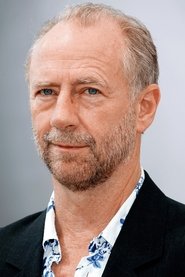 Characters : Dr. Lamar
Actor : Xander Berkeley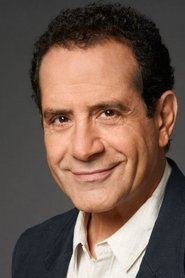 Characters : "German"
Actor : Tony Shalhoub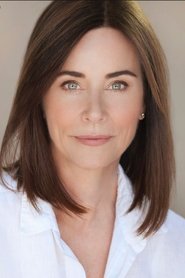 Characters : Marie Freeman
Actor : Jayne Brook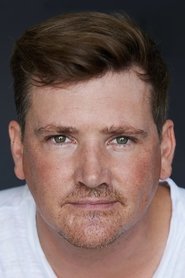 Characters : Young Anton Freeman
Actor : William Lee Scott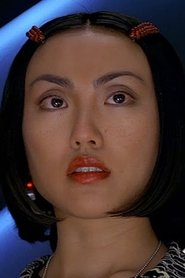 Characters : Head Nurse
Actor : Una Damon
Characters : Antonio Freeman
Actor : Elias Koteas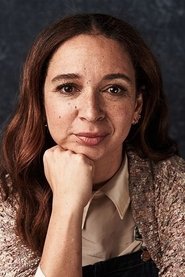 Characters : Delivery Nurse
Actor : Maya Rudolph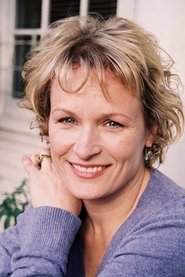 Characters : Preschool Teacher
Actor : Elizabeth Dennehy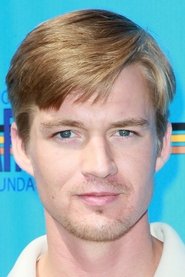 Characters : Vincent Freeman - Boy
Actor : Mason Gamble
Characters : Anton Freeman - Boy
Actor : Vincent Nielson
Characters : Vincent Freeman - Teen
Actor : Chad Christ
Characters : Personnel Officer
Actor : Clarence Graham
Characters : Gattaca Hoover
Actor : Carlton Benbry
Characters : Sequencing Customer
Actor : Grace Sullivan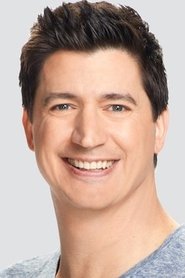 Characters : Sequencing Technician
Actor : Ken Marino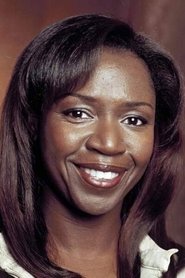 Characters : Cavendish
Actor : Cynthia Martells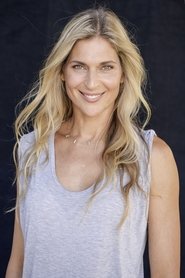 Characters : Gattaca Trainer
Actor : Gabrielle Reece
Characters : Twelve-Fingered Pianist
Actor : Ryan Dorin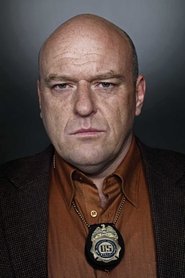 Characters : Cop on the Beat
Actor : Dean Norris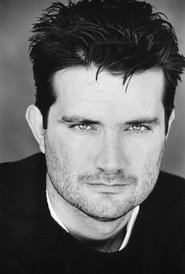 Characters : Gattaca Detective
Actor : Russell Milton
Characters : Beaten Detective
Actor : George Marshall Ruge
Characters : Blood Test Detective
Actor : Steve Bessen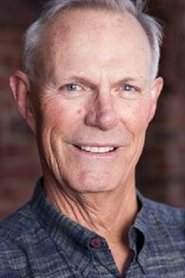 Characters : Mission Commander
Actor : Lindsey Ginter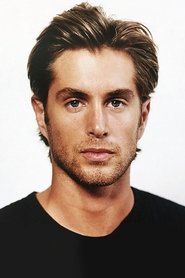 Characters : Gattacan Citizen
Actor : Greg Sestero