DOWNLOAD [HD]
WATCH FREE
And now! At Last! Another film completely different from some of the other films which aren't quite the same as this one is.
Overview
King Arthur, accompanied by his squire, recruits his Knights of the Round Table, including Sir Bedevere the Wise, Sir Lancelot the Brave, Sir Robin the Not-Quite-So-Brave-As-Sir-Lancelot and Sir Galahad the Pure. On the way, Arthur battles the Black Knight who, despite having had all his limbs chopped off, insists he can still fight. They reach Camelot, but Arthur decides not to enter, as "it is a silly place".
Production Company
:
Python (Monty) Pictures Limited, Michael White Productions, National Film Trustee Company
Plot Keyword
:
holy grail, monk, england, scotland yard, swordplay, camelot, round table, chapter, animal attack, satire, knight, king arthur, wedding reception, midnight movie, cult film, monty python, knights of the round table, anarchic comedy
Alternative Titles
:
圣杯传奇
Die Ritter der Kokosnuss
Monty Python em Busca do Cálice Sagrado
Monty Python - Em Busca do Cálice Sagrado
Em Busca do Cálice Sagrado
Το Αδελφάτο των Ιπποτών της Ελεεινής Τραπέζης
Monty Python i Sveti gral
Monti Paison ando hôrii gurairu
Monty Python ir šventasis Gralis
Monty Python og Ridderne av det runde bord
Monty Python's The Holy Grail
Cast
Characters : King Arthur / Voice of God / Middle Head / Hiccoughing Guard
Actor : Graham Chapman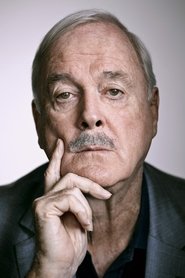 Characters : Second Swallow-Savvy Guard / The Black Knight / Peasant 3 / Sir Lancelot the Brave / Taunting French Guard / Tim the Enchanter
Actor : John Cleese
Characters : Patsy / Green Knight / Old Man from Scene 24 (Bridgekeeper) / Sir Bors / Animator / Gorrilla Hand
Actor : Terry Gilliam
Characters : Dead Collector / Peasant 1 / Sir Robin the Not-Quite-So-Brave-as-Sir Launcelot / First Swamp Castle Guard / Concorde / Roger the Shrubber / Brother Maynard
Actor : Eric Idle
Characters : Dennis's Mother / Sir Bedevere / Left Head / Prince Herbert / Cartoon Scribe (voice)
Actor : Terry Jones
Characters : First Swallow-Savvy Guard / Dennis / Peasant 2 / Right Head / Sir Galahad the Pure / Narrator / King of Swamp Castle / Brother Maynard's Brother / Leader of The Knights Who Say NI!
Actor : Michael Palin
Characters : The Witch
Actor : Connie Booth
Characters : Zoot / Dingo
Actor : Carol Cleveland
Characters : First Monk / Singing Minstrel / Page Crushed by the Rabbit / Peasant #4
Actor : Neil Innes
Characters : Old Crone
Actor : Bee Duffell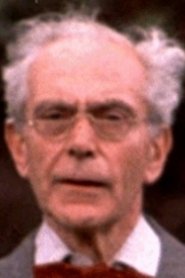 Characters : Dead Body / Historian Frank
Actor : John Young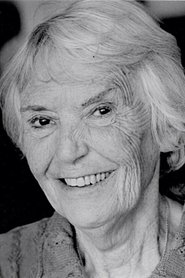 Characters : Historian's Wife
Actor : Rita Davies
Characters : Dr. Piglet
Actor : Avril Stewart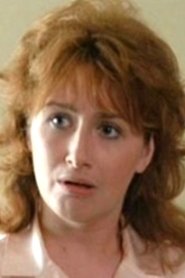 Characters : Dr. Winston
Actor : Sally Kinghorn
Characters : Prisoner
Actor : Mark Zycon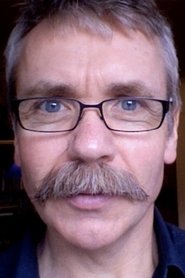 Characters : Knight Who Says Ni / Witch-Hunting Villager / Musician at Swamp Castle / Monk / Knight in Final Battle
Actor : Sandy Johnson
Characters : Police Sergeant
Actor : Julian Doyle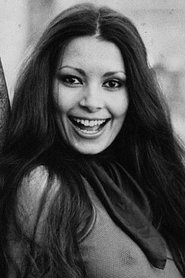 Characters : Girl in Castle Anthrax
Actor : Joni Flynn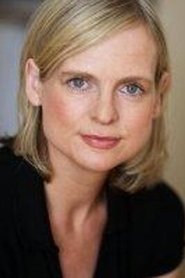 Characters : Girl in Castle Anthrax
Actor : Fiona Gordon