Overview
For Lieutenant Pete 'Maverick' Mitchell and his friend and co-pilot Nick 'Goose' Bradshaw, being accepted into an elite training school for fighter pilots is a dream come true. But a tragedy, as well as personal demons, will threaten Pete's dreams of becoming an ace pilot.
Production Company
:
Paramount
Plot Keyword
:
loss of loved one, lovesickness, fighter pilot, self-discovery, pilot, dying and death, officer, training camp, air force, airplane, dangerous, battle assignment, u.s. navy, hostility, secret love, cowardliness, pilot school
Alternative Titles
:
捍卫战士
Ases Indomáveis
Top Gun: Pasión y Gloria
Top Gun - Sie fürchten weder Tod noch Teufel
탑 건
탑건
Cast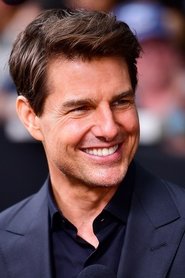 Characters : Pete 'Maverick' Mitchell
Actor : Tom Cruise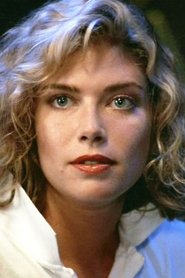 Characters : Charlotte 'Charlie' Blackwood
Actor : Kelly McGillis
Characters : Tom 'Iceman' Kazanski
Actor : Val Kilmer
Characters : Nick 'Goose' Bradshaw
Actor : Anthony Edwards
Characters : Viper
Actor : Tom Skerritt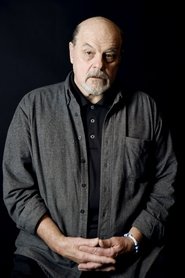 Characters : Jester
Actor : Michael Ironside
Characters : Cougar
Actor : John Stockwell
Characters : Wolfman
Actor : Barry Tubb
Characters : Slider
Actor : Rick Rossovich
Characters : Merlin
Actor : Tim Robbins
Characters : Carole
Actor : Meg Ryan
Characters : Hollywood
Actor : Whip Hubley
Characters : Chipper
Actor : Adrian Pasdar
Characters : Stinger
Actor : James Tolkan
Characters : Sundown
Actor : Clarence Gilyard Jr.