Overview
James Bond and his American colleague Felix Leiter arrest the drug lord Sanchez who succeeds in escaping and takes revenge on Felix and his wife. Bond knows but just one thing: revenge.
Production Company
:
Eon Productions
Plot Keyword
:
corruption, florida, secret identity, liberation of prisoners, drug traffic, floatplane, transport of prisoners, tank car, florida keys, coast guard, airplane, british secret service, 007
Alternative Titles
:
007: Licence to Kill
James Bond - Licence to Kill
007 Vendetta privata
License to Kill
James Bond 16: License to Kill
007: A magányos ügynök
James Bond 16 - License to Kill
James Bond 007 - 16 - License to Kill
James Bond 007 Permis de Tuer
Licencia para matar
James Bond 16 - Permis de tuer
17 Licence to Kill
Bond 16
Лицензия на убийство
007 17 - Permissão para Matar
007 Упълномощен да убива
Licence na vraždu
Джеймс Бонд 16: Лицензия на убийство
16 Povolení zabíjet
Med rett til å drepe
16탄 007 살인 면허 (1989)
Cast
Characters : James Bond
Actor : Timothy Dalton
Characters : Pam Bouvier
Actor : Carey Lowell
Characters : Franz Sanchez
Actor : Robert Davi
Characters : Lupe Lamora
Actor : Talisa Soto
Characters : Milton Krest
Actor : Anthony Zerbe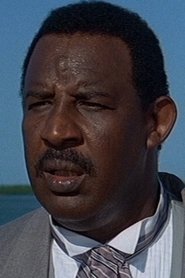 Characters : Sharkey
Actor : Frank McRae
Characters : Killifer
Actor : Everett McGill
Characters : Professor Joe Butcher
Actor : Wayne Newton
Characters : Dario
Actor : Benicio del Toro
Characters : Truman-Lodge
Actor : Anthony Starke
Characters : President Hector Lopez (as Pedro Armendariz)
Actor : Pedro Armendáriz Jr.
Characters : Q
Actor : Desmond Llewelyn
Characters : Felix Leiter
Actor : David Hedison
Characters : Della Churchill
Actor : Priscilla Barnes
Characters : M
Actor : Robert Brown
Characters : Miss Moneypenny
Actor : Caroline Bliss
Characters : Heller
Actor : Don Stroud
Characters : Hawkins
Actor : Grand L. Bush
Characters : Kwang
Actor : Cary-Hiroyuki Tagawa
Characters : Perez
Actor : Alejandro Bracho
Characters : Braun
Actor : Guy De Saint Cyr
Characters : Mullens
Actor : Rafer Johnson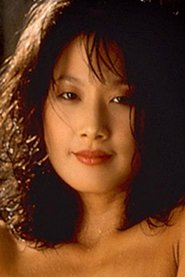 Characters : Loti (as Diana Lee-Hsu)
Actor : Diane Hsu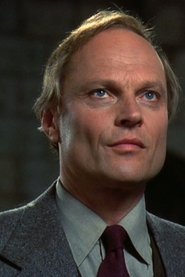 Characters : Fallon
Actor : Christopher Neame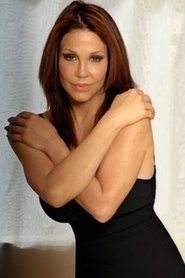 Characters : Stripper
Actor : Jeannine Bisignano
Characters : Montelongo
Actor : Claudio Brook
Characters : Consuelo
Actor : Cynthia Fallon
Characters : Rasmussen
Actor : Enrique Novi
Characters : Oriental
Actor : Osami Kawawo
Characters : Doctor
Actor : George Belanger
Characters : Wavekrest Captain
Actor : Roger Cudney
Characters : Chief Chemist
Actor : Honorato Magaloni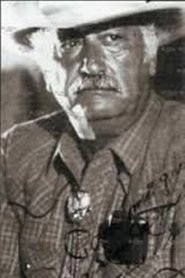 Characters : Pit Boss
Actor : Jorge Russek
Characters : Bellboy
Actor : Sergio Corona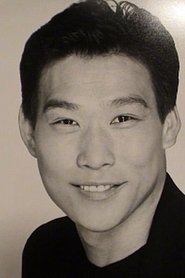 Characters : Ninja (as Stuart Kwan)
Actor : Stuart Quan
Characters : Tanker Driver
Actor : Jose Abdala
Characters : Ticket Agent
Actor : Teresa Blake
Characters : Della's Uncle
Actor : Samuel Benjamin Lancaster
Characters : Casino Manager (as Juan Peleaz)
Actor : Juan Peláez
Characters : Coast Guard Radio Operator
Actor : Mark Kelty
Characters : Hotel Assistant Manager (as Umberto Elizondo)
Actor : Humberto Elizondo
Characters : Sanchez's Driver
Actor : Fidel Carriga
Characters : Barrelhead Waitress
Actor : Edna Bolkan
Characters : Clive (as Eddie Enderfield)
Actor : Eddie Edenfield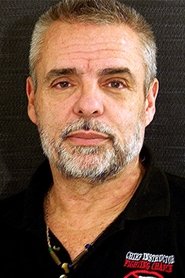 Characters : Warehouse Guard
Actor : Jeff Moldovan
Characters : Warehouse Guard
Actor : Carl Ciarfalio
Characters : Barrelhead Bar Patron
Actor : Branscombe Richmond