Overview
Harry starts his fourth year at Hogwarts, competes in the treacherous Triwizard Tournament and faces the evil Lord Voldemort. Ron and Hermione help Harry manage the pressure – but Voldemort lurks, awaiting his chance to destroy Harry and all that he stands for.
Production Company
:
Patalex IV Productions Limited, Warner Bros. Pictures, Heyday Films
Plot Keyword
:
based on novel or book, magic, dying and death, broom, sorcerer's apprentice, school of witchcraft, chosen one, black magic, boarding school, vision, tournament, teenager, wizard, teenage hero, based on young adult novel, wizarding world
Alternative Titles
:
Harry Potter 04
HP4
Harry Potter 4 - et la coupe de feu
Harry Potter 4
Harry Potter IV and the Goblet of Fire
Harry Potter 4 - The Goblet Of Fire
Harry Potter IV - The Goblet of Fire
Harry Potter and the Goblet of Fire
Harry Potter 4 - Goblet of Fire
4 - Harry Potter en de vuurbeker
Harry Potter - 4 - La Coupe de Feu
Harry Potter - 4 - The Goblet Of Fire
Harry Potter 4 et la Coupe de Feu
Harry Potter i Plameni pehar
Harry Potter og eldbikarinn
Harry Potter in ognjeni kelih
Harry Potter 4 y el cáliz de fuego
Гарри Поттер 4. Гарри Поттер и Кубок огня
Harry Potter dhe Kupa e Zjarrit
Хари Потер и Пламениот пехар
4 Harry Potter a Ohnivý pohár
Harry Potter und der Feuerkelch
Harry Potter 4 - Il Calice Di Fuoco
Harry Potter 4 e o Cálice de Fogo
Cast
Characters : Harry Potter
Actor : Daniel Radcliffe
Characters : Ron Weasley
Actor : Rupert Grint
Characters : Hermione Granger
Actor : Emma Watson
Characters : Lord Voldemort
Actor : Ralph Fiennes
Characters : Albus Dumbledore
Actor : Michael Gambon
Characters : Severus Snape
Actor : Alan Rickman
Characters : Rubeus Hagrid
Actor : Robbie Coltrane
Characters : Alastor "Mad-Eye" Moody
Actor : Brendan Gleeson
Characters : Sirius Black
Actor : Gary Oldman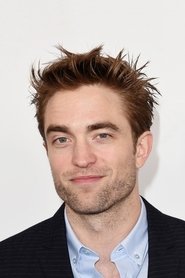 Characters : Cedric Diggory
Actor : Robert Pattinson
Characters : Fleur Delacour
Actor : Clémence Poésy
Characters : Viktor Krum
Actor : Stanislav Yanevski
Characters : Rita Skeeter
Actor : Miranda Richardson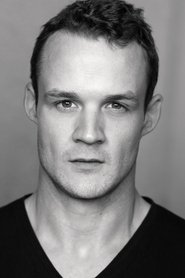 Characters : Gregory Goyle
Actor : Josh Herdman
Characters : Minerva McGonagall
Actor : Maggie Smith
Characters : Lily Potter
Actor : Geraldine Somerville
Characters : Neville Longbottom
Actor : Matthew Lewis
Characters : Madame Olympe Maxime
Actor : Frances de la Tour
Characters : Draco Malfoy
Actor : Tom Felton
Characters : Barty Crouch, Sr.
Actor : Roger Lloyd Pack
Characters : Lucius Malfoy
Actor : Jason Isaacs
Characters : Frank Bryce
Actor : Eric Sykes
Characters : Wormtail
Actor : Timothy Spall
Characters : Bartemius 'Barty' Crouch Junior
Actor : David Tennant
Characters : Arthur Weasley
Actor : Mark Williams
Characters : Fred Weasley
Actor : James Phelps
Characters : George Weasley
Actor : Oliver Phelps
Characters : Ginny Weasley
Actor : Bonnie Wright
Characters : Amos Diggory
Actor : Jeff Rawle
Characters : Cornelius Fudge
Actor : Robert Hardy
Characters : Ministry Witch
Actor : Sheila Allen
Characters : Ministry Witch
Actor : Su Elliott
Characters : Ministry Witch
Actor : Anne Lacy
Characters : Ministry Witch
Actor : Flip Webster
Characters : Ministry Wizard
Actor : David Sterne
Characters : Ministry Wizard
Actor : Christopher Whittingham
Characters : Ministry Wizard
Actor : Liam McKenna
Characters : Ministry Wizard
Actor : Campbell Graham
Characters : Food Trolley Lady
Actor : Margery Mason
Characters : Cho Chang
Actor : Katie Leung
Characters : Nigel
Actor : William Melling
Characters : Argus Filch
Actor : David Bradley
Characters : Seamus Finnigan
Actor : Devon Murray
Characters : Padma Patil
Actor : Afshan Azad
Characters : Filius Flitwick
Actor : Warwick Davis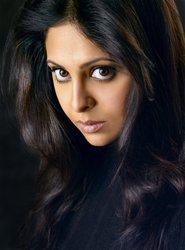 Characters : Parvati Patil
Actor : Shefali Chowdhury
Characters : Gabrielle Delacour
Actor : Angelica Mandy
Characters : Igor Karkaroff
Actor : Predrag Bjelac
Characters : Karkaroff's Aide
Actor : Tolga Safer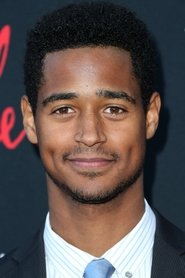 Characters : Dean Thomas
Actor : Alfred Enoch
Characters : Ernie MacMillan
Actor : Louis Doyle
Characters : Vincent Crabbe
Actor : Jamie Waylett
Characters : Hannah Abbott
Actor : Charlotte Skeoch
Characters : Photographer
Actor : Robert Wilfort
Characters : Angelina Johnson
Actor : Tiana Benjamin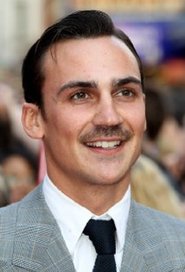 Characters : Roger Davies
Actor : Henry Lloyd-Hughes
Characters : Band Lead Singer
Actor : Jarvis Cocker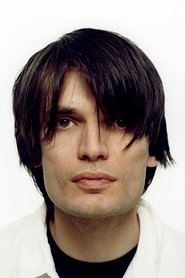 Characters : Band Lead Guitar
Actor : Jonny Greenwood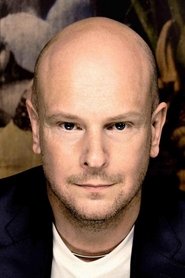 Characters : Band Drums
Actor : Philip Selway
Characters : Band Bass Guitar
Actor : Steve Mackey
Characters : Band Rhythm Guitar
Actor : Jason Buckle
Characters : Band Keyboards
Actor : Steve Claydon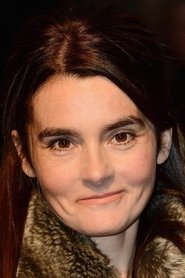 Characters : Moaning Myrtle
Actor : Shirley Henderson
Characters : Assistant Judge
Actor : Alan Watt
Characters : James Potter
Actor : Adrian Rawlins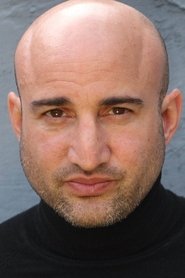 Characters : Death Eater
Actor : Paschal Friel