Overview
A teenage girl living with schizophrenia begins to suspect her neighbor has kidnapped a child. Her parents try desperately to help her live a normal life, without exposing their own tragic secrets, and the only person who believes her is Caleb – a boy she isn't even sure exists.
Production Company
:
Pinstripe Productions, Sweet Tomato Films, Zero Gravity Management, Hungry Bull Productions, Mirror Image Films
Plot Keyword
:
kidnapping, neighbor, fear, teenager, mental illness, hearing voices
Alternative Titles
:
I Saw a Man with Yellow Eyes
Cast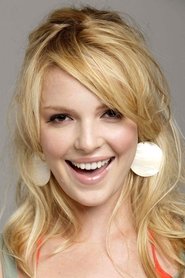 Characters : Michelle Burroughs
Actor : Katherine Heigl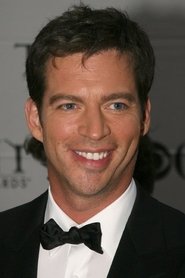 Characters : John Burroughs
Actor : Harry Connick Jr.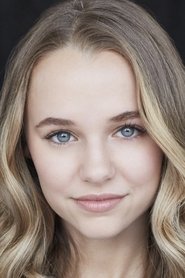 Characters : Rain Burroughs
Actor : Madison Iseman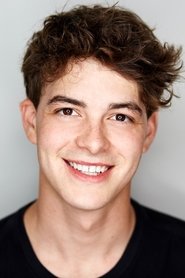 Characters : Caleb
Actor : Israel Broussard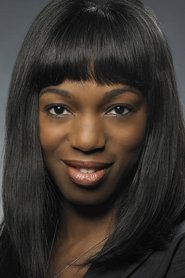 Characters : Dr. Elyn Pangloss
Actor : Enuka Okuma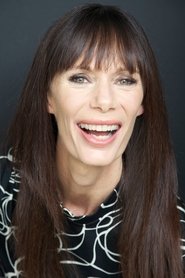 Characters : Dani McConnell
Actor : Eugenie Bondurant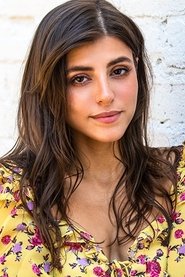 Characters : Alexa
Actor : Julia Vasi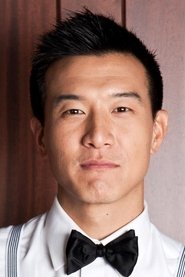 Characters : Dr. Yang
Actor : Brian Yang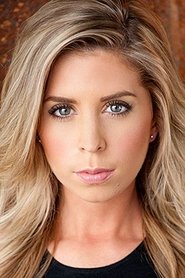 Characters : Cam
Actor : Lindsay Lamb
Characters : Linda
Actor : Chiara D'Ambrosio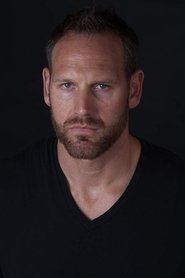 Characters : Yellow Eyes
Actor : Keil Oakley Zepernick
Characters : Voices in Rain's Head (voice)
Actor : Isabella Abiera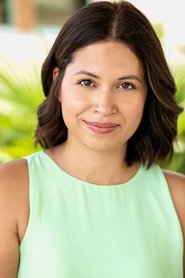 Characters : Medical Student
Actor : Elvia Hill
Characters : Cinda
Actor : Bianca D'Ambrosio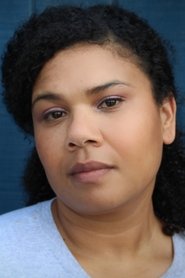 Characters : Nurse Rosa
Actor : Jannette Sepwa