Overview
NYPD cop John McClane's plan to reconcile with his estranged wife is thrown for a serious loop when, minutes after he arrives at her office, the entire building is overtaken by a group of terrorists. With little help from the LAPD, wisecracking McClane sets out to single-handedly rescue the hostages and bring the bad guys down.
Production Company
:
Gordon Company, Silver Pictures, 20th Century Fox
Plot Keyword
:
helicopter, journalist, based on novel or book, terrorist, skyscraper, christmas party, s.w.a.t., hostage, fbi, kidnapping, vault, fistfight, murder, heist, shootout, los angeles, one man army, explosion, violence, walkie talkie, christmas eve, elevator shaft, one night, action hero
Alternative Titles
:
虎胆龙威1
Stirb Langsam 1
Die Hard 1 Piège de cristal
Over mit lig
다이 하드
Duro de Matar
Die Hard 1
Duro de Matar
Cast
Characters : John McClane
Actor : Bruce Willis
Characters : Hans Gruber
Actor : Alan Rickman
Characters : Karl
Actor : Alexander Godunov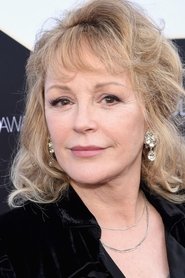 Characters : Holly Gennero McClane
Actor : Bonnie Bedelia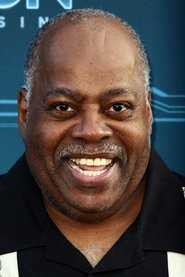 Characters : Sgt. Al Powell
Actor : Reginald VelJohnson
Characters : Deputy Police Chief Dwayne T. Robinson
Actor : Paul Gleason
Characters : Argyle
Actor : De'voreaux White
Characters : Richard Thornburg
Actor : William Atherton
Characters : Theo
Actor : Clarence Gilyard Jr.
Characters : Harry Ellis
Actor : Hart Bochner
Characters : Joseph Yoshinobu Takagi
Actor : James Shigeta
Characters : Franco
Actor : Bruno Doyon
Characters : Tony
Actor : Andreas Wisniewski
Characters : Alexander
Actor : Joey Plewa
Characters : Marco
Actor : Lorenzo Caccialanza
Characters : Kristoff
Actor : Gerard Bonn
Characters : Eddie
Actor : Dennis Hayden
Characters : Uli
Actor : Al Leong
Characters : Heinrich
Actor : Gary Roberts
Characters : Fritz
Actor : Hans Buhringer
Characters : James
Actor : Wilhelm von Homburg
Characters : FBI Special Agent Johnson
Actor : Robert Davi
Characters : FBI Agent Little Johnson
Actor : Grand L. Bush
Characters : Thornburg's Assistant
Actor : Tracy Reiner
Characters : Lucy McClane
Actor : Taylor Fry
Characters : John Jr.
Actor : Noah Land
Characters : City Engineer
Actor : Bill Marcus
Characters : Walt, City Worker
Actor : Rick Ducommun
Characters : Capt. Mitchell
Actor : Matt Landers
Characters : Rivers
Actor : Carmine Zozzora
Characters : Dr. Hasseldorf
Actor : George Christy
Characters : Young Cop
Actor : Anthony Peck
Characters : Harvey Johnson
Actor : David Ursin
Characters : Gail Wallens
Actor : Mary Ellen Trainor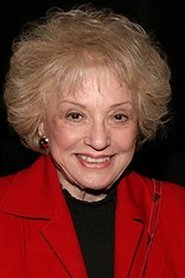 Characters : Hostage
Actor : Selma Archerd
Characters : Hostage
Actor : Rebecca Broussard
Characters : Hostage
Actor : Kym Malin
Characters : Paulina
Actor : Betty Carvalho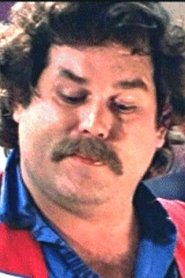 Characters : Convenience Store Clerk
Actor : Kip Waldo
Characters : Guard
Actor : Rick Cicetti
Characters : Cameraman
Actor : Bob Jennings
Characters : Soundman
Actor : David Katz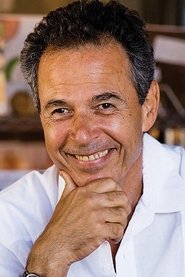 Characters : Businessman
Actor : Robert Lesser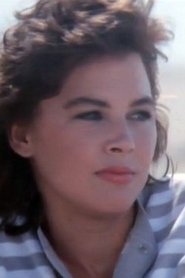 Characters : Stewardess
Actor : Stella Hall
Characters : Girl at Airport
Actor : Terri Lynn Doss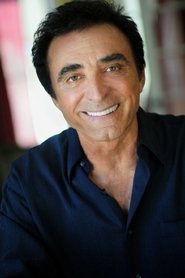 Characters : Dwayne T. Robinson's Driver (uncredited)
Actor : Charlie Picerni
Characters : Police Detective (uncredited)
Actor : Mark Winn