Overview
Spanish photographer Francesc Boix, imprisoned in the Mauthausen-Gusen concentration camp, works in the SS Photographic Service. Between 1943 and 1945, he hides, with the help of other prisoners, thousands of negatives, with the purpose of showing the freed world the atrocities committed by the Nazis, exhaustively documented. He will be a key witness during the Nuremberg Trials.
Production Company
:
FilmTeam, Institut Català de les Empreses Culturals (ICEC), Instituto de la Cinematografía y de las Artes Audiovisuales, RTVE, Rodar y Rodar Cine y Televisión, Televisió de Catalunya, We Produce 2017
Plot Keyword
:
photographer, holocaust, world war ii, communist, spanish civil war, biography, based on a true story, holocaust survivor, republican, nazi occupation, nazism, concentration camp survivor, 1940s, spanish 2nd republic, nazi trials, nazi war criminal, spanish republicans
Alternative Titles
:
The Photographer of Mauthausen
Cast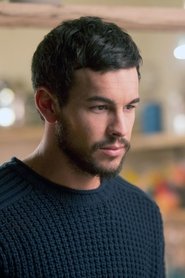 Characters : Francesc Boix
Actor : Mario Casas
Characters : Ricken
Actor : Richard van Weyden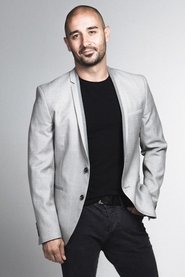 Characters : Valbuena
Actor : Alain Hernández
Characters : Anselmo
Actor : Adrià Salazar
Characters : Fonseca
Actor : Eduard Bunch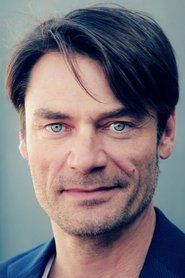 Characters : Ziereis
Actor : Stefan Weinert
Characters : Rosales
Actor : Rubén Yuste
Characters : Bonarewitz
Actor : Nikola Stojanovic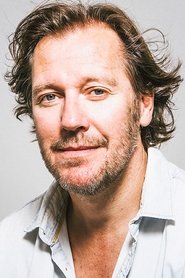 Characters : 'Popeye'
Actor : Frank Feys
Characters : Nurse
Actor : Marc Rodríguez
Characters : Musician
Actor : Albert Mora
Characters : 'Lejías'
Actor : Joan Negrié
Characters : Schultz
Actor : Luka Peroš
Characters : Poschacher
Actor : Rainer Reiners
Characters : Francisco
Actor : Toni Gomila
Characters : Dolores
Actor : Macarena Gómez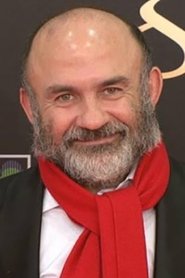 Characters : Prisoner A. K.
Actor : Emilio Gavira
Characters : Chmielewski
Actor : Soma Zámbori
Characters : Siegfried
Actor : Erik Gyarmati
Characters : Anna Pointner
Actor : Márta Holler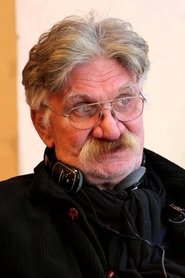 Characters : Albert Pointner
Actor : Dénes Ujlaky
Characters : One-eyed Kid
Actor : Roger Vilà
Characters : Pérez
Actor : Igor Szpakowski
Characters : Himself (archive footage)
Actor : Francesc Boix