Overview
Collegian Tree Gelbman wakes up in horror to learn that she's stuck in a parallel universe. Her boyfriend Carter is now with someone else, and her friends and fellow students seem to be completely different versions of themselves. When Tree discovers that Carter's roommate has been altering time, she finds herself once again the target of a masked killer. When the psychopath starts to go after her inner circle, Tree soon realizes that she must die over and over again to save everyone.
Production Company
:
Digital Riot Media, Blumhouse Productions
Alternative Titles
:
해피 데스데이 2
Happy Death Day 2
Happy Death Day to You
Ölüm Günün Kutlu Olsun 2
Cast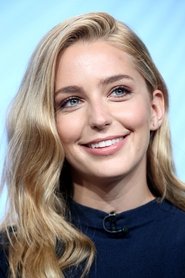 Characters : Theresa "Tree" Gelbman
Actor : Jessica Rothe
Characters : Carter Davis
Actor : Israel Broussard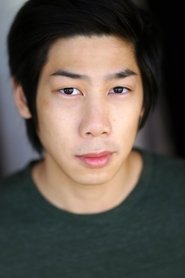 Characters : Ryan Phan
Actor : Phi Vu
Characters : Samar Ghosh
Actor : Suraj Sharma
Characters : Dre Morgan
Actor : Sarah Yarkin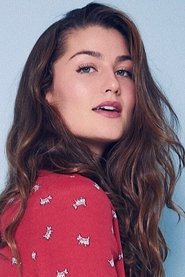 Characters : Danielle Bouseman
Actor : Rachel Matthews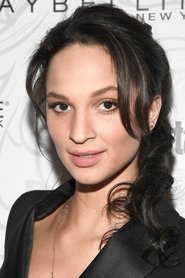 Characters : Lori Spengler
Actor : Ruby Modine
Characters : Dean Roger Bronson
Actor : Steve Zissis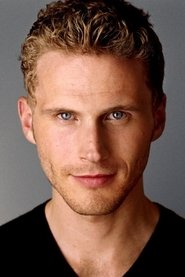 Characters : Gregory Butler
Actor : Charles Aitken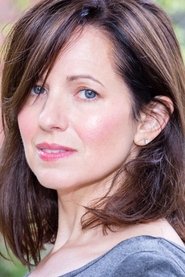 Characters : Stephanie Butler
Actor : Laura Clifton
Characters : Julie Gelbman
Actor : Missy Yager
Characters : David Gelbman
Actor : Jason Bayle
Characters : Tim Bauer
Actor : Caleb Spillyards
Characters : Police Officer
Actor : Jimmy Gonzales
Characters : Police Officer
Actor : Peter Jaymes Jr.
Characters : John Tombs
Actor : Rob Mello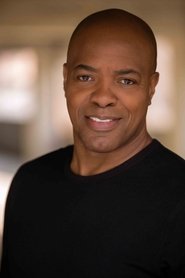 Characters : Dr. Parker
Actor : Kenneth Israel
Characters : Homeless Man
Actor : James W. Evermore
Characters : Nick Sims
Actor : Blaine Kern III
Characters : Angry Student
Actor : Johnny Ballance
Characters : Student Protester
Actor : Tenea Intriago
Characters : Waitress
Actor : Lindsey G. Smith