Overview
Earl Stone, a man in his 80s who is broke, alone, and facing foreclosure of his business when he is offered a job that simply requires him to drive. Easy enough, but, unbeknownst to Earl, he's just signed on as a drug courier for a Mexican cartel. He does so well that his cargo increases exponentially, and Earl hit the radar of hard-charging DEA agent Colin Bates.
Production Company
:
Imperative Entertainment, Bron Studios, Malpaso Productions
Plot Keyword
:
drug crime, drug mule, veteran
Cast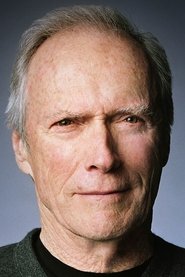 Characters : Earl Stone
Actor : Clint Eastwood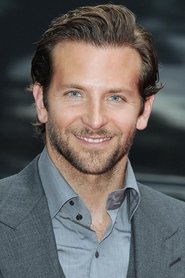 Characters : Colin Bates
Actor : Bradley Cooper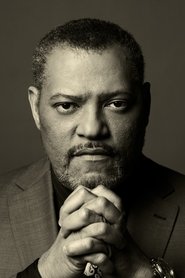 Characters : DEA Special Agent in Charge
Actor : Laurence Fishburne
Characters : Trevino
Actor : Michael Peña
Characters : Mary
Actor : Dianne Wiest
Characters : Laton
Actor : Andy García
Characters : Iris
Actor : Alison Eastwood
Characters : Ginny
Actor : Taissa Farmiga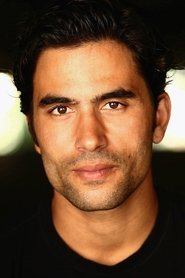 Characters : Julio
Actor : Ignacio Serricchio
Characters : DEA Agent Brown
Actor : Loren Dean
Characters : Rico
Actor : Victor Rasuk
Characters : Axl
Actor : Manny Montana
Characters : Gustavo
Actor : Clifton Collins Jr.
Characters : Bald Rob
Actor : Noel Gugliemi
Characters : Emilio
Actor : Robert LaSardo
Characters : Luis Rocha
Actor : Eugene Cordero
Characters : Jackass
Actor : Scott Paulsen
Characters : Pam
Actor : Jill Flint
Characters : Sal
Actor : Paul Alayo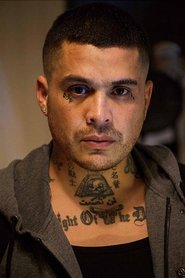 Characters : Assault Rifle Guy
Actor : Lee Coc
Characters : Sarah
Actor : Katie Gill
Characters : Ashlyn Bates
Actor : Sparrow Nicole
Characters : The Clown
Actor : Scott Dale
Characters : Dave
Actor : Joe Knezevich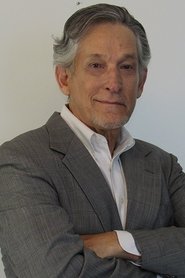 Characters : Phil
Actor : Charles Lawlor
Characters : Andres
Actor : Saul Huezo
Characters : Eduardo
Actor : Daniel Moncada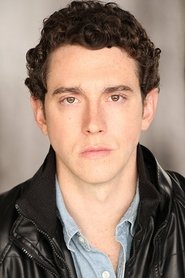 Characters : Mike
Actor : Austin Freeman
Characters : Helen
Actor : Jackie Prucha
Characters :
Actor : Lobo Sebastian
Characters :
Actor : Diego Cataño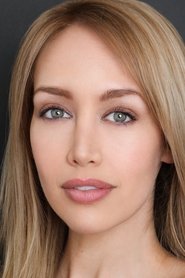 Characters : Pretty Woman
Actor : Devon Ogden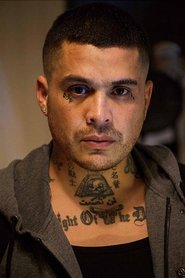 Characters : Assault Rifel Guy
Actor : Lee Coc
Characters : Pedestrian
Actor : Monica Mathis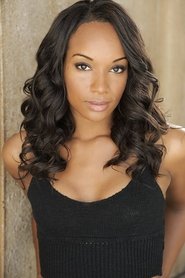 Characters : Pretty Nurse
Actor : Ashani Roberts
Characters :
Actor : Almendra Fuentes
Characters :
Actor : Mia Rio
Characters :
Actor : Caroline Avery Granger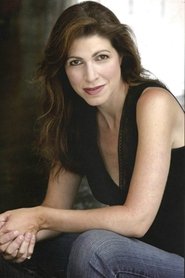 Characters : Attorney
Actor : Tess Malis Kincaid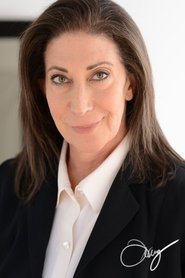 Characters :
Actor : Dayna Beilenson