Overview
Set in 1977, back when sex was safe, pleasure was a business and business was booming, idealistic porn producer Jack Horner aspires to elevate his craft to an art form. Horner discovers Eddie Adams, a hot young talent working as a busboy in a nightclub, and welcomes him into the extended family of movie-makers, misfits and hangers-on that are always around. Adams' rise from nobody to a celebrity adult entertainer is meteoric, and soon the whole world seems to know his porn alter ego, "Dirk Diggler". Now, when disco and drugs are in vogue, fashion is in flux and the party never seems to stop, Adams' dreams of turning sex into stardom are about to collide with cold, hard reality.
Production Company
:
New Line Cinema, Lawrence Gordon Productions, Ghoulardi Film Company
Plot Keyword
:
pornography, 1970s, porn actor, custody battle, rags to riches, drugs, porn industry, disco
Alternative Titles
:
Pushing Thirteen
Boogie Nights - Prazer Sem Limites
一举成名
热舞之夜
Ночи в стиле буги
Boogie Nights - L'altra Hollywood
부기 나이트
ブギーナイツ
Juegos de placer
Ночі в стилі буґі
Boogie Nights: Prazer Sem Limites
Cast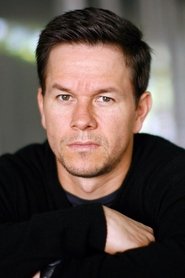 Characters : Eddie Adams alias Dirk Diggler
Actor : Mark Wahlberg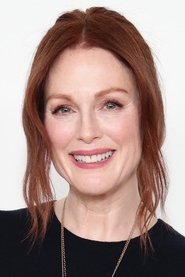 Characters : Maggie alias Amber Waves
Actor : Julianne Moore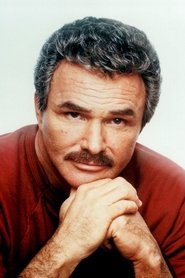 Characters : Jack Horner
Actor : Burt Reynolds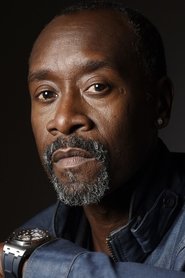 Characters : Buck Swope
Actor : Don Cheadle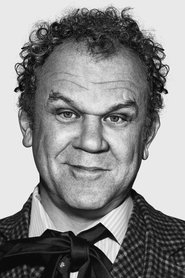 Characters : Reed Rothchild
Actor : John C. Reilly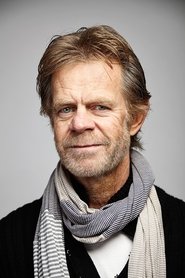 Characters : "Little" Bill Thompson
Actor : William H. Macy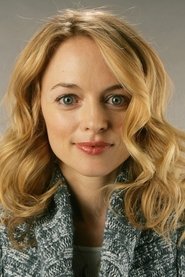 Characters : Brandy alias Rollergirl
Actor : Heather Graham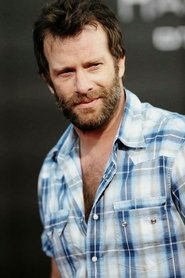 Characters : Todd Parker
Actor : Thomas Jane
Characters : Scotty J.
Actor : Philip Seymour Hoffman
Characters : Maurice TT Rodriguez
Actor : Luis Guzmán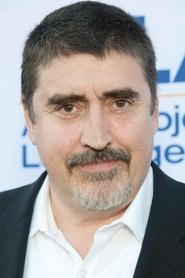 Characters : Rahad Jackson
Actor : Alfred Molina
Characters : The Colonel James
Actor : Robert Ridgely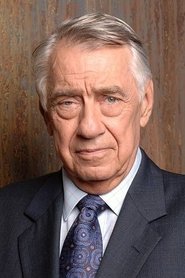 Characters : Floyd Gondolli
Actor : Philip Baker Hall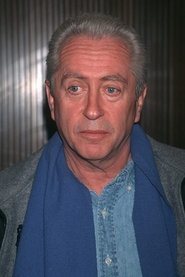 Characters : Studio owner
Actor : Robert Downey Sr.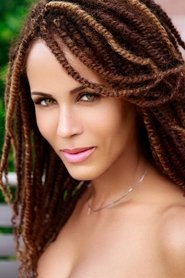 Characters : Becky Barnett
Actor : Nicole Ari Parker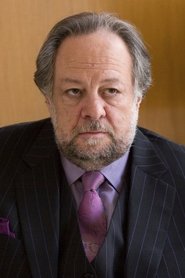 Characters : Kurt Longjohn
Actor : Ricky Jay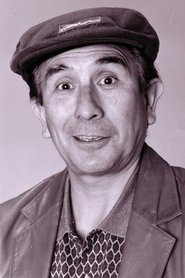 Characters : Hot Traxx Waiter
Actor : Rico Bueno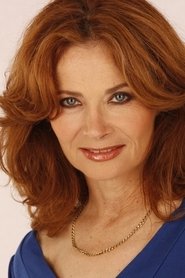 Characters : Judge
Actor : Veronica Hart
Characters : Hot Traxx Chef
Actor : Samson Barkhordarian
Characters : Little Bill's Wife
Actor : Nina Hartley
Characters : Big Stud
Actor : Brad Braeden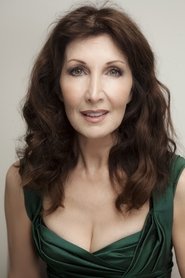 Characters : Dirk's Mother
Actor : Joanna Gleason
Characters : Dirk's Father
Actor : Lawrence Hudd
Characters : Stereo Customer
Actor : Michael Stein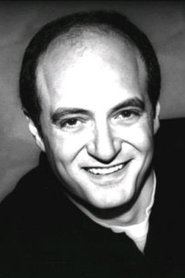 Characters : Buck's Manager
Actor : Stanley DeSantis
Characters : Teacher
Actor : Patricia Forte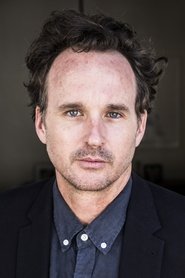 Characters : High School / College Kid
Actor : Kai Lennox
Characters : Sheryl Lynn
Actor : Laurel Holloman
Characters : Johnny - Limo Driver
Actor : Jason Andrews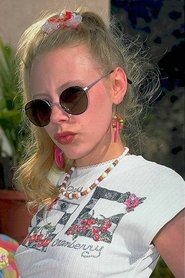 Characters : Colonel's Lady Friend
Actor : Lil' Cinderella
Characters : Young Stud
Actor : Greg Lauren
Characters : Watcher #1
Actor : Tom Dorfmeister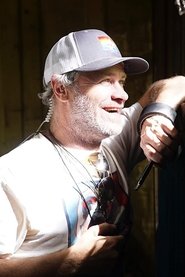 Characters : Watcher #2
Actor : Jason "Jake" Cross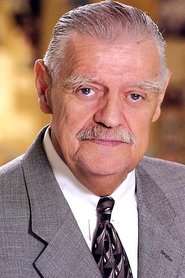 Characters : Rocky
Actor : Jack Wallace
Characters : Hot Traxx DJ
Actor : Selwyn Emerson Miller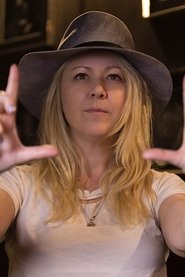 Characters : Colonel's Hot Traxx Girlfriend
Actor : Jamielyn Lippman
Characters : Becky's Girlfriend
Actor : Missy Spell Tanner
Characters : Becky's Girlfriend's Friend
Actor : Raymond Laboriel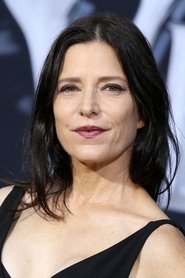 Characters : Jessie St. Vincent
Actor : Melora Walters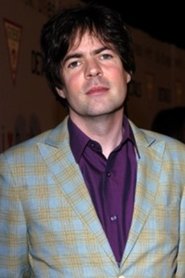 Characters : Awards Ceremony Band Member
Actor : Jon Brion
Characters : Awards Ceremony Band Member
Actor : Brian Kehew
Characters : Awards Ceremony Band Member
Actor : Robin Sharp
Characters : Awards Ceremony Band Member
Actor : Audrey Wiechman
Characters : Raphael
Actor : Tim Soronen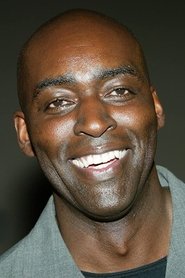 Characters : Jerome
Actor : Michael Jace
Characters : Floyd's Kid - Boy
Actor : Alexander D. Slanger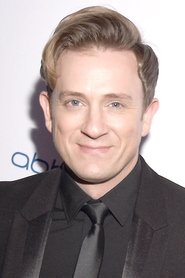 Characters : Floyd's Kid - Boy
Actor : Tom Lenk
Characters : Floyd's Kid - Girl
Actor : Lexi Leigh
Characters : Floyd's Kid - Girl
Actor : Laura Gronewold
Characters : Mugsy Jack's Bartender
Actor : Vernon Guichard II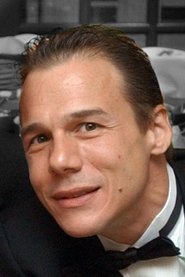 Characters : New Year's Eve Young Stud
Actor : Tony Tedeschi
Characters : KC Sunshine
Actor : Leslie Redden
Characters : Minister
Actor : Gregory T. Daniel
Characters : Johnny Doe
Actor : Jonathan Quint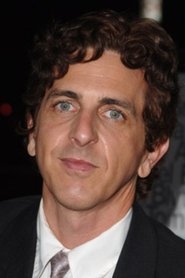 Characters : Nick the Engineer
Actor : Michael Penn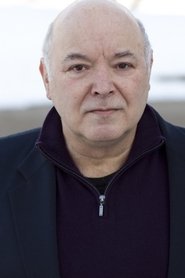 Characters : Bank Worker
Actor : Don Amendolia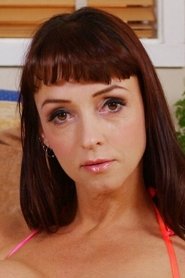 Characters : Herself
Actor : Summer Cummings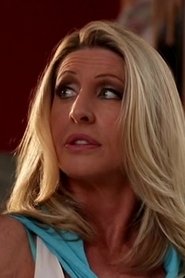 Characters : Herself
Actor : Skye Blue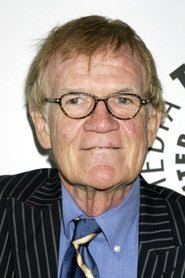 Characters : Lawyer
Actor : Jack Riley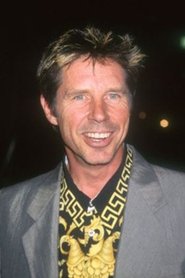 Characters : Amber's Husband
Actor : John Doe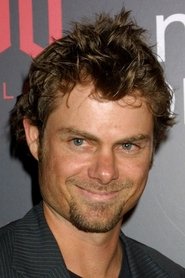 Characters : Surfer
Actor : Channon Roe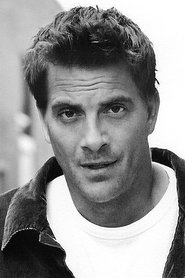 Characters : Surfer Punk
Actor : Mike Gunther
Characters : Surfer Punk
Actor : Michael Raye Smith
Characters : Surfer Punk
Actor : Michael S. Stencil
Characters : Donut Boy
Actor : Dustin Courtney
Characters : Man with Gun
Actor : Allan Graf
Characters : Puerto Rican Kid
Actor : Jose Chaidez
Characters : Rahad's Bodyguard
Actor : B. Philly Johnson
Characters : Cosmo - Rahad's Boy
Actor : Joe G.M. Chan
Characters : Tyrone
Actor : Goliath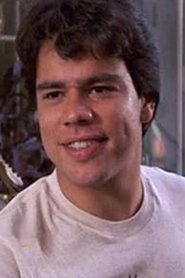 Characters : Maurice's Brother
Actor : Israel Juarbe
Characters : Maurice's Brother
Actor : George Anthony Rae
Characters : Doctor
Actor : Eric Winzenried
Characters : Hot Traxx Dancer
Actor : Sharon Ferrol-Young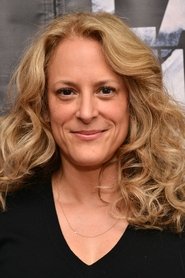 Characters : Hot Traxx Dancer
Actor : Anne Fletcher
Characters : Hot Traxx Dancer
Actor : Scott Fowler
Characters : Hot Traxx Dancer
Actor : Melanie A. Gage
Characters : Hot Traxx Dancer
Actor : Eddie Garcia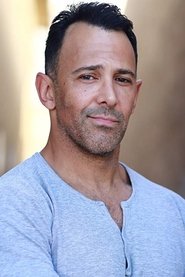 Characters : Hot Traxx Dancer
Actor : Sebastian La Cause
Characters : Hot Traxx Dancer
Actor : Lance MacDonald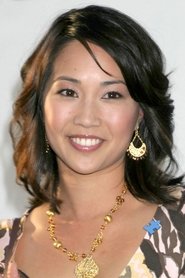 Characters : Hot Traxx Dancer
Actor : Diane Mizota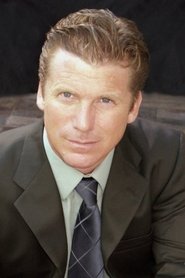 Characters : Hot Traxx Dancer
Actor : Nathan Prevost
Characters : Hot Traxx Dancer
Actor : Lisa Ratzin
Characters : Hot Traxx Dancer
Actor : Dee Dee Weathers
Characters : Hot Traxx Dancer
Actor : Darrel W. Wright
Characters : Clubgoer
Actor : Greg Bronson
Characters : Underwater Swimming Girl at Party
Actor : Grace Bustos
Characters : Patron
Actor : Jorga Caye
Characters : Actor in 'Angels Live in My Town'
Actor : Tyrone D. Dixon
Characters : Dirk Diggler's Hairstylist
Actor : Theo Mayes
Characters : Jack's Pool Party Guest
Actor : Coleman McClary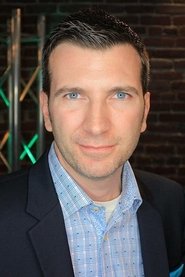 Characters : Dancer
Actor : Jami Philbrick
Characters : Girl in Red Dress
Actor : Misty Tamburelli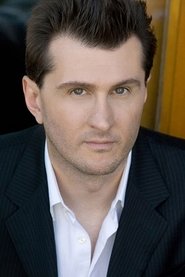 Characters : Party Man
Actor : Sean Welch