Overview
When Pete and Ellie decide to start a family, they stumble into the world of foster care adoption. They hope to take in one small child but when they meet three siblings, including a rebellious 15 year old girl, they find themselves speeding from zero to three kids overnight.
Production Company
:
Closest to the Hole Productions, Paramount Pictures
Plot Keyword
:
adoption, social worker, parenting, foster family, lgbt, substance abuse, family dog
Cast
Characters : Pete Wagner
Actor : Mark Wahlberg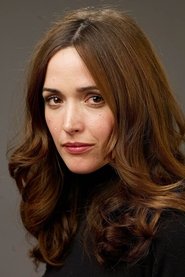 Characters : Ellie Wagner
Actor : Rose Byrne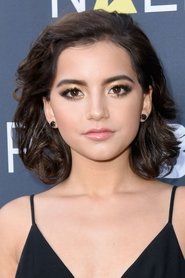 Characters : Lizzy
Actor : Isabela Moner
Characters : Sandy Wagner
Actor : Margo Martindale
Characters : Jan
Actor : Julie Hagerty
Characters : Sharon
Actor : Tig Notaro
Characters : Karen
Actor : Octavia Spencer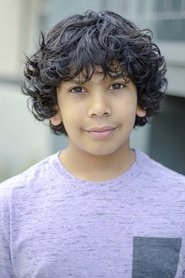 Characters : Juan
Actor : Gustavo Quiroz Jr.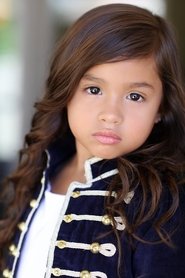 Characters : Lita
Actor : Julianna Gamiz
Characters : Kim
Actor : Allyn Rachel
Characters : Russ
Actor : Tom Segura
Characters : Jerry
Actor : Michael O'Keefe
Characters : Linda
Actor : Britt Rentschler
Characters : Jim
Actor : Jody Thompson
Characters : October
Actor : Iliza Shlesinger
Characters : Dirk
Actor : Gary Weeks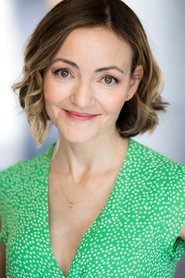 Characters : Dana
Actor : Joy Jacobson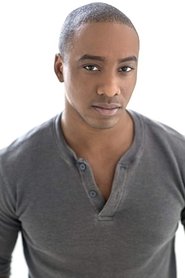 Characters : Kit
Actor : Hampton Fluker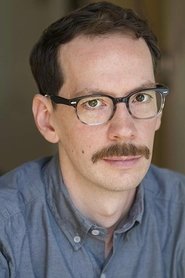 Characters : Michael
Actor : Randy Havens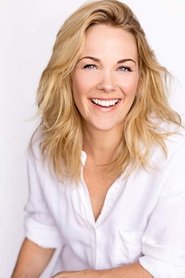 Characters : Jessie
Actor : Andrea Anders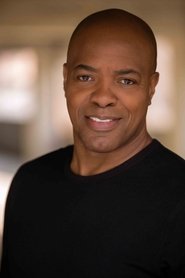 Characters : David
Actor : Kenneth Israel
Characters : Mrs. Howard
Actor : Joan Cusack
Characters : Judge Rivas
Actor : Valente Rodriguez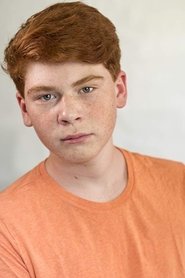 Characters : Charlie
Actor : Carson Holmes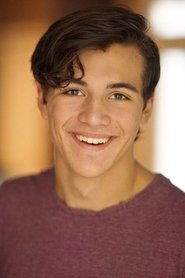 Characters : Young Pete
Actor : Connor Jones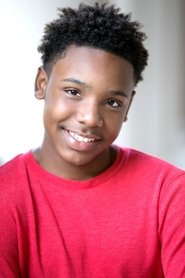 Characters : Young Brian
Actor : Jaiden Byrd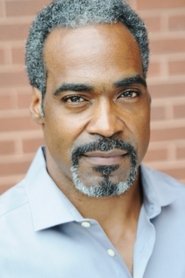 Characters : Brian's Dad
Actor : James Arthur Sims
Characters : Mrs. Fernandez
Actor : Rosemary Dominguez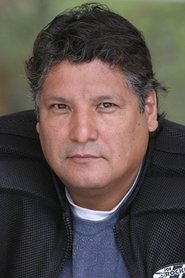 Characters : Mr. Fernández
Actor : Javier Ronceros
Characters : Brenda Fernandez
Actor : Eve Harlow
Characters : Jacob
Actor : Nicholas Logan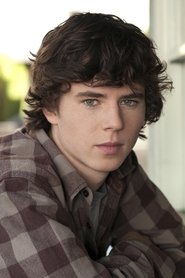 Characters : Stewart
Actor : Charlie McDermott
Characters : Carla
Actor : Joselin Reyes
Characters : Kylie
Actor : Erika Bierman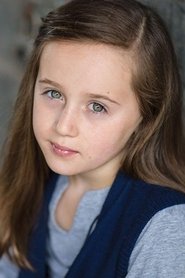 Characters : Kimberly
Actor : Sarah Kirkpatrick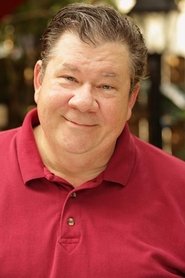 Characters : Mr. Muskie
Actor : John McConnell
Characters : Mrs. Muskie
Actor : Maureen Brennan
Characters : Miss Peppers
Actor : Kelly Tippens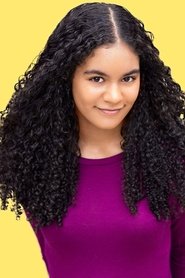 Characters : Savannah
Actor : Layla Felder
Characters : Principal
Actor : Allen Zwolle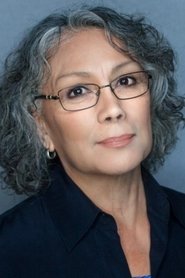 Characters : Ms. Franks
Actor : Stella Doyle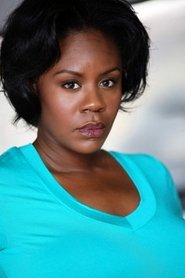 Characters : Sue
Actor : Andrene Ward-Hammond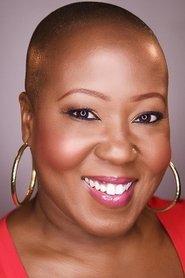 Characters : Bailiff
Actor : Denitra Isler
Characters : Random Dad
Actor : Remy Ortiz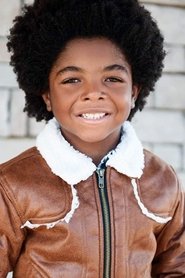 Characters : Lita's Classmate
Actor : William J. Simmons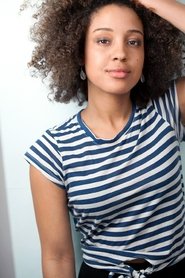 Characters : Social Worker (uncredited)
Actor : Maria Wilson