Overview
After David Kim's 16-year-old daughter goes missing, a local investigation is opened and a detective is assigned to the case. But 37 hours later and without a single lead, David decides to search the one place no one has looked yet, where all secrets are kept today: his daughter's laptop.
Production Company
:
Stage 6 Films, Bazelevs Production, Screen Gems
Plot Keyword
:
suicide, stalker, internet, missing person, missing child, computer screen, social media, missing daughter, internet video, live stream, searching, father daughter relationship
Alternative Titles
:
Search
searching|
Buscando...
Cast
Characters : David Kim
Actor : John Cho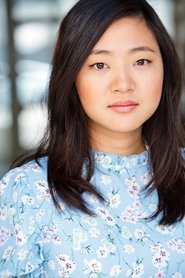 Characters : Margot Kim
Actor : Michelle La
Characters : Detective Vick
Actor : Debra Messing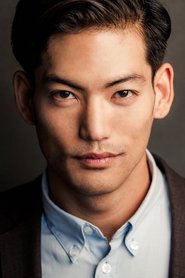 Characters : Peter
Actor : Joseph Lee
Characters : Pamela Nam Kim
Actor : Sara Sohn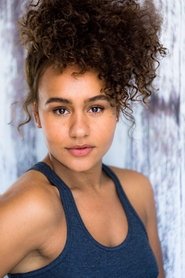 Characters : Abigail
Actor : Briana McLean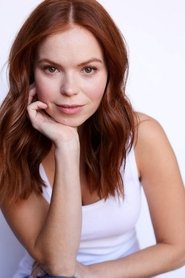 Characters : Hannah
Actor : Erica Jenkins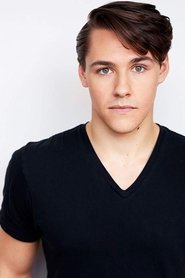 Characters : Isaac
Actor : Connor McRaith
Characters : Michael Porter
Actor : Dominic Hoffman
Characters : Randy Cartoff
Actor : Ric Sarabia
Characters : Robert
Actor : Steven Michael Eich
Characters : Isaac's Mom
Actor : Melissa Disney
Characters : Radio Jockey
Actor : Sean O'Bryan
Characters : SVPD Homicide Agent
Actor : Benjamin J. Cain Jr.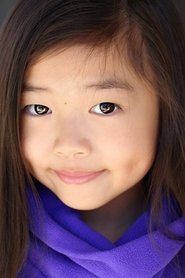 Characters : Young Margot (5 yrs)
Actor : Alex Jayne Go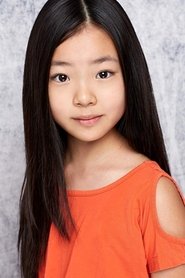 Characters : Young Margot (7 yrs)
Actor : Megan Liu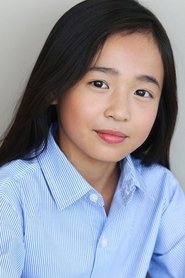 Characters : Young Margot (9 yrs)
Actor : Kya Dawn Lau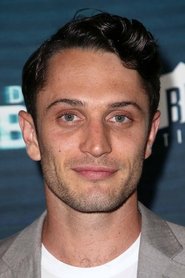 Characters : 911 Operator (voice)
Actor : Colin Woodell
Characters : Margot's Friend #1 (voice)
Actor : Ashley Edner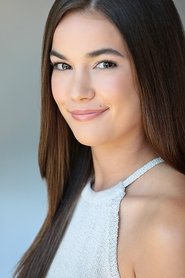 Characters : Margot's Friend #2 (voice)
Actor : Courtney Lauren Cummings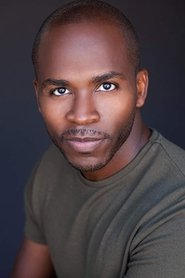 Characters : Margot's Friend #7 (voice)
Actor : Kenneth Mosley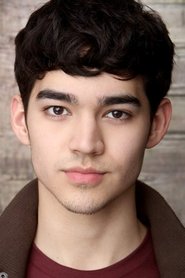 Characters : Margot's Friend #11 (voice)
Actor : Ben J. Pierce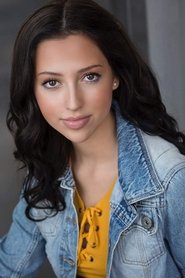 Characters : Sadie (YouCast)
Actor : Franchesca Maia
Characters : Cody (Youcast)
Actor : Thomas Barbusca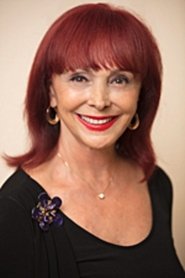 Characters : Mrs. Shahinian (voice)
Actor : Sylvia Minassian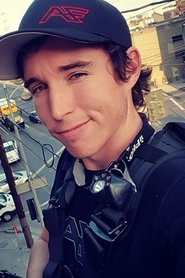 Characters : Diver #1
Actor : Bryce Branagan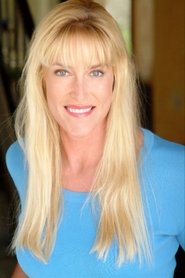 Characters : Diver #2
Actor : Katie Rowe
Characters : Female Anchor
Actor : Kristin Herold
Characters : Male Anchor
Actor : Roy Abramsohn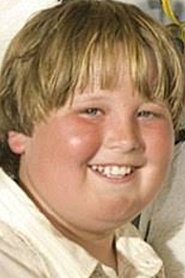 Characters : Derek Ellis (voice)
Actor : Reed Buck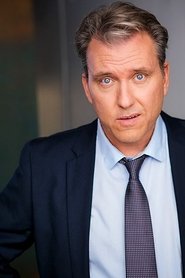 Characters : News Reporter (voice)
Actor : Brad Abrell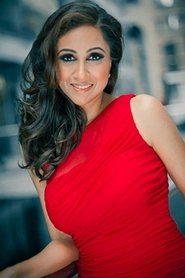 Characters : Search Reporter
Actor : Rasha Goel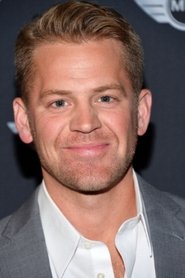 Characters : Mike Makowsky
Actor : Johnno Wilson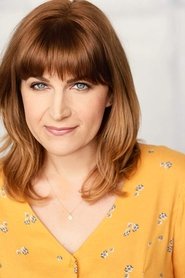 Characters : Stacy
Actor : Erin Henriques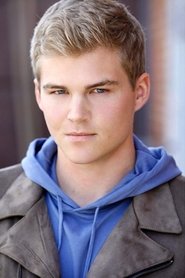 Characters : John Watson
Actor : Gage Biltoft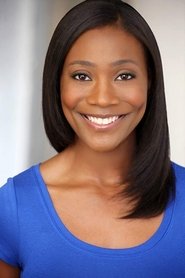 Characters : Faustine Rea
Actor : Lasaundra Gibson
Characters : Mr. Lee
Actor : John Macey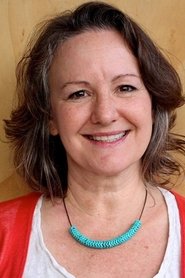 Characters : SVPD Missing Persons (voice)
Actor : Betsy Foldes
Characters : Jonah Emmi (voice)
Actor : Joseph John Schirle
Characters : Natalie Boyd (voice)
Actor : Julie Nathanson