Overview
Colorado Springs, late 1970s. Ron Stallworth, an African American police officer, and Flip Zimmerman, his Jewish colleague, run an undercover operation to infiltrate the Ku Klux Klan.
Production Company
:
Blumhouse Productions, QC Entertainment, Legendary Entertainment, Monkeypaw Productions, 40 Acres & A Mule Filmworks
Plot Keyword
:
ku klux klan, based on novel or book, biography, based on a true story, undercover cop, racism, based on memoir or autobiography, revisionist history, black panther party
Alternative Titles
:
Black Klansman
Infiltrado del KKKlan
BlacKkKlansman: J'ai infiltré le Ku Klux Klan
Csuklyások: BlacKkKlansman
Infiltrado na Klan
Infiltrado en el KKKlan
黑白三K黨
El infiltrado del Kkklan
블랙클랜스맨
黑色黨徒
ブラック・クランズマン
Чёрный клановец
بلاكككلنزمن
بلکککلنزمن
შავი კუკლუქსკლანელი
Cast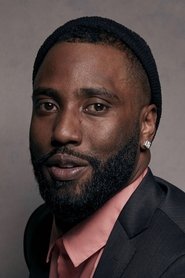 Characters : Ron Stallworth
Actor : John David Washington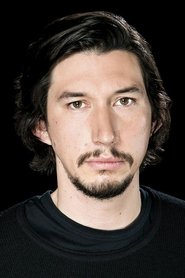 Characters : Flip Zimmerman
Actor : Adam Driver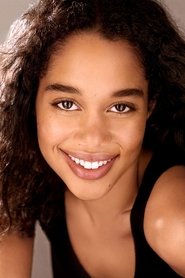 Characters : Patrice Dumas
Actor : Laura Harrier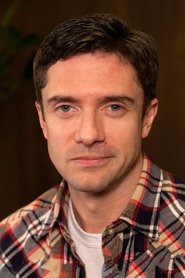 Characters : David Duke
Actor : Topher Grace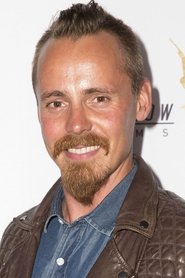 Characters : Felix Kendrickson
Actor : Jasper Pääkkönen
Characters : Dr. Kennebrew Beaureguard
Actor : Alec Baldwin
Characters : Jerome Turner
Actor : Harry Belafonte
Characters : Agent Y
Actor : Danny Hoch
Characters : Chief Bridges
Actor : Robert John Burke
Characters : Connie Kendrickson
Actor : Ashlie Atkinson
Characters : CSPD Officer Brickhouse
Actor : Jared Johnston
Characters : CSPD Officer Myers
Actor : Michael J. Burg
Characters : Hakeem
Actor : Ato Blankson-Wood
Characters : Ivanhoe
Actor : Paul Walter Hauser
Characters : Jesse Nayyar
Actor : Ryan Preimesberger
Characters : Jimmy Creek
Actor : Michael Buscemi
Characters : Kwame Ture
Actor : Corey Hawkins
Characters : Librarian
Actor : Elise Hudson
Characters : Master Patrolman Andy Landers
Actor : Frederick Weller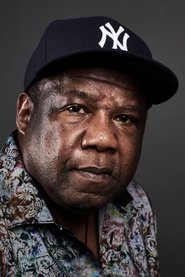 Characters : Mr. Turrentine
Actor : Isiah Whitlock Jr.
Characters : Odetta
Actor : Damaris Lewis
Characters : Officer Cincer
Actor : Dared Wright
Characters : Officer Clay Mulaney
Actor : Brian Tarantina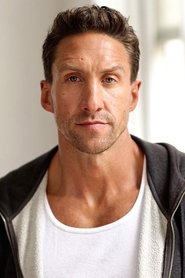 Characters : Officer Sharpe
Actor : Faron Salisbury
Characters : Officer Wheaton
Actor : Arthur J. Nascarella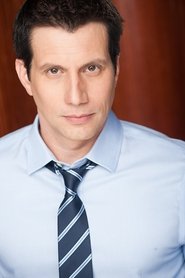 Characters : Sergeant Trapp
Actor : Ken Garito
Characters : Walker
Actor : Nicholas Turturro
Characters : Walter Breachway
Actor : Ryan Eggold
Characters : 1960's Bar Patron (uncredited)
Actor : Gary Ayash
Characters : Black Panther (uncredited)
Actor : Timal McKen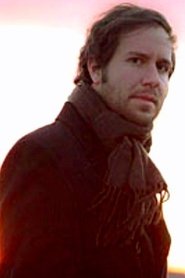 Characters : Chef (uncredited)
Actor : McManus Woodend
Characters : College Student (uncredited)
Actor : Tejon Wright
Characters : Hotel Clerk (uncredited)
Actor : Tom Stratford
Characters : Inductee Wife (uncredited)
Actor : Kacie Calhoun
Characters : Jabbo (uncredited)
Actor : Craig muMs Grant
Characters : Klansman (uncredited)
Actor : Bob Angelini
Characters : Klansman (uncredited)
Actor : Chris Banks
Characters : Klansman (uncredited)
Actor : Jarrod LaBine
Characters : Klansman (uncredited)
Actor : John Mitchell
Characters : Protestor (uncredited)
Actor : Michael Erik
Characters : Scarlett O'Hara (voice) (uncredited)
Actor : Elizabeth Paige