Overview
Young lovers Sailor and Lula run from the variety of weirdos that Lula's mom has hired to kill Sailor.
Production Company
:
Samuel Goldwyn Company
Plot Keyword
:
prison, witch, hotel room, texas, car journey, new orleans, hitman, fairy, murder, escape, violence, killer, bank robbery, car, mother daughter relationship
Alternative Titles
:
Sailor et Lula
Wild at Heart - Die Geschichte von Sailor und Lula
광란의 사랑
Cast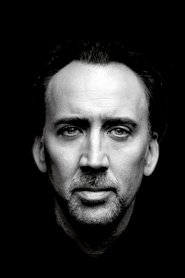 Characters : Sailor Ripley
Actor : Nicolas Cage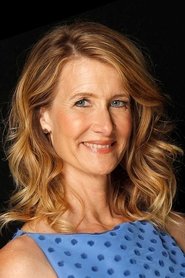 Characters : Lula Fortune
Actor : Laura Dern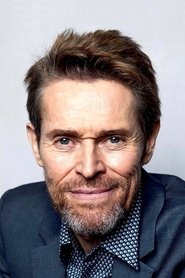 Characters : Bobby Peru
Actor : Willem Dafoe
Characters : Marcelles Santos
Actor : J.E. Freeman
Characters : Dell
Actor : Crispin Glover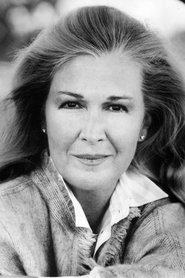 Characters : Marietta Fortune
Actor : Diane Ladd
Characters : Reggie
Actor : Calvin Lockhart
Characters : Perdita Durango
Actor : Isabella Rossellini
Characters : Johnnie Farragut
Actor : Harry Dean Stanton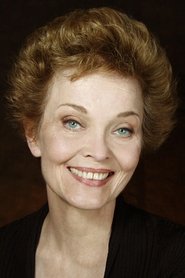 Characters : Juana Durango
Actor : Grace Zabriskie
Characters : Girl in Accident
Actor : Sherilyn Fenn
Characters : Pace Fortune
Actor : Glenn Walker Harris Jr.
Characters : Uncle Pooch
Actor : Marvin Kaplan
Characters : Mr. Reindeer
Actor : William Morgan Sheppard
Characters : Dropshadow
Actor : David Patrick Kelly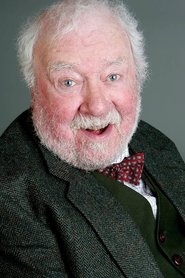 Characters : George Kovich
Actor : Freddie Jones
Characters : Sparky
Actor : John Lurie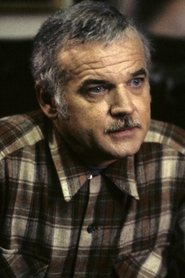 Characters : 00 Spool
Actor : Jack Nance
Characters : Buddy
Actor : Pruitt Taylor Vince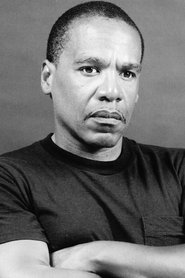 Characters : Bob Ray Lemon
Actor : Gregg Dandridge
Characters : Madam
Actor : Frances Bay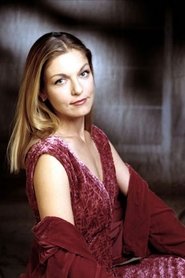 Characters : The Good Witch
Actor : Sheryl Lee
Characters : Irma
Actor : Charlie Spradling
Characters : Hotel Custodian
Actor : Blair Bruce Bever
Characters : Aunt Rootie
Actor : Sally Boyle
Characters : Hotel Manager
Actor : Peter Bromilow
Characters : Reindeer Dancer
Actor : Lisa Ann Cabasa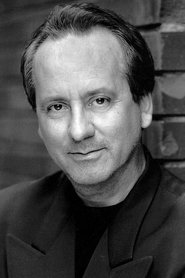 Characters : Old Bum
Actor : Frank A. Caruso
Characters : Timmy Thompson
Actor : Frank Collison
Characters : Rex
Actor : Eddy Dixon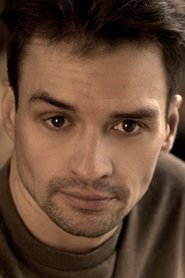 Characters : Idiot Punk
Actor : Brent David Fraser
Characters : Man at Shell Station
Actor : Cage S. Johnson
Characters : Mr. Reindeer's Resident Valet #2
Actor : Valli Leigh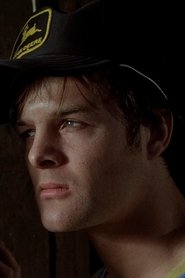 Characters : Man in Wheelchair
Actor : Nicholas Love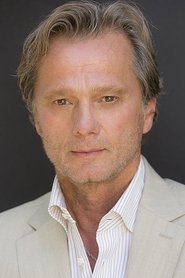 Characters : Young Cowboy
Actor : Daniel Quinn
Characters : Mr. Reindeer's Resident Valet #1
Actor : Mia M. Ruiz
Characters : Billy Swan
Actor : Billy Swan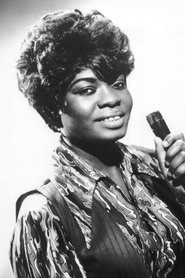 Characters : Singer at Zanzibar
Actor : Koko Taylor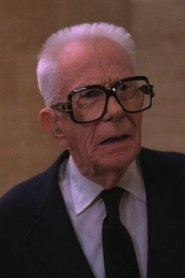 Characters : Desk Clerk
Actor : Ed Wright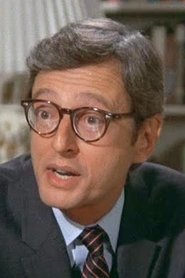 Characters : Singer's Manager
Actor : Darrell Zwerling