Overview
A grieving mother transforms herself into a vigilante following the murders of her husband and daughter, eluding the authorities to deliver her own personal brand of justice.
Production Company
:
STX Entertainment, Lakeshore Entertainment, Huayi Brothers
Plot Keyword
:
coma, handcuffs, bus, cemetery, grave, widow, vigilante, alcoholism, revenge, murder, flashback, drug cartel, blood, hospital, police corruption, torture, skid row, corrupt official, loss of child, corrupt judge, fbi agent, driveby shooting
Alternative Titles
:
Justicia implacable
Justicia implacable
페퍼민트
Cast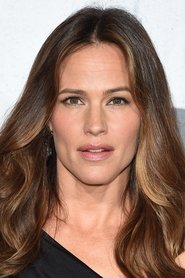 Characters : Riley North
Actor : Jennifer Garner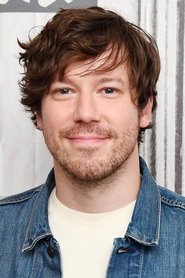 Characters : Detective Stan Carmichael
Actor : John Gallagher Jr.
Characters : Detective Moises Beltran
Actor : John Ortiz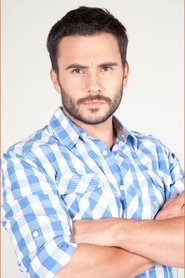 Characters : Diego Garcia
Actor : Juan Pablo Raba
Characters : FBI Agent Lisa Inman
Actor : Annie Ilonzeh
Characters : Chris North
Actor : Jeff Hephner
Characters : Carly North
Actor : Cailey Fleming
Characters : FBI Agent Li
Actor : Eddie Shin
Characters : Narcotics Detective Barker
Actor : Method Man
Characters : Homeless Sam
Actor : Tyson Ritter
Characters : Cortez
Actor : Ian Casselberry
Characters : Salazar
Actor : Richard Cabral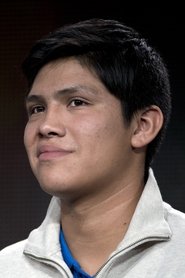 Characters : Torres
Actor : Johnny Ortiz
Characters : Ortega
Actor : Michael Reventar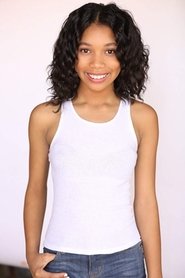 Characters : Maria
Actor : Kyla Drew Simmons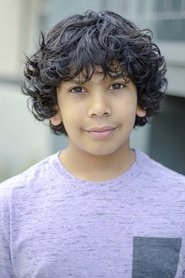 Characters : Jose
Actor : Gustavo Quiroz Jr.
Characters : Peg
Actor : Pell James
Characters : Marvin
Actor : John Boyd
Characters : Henderson
Actor : Michael Mosley
Characters : Judge Stevens
Actor : Jeff Harlan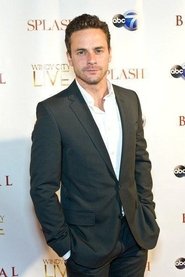 Characters : Mickey
Actor : Chris Johnson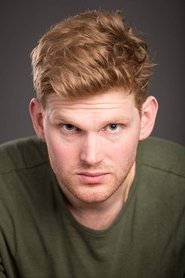 Characters : LAPD Data Analyst
Actor : Caspar Brun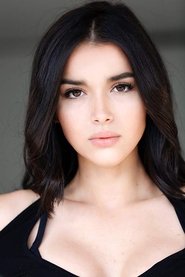 Characters : Jessica
Actor : Edilsy Vargas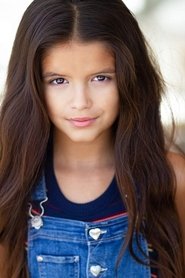 Characters : Ana (Garcia's Daughter)
Actor : YaYa Gosselin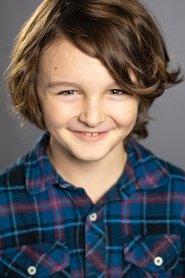 Characters : Tommy (Boy on the Bus)
Actor : Tate Birchmore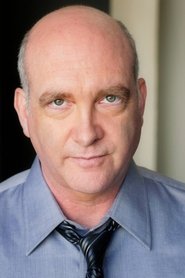 Characters : Bank Manager
Actor : Michael Adler
Characters : Carjack Driver
Actor : Denney Pierce
Characters : Coma Doctor
Actor : Erin Carufel
Characters : Courthouse Bailiff
Actor : C.C. Taylor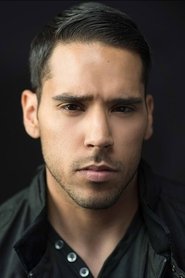 Characters : Drive-by Gunman #1
Actor : Randy Gonzalez
Characters : Drive-by Gunman #2
Actor : Christopher M. Campos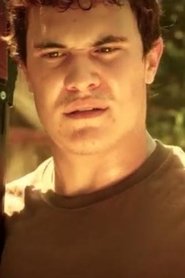 Characters : Drive-by Wheelman
Actor : Sean A. Rosales
Characters : Drunk Dad
Actor : Austin Hébert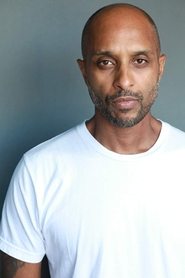 Characters : Excited Street Guy
Actor : Charles Porter
Characters : Hospital Cop
Actor : Sam Upton
Characters : Ice Cream Vendor
Actor : Samantha Edelstein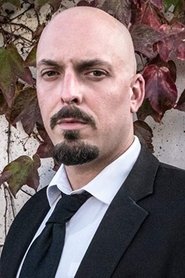 Characters : Paramedic
Actor : Donnie Smith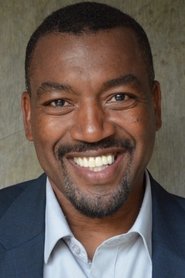 Characters : Police Chief Rogers
Actor : A. Russell Andrews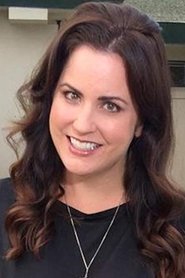 Characters : TV Newscaster
Actor : Joy Benedict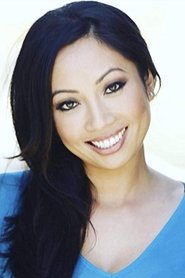 Characters : TV Newscaster
Actor : Kimberly Cheng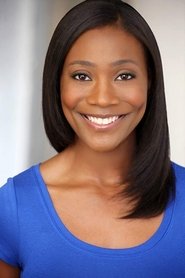 Characters : TV Newscaster
Actor : Lasaundra Gibson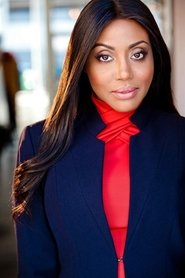 Characters : TV Newscaster
Actor : Markina Brown
Characters : TV Newscaster
Actor : Mel Fair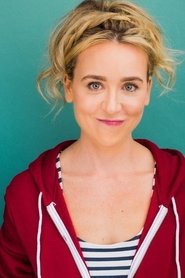 Characters : TV Newscaster
Actor : Nilla Elizabeth Watkins