Overview
A portal transports Cpt. Artemis and an elite unit of soldiers to a strange world where powerful monsters rule with deadly ferocity. Faced with relentless danger, the team encounters a mysterious hunter who may be their only hope to find a way home.
Production Company
:
CAPCOM, Constantin Film, Impact Pictures, Tencent Pictures, Toho Company, Ltd., Screen Gems, Sony Pictures
Plot Keyword
:
female soldier, another dimension, bow and arrow, based on video game, swordswoman, dimensional travel, giant monsters
Cast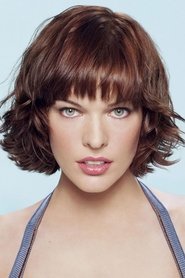 Characters : Artemis
Actor : Milla Jovovich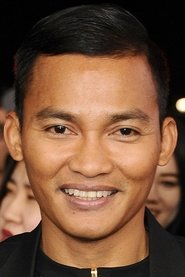 Characters : The Hunter
Actor : Tony Jaa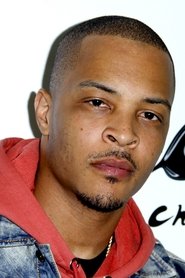 Characters : Link
Actor : T.I.
Characters : Admiral
Actor : Ron Perlman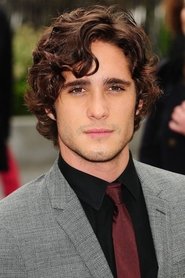 Characters : Marshall
Actor : Diego Boneta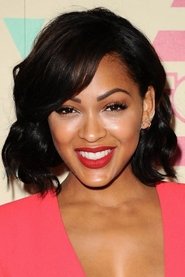 Characters : Dash
Actor : Meagan Good
Characters : Steeler
Actor : Josh Helman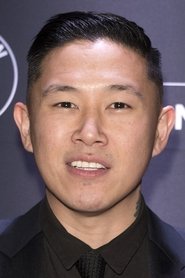 Characters : Axe
Actor : Jin Au-Yeung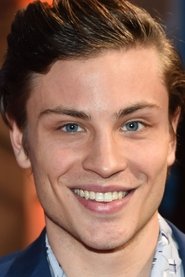 Characters : Aiden
Actor : Jannik Schümann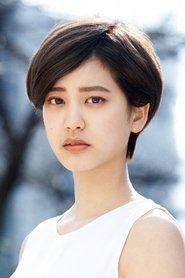 Characters : Handler
Actor : Hirona Yamazaki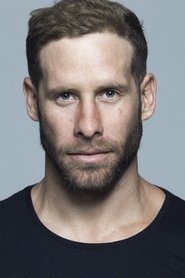 Characters : Sergeant Roark
Actor : Nic Rasenti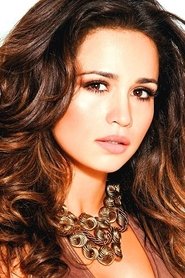 Characters : Lea
Actor : Nanda Costa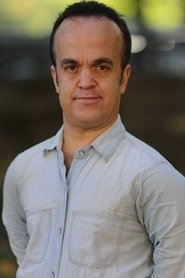 Characters : Palico
Actor : Aaron Beelner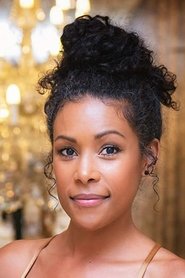 Characters : Comms Officer
Actor : Schelaine Bennett
Characters : Hunter #2
Actor : Adrián Muñoz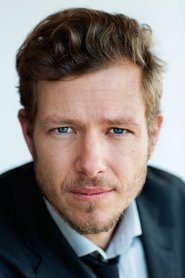 Characters : JSO V22 Pilot #1
Actor : Clyde Berning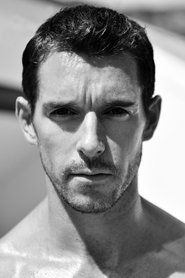 Characters : JSO Soldier #2
Actor : Paul Hampshire
Characters : Commander West E3 Sentry
Actor : Bart Fouche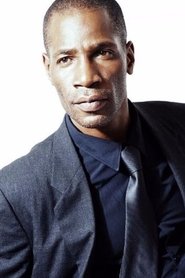 Characters : E3 Sentry Pilot
Actor : Pope Jerrod