Overview
In 1993, teenager Cameron is sent to a gay conversion therapy center after getting caught with another girl in the back seat of a car on prom night. Run by the strict and severe Dr. Lydia Marsh and her brother, Reverend Rick, the center is built upon repenting for "same sex attraction." In the face of intolerance and denial, Cameron meets a group of fellow sinners including the amputee stoner Jane, and her friend, the Lakota Two-Spirit, Adam. Together, this group of teenagers form an unlikely family as they fight to survive.
Production Company
:
Beachside Films, Parkville Pictures
Plot Keyword
:
coming of age, lesbian, teenage sexuality, lgbt, pseudoscience, lgbt teen, woman director, female sexuality, lakota, 1990s, conversion therapy, based on young adult novel, genderx, third gender
Alternative Titles
:
Reedukacja Cameron Post
המיסדוקציה של קמרון פוסט
Cast
Characters : Cameron Post
Actor : Chloë Grace Moretz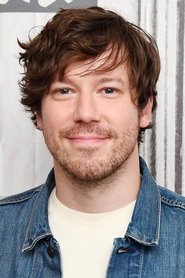 Characters : Reverend Rick Marsh
Actor : John Gallagher Jr.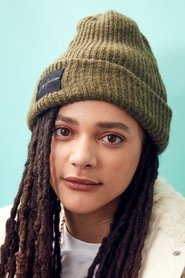 Characters : Jane Fonda
Actor : Sasha Lane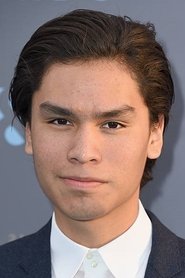 Characters : Adam Red Eagle
Actor : Forrest Goodluck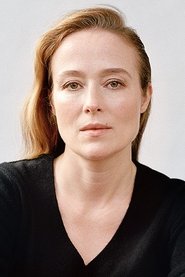 Characters : Dr. Lydia Marsh
Actor : Jennifer Ehle
Characters : Bethany Kimbles-Erickson
Actor : Marin Ireland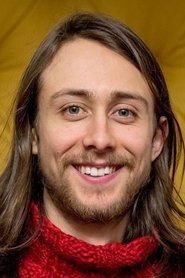 Characters : Mark Turner
Actor : Owen Campbell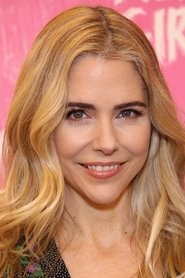 Characters : Ruth Post
Actor : Kerry Butler
Characters : Coley Taylor
Actor : Quinn Shephard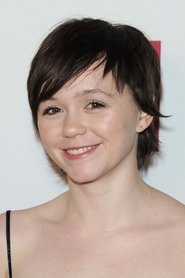 Characters : Erin Garrity
Actor : Emily Skeggs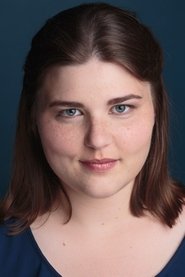 Characters : Helen Barberri
Actor : Melanie Ehrlich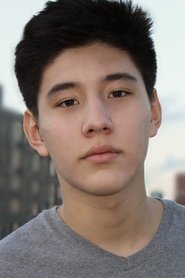 Characters : Steve Cromps
Actor : Isaac Jin Solstein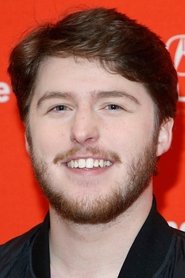 Characters : Jamie Lowry
Actor : Dalton Harrod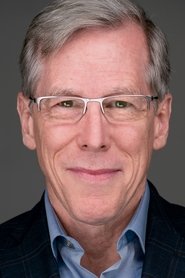 Characters : Pastor Crawford
Actor : Steven Hauck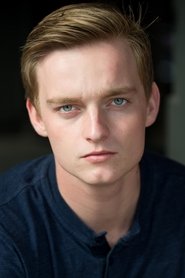 Characters : Brett Eaton
Actor : McCabe Slye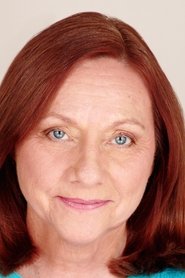 Characters : Grandma Post
Actor : Dale Soules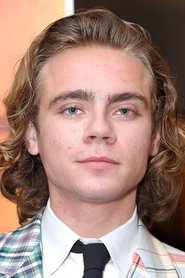 Characters : Dane Bunsky
Actor : Christopher Dylan White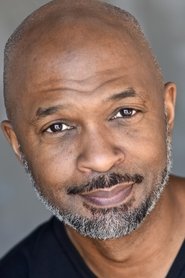 Characters : Mr. Jacobs
Actor : Andre B. Blake
Characters : Bookstore Student
Actor : Nick Covell
Characters : Motorcyclist
Actor : Cerrone May
Characters : Bible Study Student
Actor : Joshua Thomas
Characters : Bible Study Student
Actor : Shelby L. Collete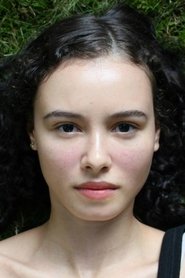 Characters : Bible Study Student
Actor : Francesca Noel
Characters : Bible Study Student
Actor : Jack Dorado
Characters : Bible Study Student
Actor : Peter Heller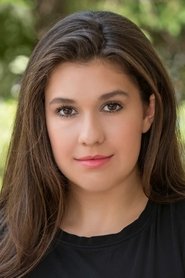 Characters : Bible Study Student
Actor : Christina Karabiyik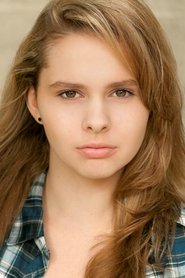 Characters : Bible Study Student
Actor : Chloe Roe
Characters : God's Promise Disciple
Actor : Joyce Hausermann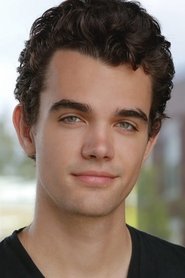 Characters : God's Promise Disciple
Actor : Seamus Boyle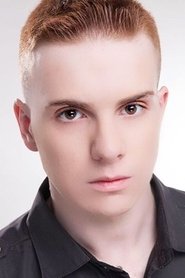 Characters : God's Promise Disciple
Actor : Niko Rodriguez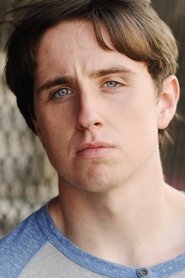 Characters : God's Promise Disciple
Actor : Billy Brannigan
Characters : God's Promise Disciple
Actor : Anthony Krueger
Characters : God's Promise Disciple
Actor : Paul Evans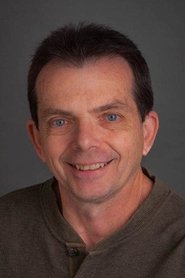 Characters : Iceberg Montage - Erin's Father
Actor : John Kruppa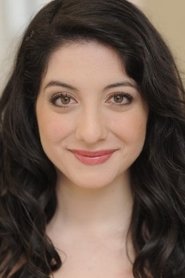 Characters : Iceberg Montage - Erin's Sister Jessica
Actor : Alexandra Imbrosci-Viera
Characters : Iceberg Montage - Church Choir
Actor : Padraig Bond
Characters : Iceberg Montage - Church Choir
Actor : Lauren Anderson
Characters : Iceberg Montage - Church Choir
Actor : Morgan Camara
Characters : Iceberg Montage - Church Choir
Actor : Phoebe Camara
Characters : Iceberg Montage - Church Choir
Actor : Malachi Tunison
Characters : Iceberg Montage - Church Choir
Actor : Anjelina King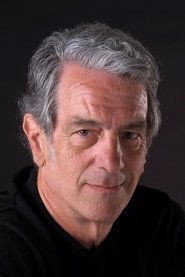 Characters : Iceberg Montage - Mark's Dad
Actor : Kim Emerson
Characters : Iceberg Montage - Mark's Soccer Coach
Actor : Justin Stowell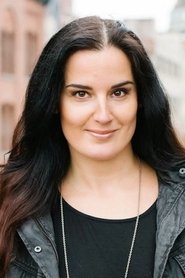 Characters : Iceberg Montage - Adam's Mother
Actor : Tanis Parenteau
Characters : Iceberg Montage - Adam's Relative
Actor : Kalen Goodluck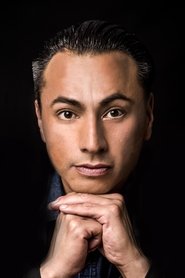 Characters : Iceberg Montage - Adam's Relative
Actor : Sheldon Raymore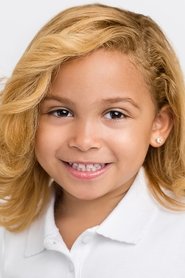 Characters : Iceberg Montage - Young Jane
Actor : Gabrielle Vassor
Characters : Iceberg Montage - Drug User at Commune
Actor : Gina DeLong
Characters : Iceberg Montage - Drug User at Commune
Actor : Debbie Vogel
Characters : Iceberg Montage - Jane's Mother
Actor : Kat Gonzalez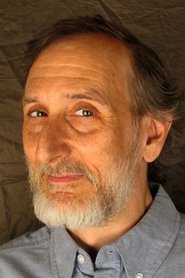 Characters : Iceberg Montage - Man Kissing Jane's Mother
Actor : Joseph K. Bevilacqua
Characters : Iceberg Montage - Man Kissing Jane's Mother
Actor : Jeff Marocchi
Characters : Band - Wild Yamp
Actor : Emily Bielagus
Characters : Band - Wild Yamp
Actor : Sid Solomon
Characters : Band - Wild Yamp
Actor : Reba Hasko
Characters : Band - Wild Yamp
Actor : Jack Reilly
Characters : Band - Wild Yamp
Actor : Justin Denis
Characters : Jamie (uncredited)
Actor : Spencer List