Overview
In Depression-era London, a now-grown Jane and Michael Banks, along with Michael's three children, are visited by the enigmatic Mary Poppins following a personal loss. Through her unique magical skills, and with the aid of her friend Jack, she helps the family rediscover the joy and wonder missing in their lives.
Production Company
:
Walt Disney Pictures, Marc Platt Productions, Lucamar Productions
Plot Keyword
:
london, based on novel or book, nanny, magic, musical, sequel, family relationships, animated sequence, female protagonist, singing, housekeeper, discipline, depression era, charm, live action and animation, 1930s
Cast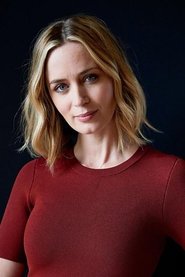 Characters : Mary Poppins
Actor : Emily Blunt
Characters : Jack
Actor : Lin-Manuel Miranda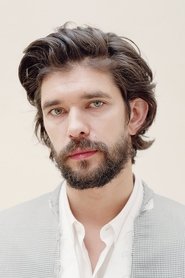 Characters : Michael Banks
Actor : Ben Whishaw
Characters : Jane Banks
Actor : Emily Mortimer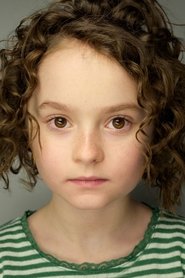 Characters : Annabel Banks
Actor : Pixie Davies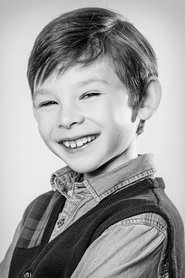 Characters : John Banks
Actor : Nathanael Saleh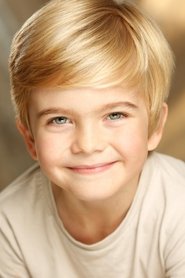 Characters : Georgie Banks
Actor : Joel Dawson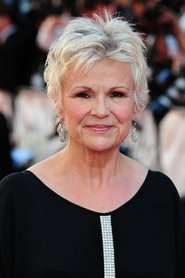 Characters : Ellen
Actor : Julie Walters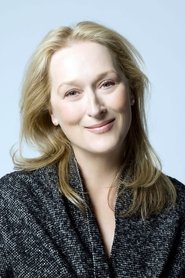 Characters : Tatiana "Topsy" Topotrepolovsky
Actor : Meryl Streep
Characters : William "Weatherall" Wilkins / Wolf (voice)
Actor : Colin Firth
Characters : Hamilton Gooding / Badger (voice)
Actor : Jeremy Swift
Characters : Templeton Frye / Weasel (voice)
Actor : Kobna Holdbrook-Smith
Characters : Mr. Dawes Jr.
Actor : Dick Van Dyke
Characters : Balloon Lady
Actor : Angela Lansbury
Characters : Admiral Boom
Actor : David Warner
Characters : Mr. Binnacle
Actor : Jim Norton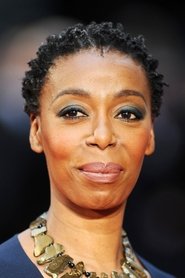 Characters : Miss Penny Farthing
Actor : Noma Dumezweni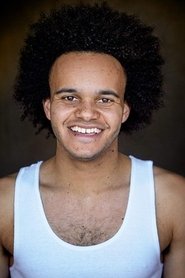 Characters : Angus
Actor : Tarik Frimpong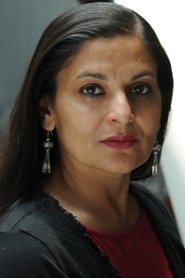 Characters : Miss Lark
Actor : Sudha Bhuchar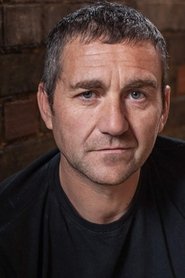 Characters : Park Keeper
Actor : Steve Nicolson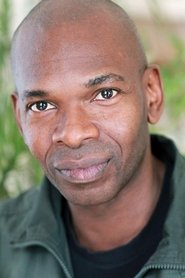 Characters : The Milkman
Actor : Christian Dixon
Characters : Information Desk Clerk
Actor : Christopher Godwin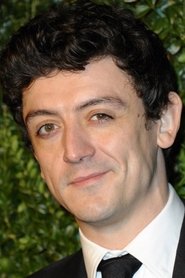 Characters : Courier
Actor : John Dagleish
Characters : Lady On Cherry Tree Lane
Actor : Karen Dotrice
Characters : Pub Landlord
Actor : Ian Conningham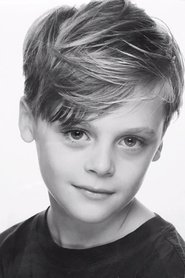 Characters : Street Urchin
Actor : Billy Barratt
Characters : Street Urchin
Actor : Felix Collar
Characters : Street Urchin
Actor : Kate Attwell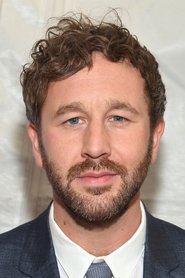 Characters : Shamus the Coachman Dog (voice)
Actor : Chris O'Dowd
Characters : Clyde the Horse (voice)
Actor : Mark Addy
Characters : Mary Poppins' Parrot Umbrella (voice)
Actor : Edward Hibbert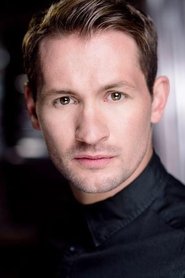 Characters : Leerie
Actor : Jon-Scott Clark
Characters : Leerie
Actor : Calvin Chen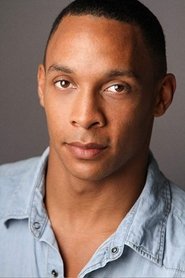 Characters : Leerie
Actor : Craig Stein
Characters : Leerie
Actor : Leon Cooke
Characters : Leerie
Actor : Alex Sturman
Characters : Female Dancer
Actor : Tara Nicole Hughes
Characters : Fun Fair Couple (uncredited)
Actor : Bernardo Santos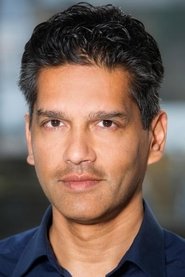 Characters : Bank Teller (uncredited)
Actor : Bern Collaco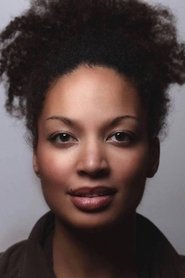 Characters : Fairground Attendee (uncredited)
Actor : Johanna Thea
Characters : Corporate Internal Bank Customer
Actor : Jag Patel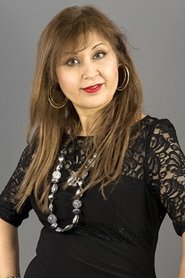 Characters : Bank Customer (uncredited)
Actor : Nina Kumar
Characters : Fair Ground Attendee (uncredited)
Actor : David Gambier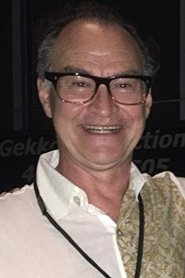 Characters : Bank Customer 110 (uncredited)
Actor : Jeremy Azis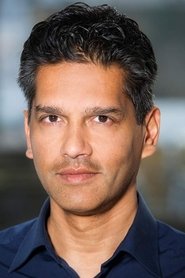 Characters : Bank Teller (uncredited)
Actor : Bern Collaço
Characters : Tramp (uncredited)
Actor : Steve Carroll
Characters : Cherry Tree Lane Resident (uncredited)
Actor : Nick Owenford
Characters : Banker (uncredited)
Actor : Martyn Mayger
Characters : Bank Customer (uncredited)
Actor : Alex Jaep
Characters : St Paul's Passerby (uncredited)
Actor : Richard Price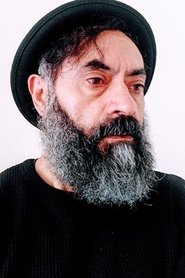 Characters : Homeless Soup kitchen (uncredited)
Actor : Fran Targ
Characters : Bank Customer (uncredited)
Actor : Raj Awasti