Overview
Follows the heroic efforts of the crypto-zoological agency Monarch as its members face off against a battery of god-sized monsters, including the mighty Godzilla, who collides with Mothra, Rodan, and his ultimate nemesis, the three-headed King Ghidorah. When these ancient super-species, thought to be mere myths, rise again, they all vie for supremacy, leaving humanity's very existence hanging in the balance.
Production Company
:
Legendary Pictures, Warner Bros. Pictures, Huahua Media, Toho Company, Ltd.
Plot Keyword
:
mexico, boston, massachusetts, giant monster, cryptozoology, eco terrorism, creature feature, gojira, rodan, kaiju, aftercreditsstinger, global threat, animal horror, king ghidorah, sunken city, mothra, godzilla, monsterverse
Alternative Titles
:
Godzilla II: King of the Monsters
Fathom
Godzilla 2
Godzila: Monstrų Karalius
Gojira Kingu Obu monsutāzu
고질라: 킹 오브 몬스터
Godzilla 2 - Rei dos Monstros
Godzilla - King of the Monsters
Godzilla: Rey de los Monstruos 2019
哥斯拉2:怪兽之王
哥吉拉II:怪獸之王
哥斯拉II: 王者巨獸
ゴジラ キング・オブ・モンスターズ
Godzilla II: el Rey de los monstruos
Cast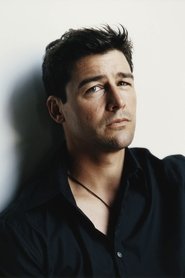 Characters : Mark Russell
Actor : Kyle Chandler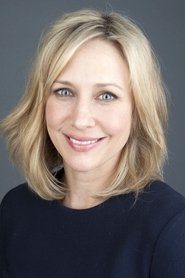 Characters : Emma Russell
Actor : Vera Farmiga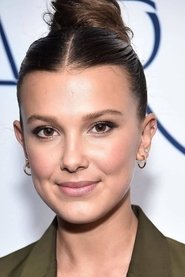 Characters : Madison Russell
Actor : Millie Bobby Brown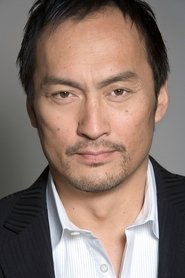 Characters : Dr. Ishiro Serizawa
Actor : Ken Watanabe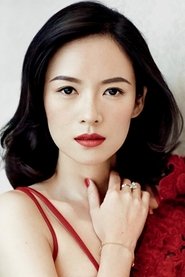 Characters : Dr. Ilene Chen / Dr. Ling
Actor : Zhang Ziyi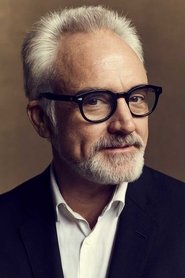 Characters : Dr. Rick Stanton
Actor : Bradley Whitford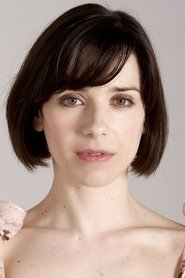 Characters : Dr. Vivienne Graham
Actor : Sally Hawkins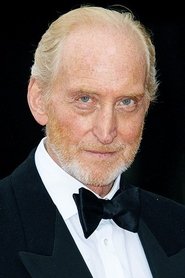 Characters : Alan Jonah
Actor : Charles Dance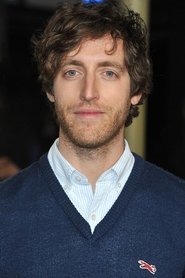 Characters : Sam Coleman
Actor : Thomas Middleditch
Characters : Colonel Diane Foster
Actor : Aisha Hinds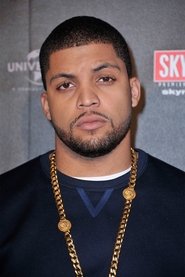 Characters : Chief Warrant Officer Barnes
Actor : O'Shea Jackson Jr.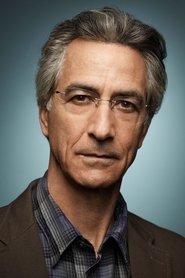 Characters : Admiral William Stenz
Actor : David Strathairn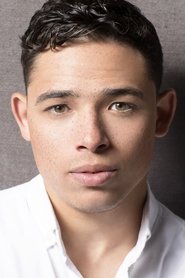 Characters : Staff Sergeant Martinez
Actor : Anthony Ramos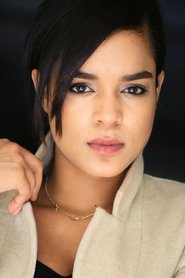 Characters : First Lieutenant Griffin
Actor : Elizabeth Faith Ludlow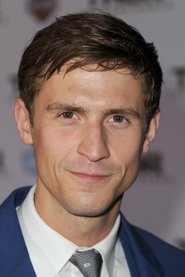 Characters : Asher Jonah
Actor : Jonathan Howard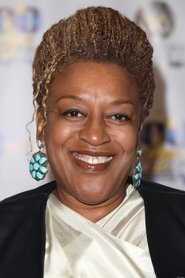 Characters : Senator Williams
Actor : CCH Pounder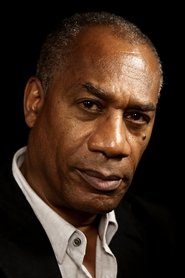 Characters : Dr. Houston Brooks
Actor : Joe Morton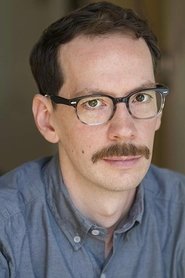 Characters : Dr. Tim Mancini
Actor : Randy Havens
Characters : Executive Officer Bowman
Actor : Lyle Brocato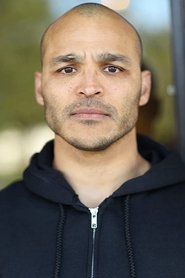 Characters : Commander Crane
Actor : Jimmy Gonzales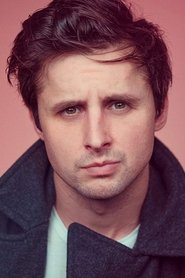 Characters : Master Sergeant Hendricks
Actor : T. C. Matherne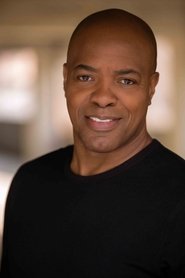 Characters : Argo Deck Officer Zellner
Actor : Kenneth Israel
Characters : Monarch Officer Martin
Actor : Justice Leak
Characters : Isla de Mara Fisherman
Actor : Al Vicente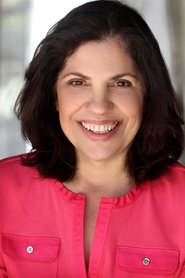 Characters : Isla de Mara Grandmother
Actor : Rose Bianco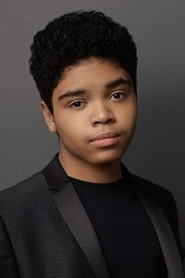 Characters : Isla de Mara Grandson
Actor : Gabriel L. Silva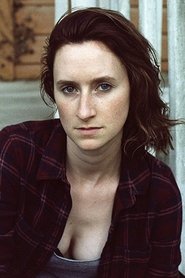 Characters : Argo Officer Arvin
Actor : Skylar Denney
Characters : Argo Officer Cross
Actor : Kelli Garner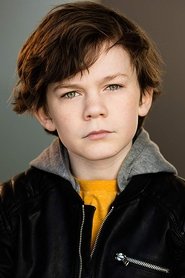 Characters : Young Andrew
Actor : Tyler Crumley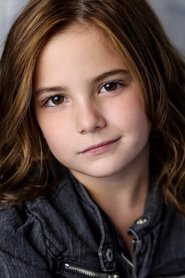 Characters : Young Madison
Actor : Lexi Rabe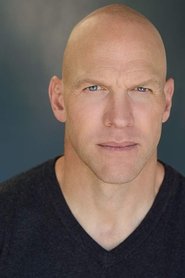 Characters : Sergeant Travis
Actor : Zac Zedalis
Characters : Asaj
Actor : Tracie Garrison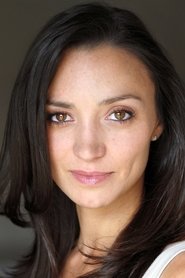 Characters : Lieutenant Bottin
Actor : Natalie Shaheen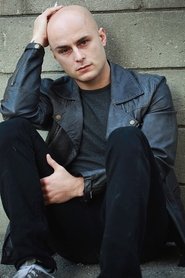 Characters : Corporal Winston
Actor : Jesse O'Neill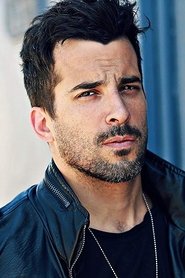 Characters : Sergeant Baker
Actor : Joshua Leary
Characters : G-Team Officer Tippett
Actor : Vince Foster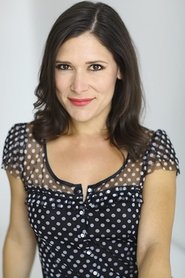 Characters : G-Team Officer Harryhausen
Actor : Shauna Rappold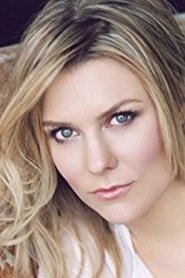 Characters : News Anchor #1
Actor : Fiona Hardingham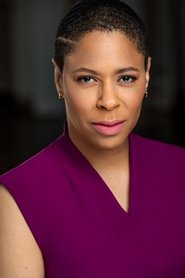 Characters : News Anchor #2
Actor : Orelon Sidney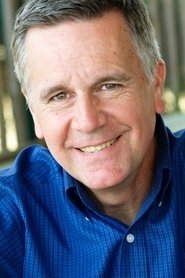 Characters : News Anchor #3
Actor : Paul Ryden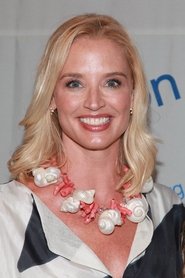 Characters : News Anchor #4
Actor : Laurie Dhue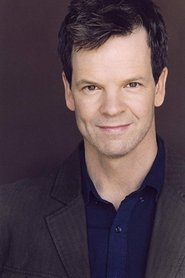 Characters : Weather Man
Actor : Kevin Shinick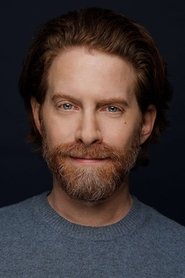 Characters : Fighter Pilot (uncredited)
Actor : Seth Green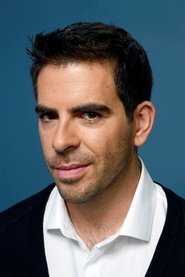 Characters : Fighter Pilot (uncredited)
Actor : Eli Roth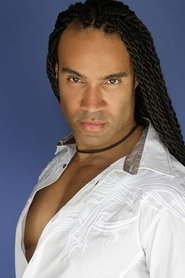 Characters : Godzilla (mo-cap)
Actor : T. J. Storm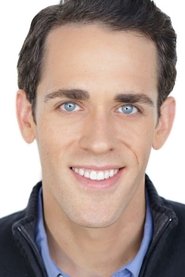 Characters : King Ghidorah / Rodan (mo-cap)
Actor : Jason Liles
Characters : King Ghidorah (mo-cap)
Actor : Alan Maxson
Characters : King Ghidorah (mo-cap)
Actor : Richard Dorton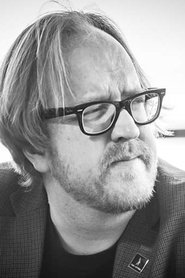 Characters : Fenway Park Evacuee (uncredited)
Actor : John Jacob Anderson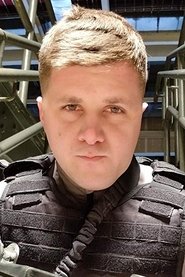 Characters : Mercenary (uncredited)
Actor : James William Ballard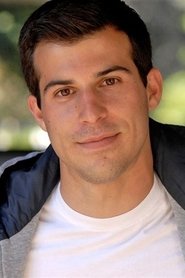 Characters : Lt. Gentry (uncredited)
Actor : Joey Beni
Characters : Isla de Mara Fat Runner (uncredited)
Actor : Gerardo Bosco
Characters : Mercenary (uncredited)
Actor : DuRa Brown
Characters : Senator (uncredited)
Actor : Cameron Brumbelow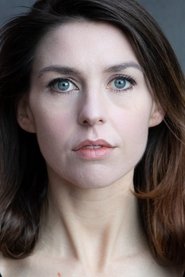 Characters : G-Team (uncredited)
Actor : Madeline Brumby
Characters : Jonah's Mercenary #2 (uncredited)
Actor : John David Bulla
Characters : Colonel Bush (uncredited)
Actor : Hans Bush
Characters : Jonah's Mercenary #9 (uncredited)
Actor : Marko Caka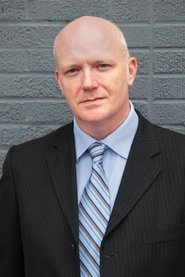 Characters : Argo Crew (uncredited)
Actor : Andrea Antonio Canal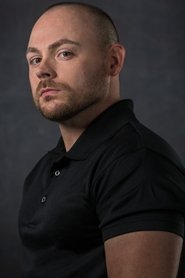 Characters : Emt (uncredited)
Actor : Timothy Carr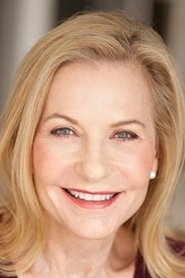 Characters : Senator (uncredited)
Actor : Lucie Carroll
Characters : Anchor #5 (uncredited)
Actor : Greg Clarkson
Characters : Ancient Temple Guard (uncredited)
Actor : Mitch Craft
Characters : Argo Crew (uncredited)
Actor : Leon Croom
Characters : Mercenary (uncredited)
Actor : Rob Crowe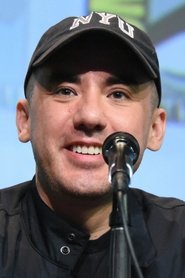 Characters : Fighter Pilot (uncredited)
Actor : Michael Dougherty
Characters : Griffin's Sister (uncredited)
Actor : Daejahnna Downer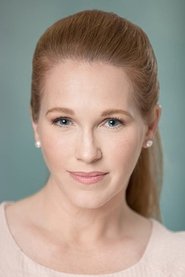 Characters : Monarch Scientist (uncredited)
Actor : Robin Dyke
Characters : G-Team (uncredited)
Actor : Justine Edwards
Characters : Monarch (uncredited)
Actor : Frank Forke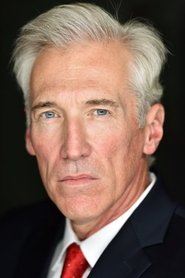 Characters : Egan (uncredited)
Actor : Fred Galle
Characters : Senator Aide (uncredited)
Actor : Tahseen Ghauri
Characters : Monarch Scientist (uncredited)
Actor : Christopher Bryan Gomez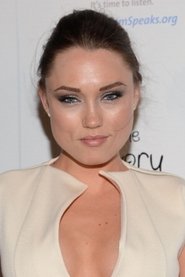 Characters : Fighter Pilot (uncredited)
Actor : Clare Grant
Characters : National Guard Soldier (uncredited)
Actor : Anthony B. Harris
Characters : Sonogram Technician (uncredited)
Actor : Kasia Hart
Characters : Ausprey Refueler (uncredited)
Actor : Cecil M. Henry
Characters : Scientist (uncredited)
Actor : Maxwell Highsmith
Characters : Reporter #5 (uncredited)
Actor : Mallory Hoff
Characters : Mercenary (uncredited)
Actor : Miguel Insignares
Characters : Fighter Pilot (uncredited)
Actor : Omar Isaacs
Characters : Base Guard (uncredited)
Actor : Alex Javo
Characters : Boston Evacuee (uncredited)
Actor : Brian Kayode-Patrick Johnson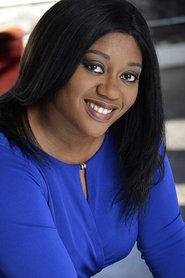 Characters : EMT Johnson (uncredited)
Actor : Deedra Jordan
Characters : Evacuee (uncredited)
Actor : Cameron James Khan
Characters : Jonah's Mercenary (uncredited)
Actor : Tony Koschmann
Characters : Submariner 1 (uncredited)
Actor : Emily Lamb
Characters : Firefighter (uncredited)
Actor : Alison Linkov
Characters : Village Fisherman (uncredited)
Actor : Andrea Maiuro
Characters : Dr. Chen's Assistant (uncredited)
Actor : Van Marten
Characters : Submarine Pilot (uncredited)
Actor : Shaun McLane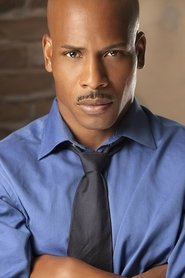 Characters : Aircraft Ground Crew (uncredited)
Actor : Shaun McMillan
Characters : Military Guard (uncredited)
Actor : Timothy D. Montjoy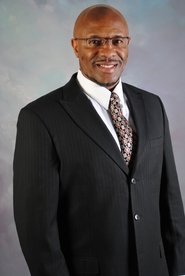 Characters : Military Special Forces (uncredited)
Actor : Roger K. Moore
Characters : Monarch Scientist (uncredited)
Actor : Tony Morgan
Characters : Submarine Crewman (uncredited)
Actor : Sherod Morrison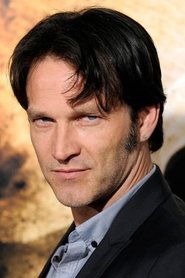 Characters : Fighter Pilot (uncredited)
Actor : Stephen Moyer
Characters : G-Team Commando (uncredited)
Actor : Walker Peterson
Characters : Terrified Little Girl (uncredited)
Actor : Leiloni Arrie Pharms
Characters : Evacuee (uncredited)
Actor : Mason Pike
Characters : G-Team Medic (uncredited)
Actor : Beverly Provost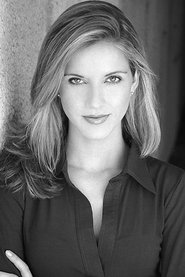 Characters : Reporter (uncredited)
Actor : Sasha Rionda
Characters : Argo Crew (uncredited)
Actor : Diana Rombola
Characters : Isis Guard (uncredited)
Actor : Andres Salgado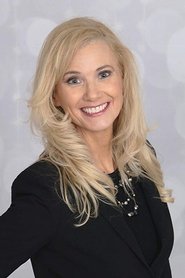 Characters : Evacuee (uncredited)
Actor : Patti Schellhaas
Characters : Fighter Pilot (uncredited)
Actor : Zach Shields
Characters : Senator (uncredited)
Actor : Beverley Simmons
Characters : Village Fisherman (uncredited)
Actor : Max Soliz
Characters : Argo Bridge Crew / Argo UB Crew (uncredited)
Actor : Shawn South
Characters : Monarch Scientist (uncredited)
Actor : James Sterling
Characters : Argo Crew (uncredited)
Actor : Thomas W. Stewart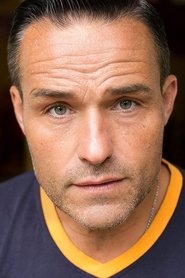 Characters : Scientist (uncredited)
Actor : Joey Thurmond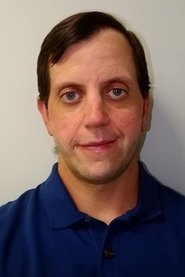 Characters : Construction Worker (uncredited)
Actor : Robert Tinsley
Characters : Street Scaping Daring Tourist (uncredited)
Actor : Miguel Angel Varela Fimbres
Characters : Boston Evacuee (uncredited)
Actor : Laurel O Wagner
Characters : Young Andrew 5yrs Old (uncredited)
Actor : Aaron Walsh
Characters : Grounds Crew / Base Gaurd (uncredited)
Actor : Buddy Watkins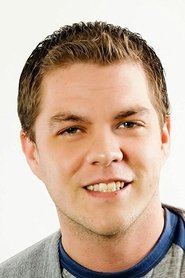 Characters : Deck Officer (uncredited)
Actor : Benjamin Weaver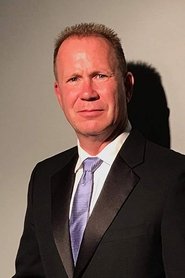 Characters : Deck Commander (uncredited)
Actor : Jamie Wedel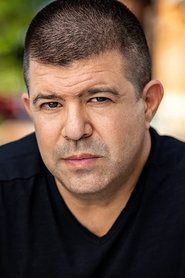 Characters : Paramedic (uncredited)
Actor : Michael David Yuhl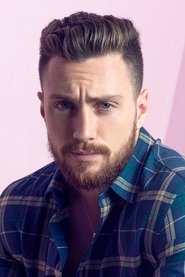 Characters : Ford Brody (archive footage)
Actor : Aaron Taylor-Johnson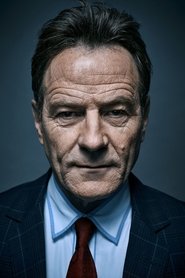 Characters : Joe Brody (archive footage)
Actor : Bryan Cranston