Overview
A group of eighty American workers are locked in their office and ordered by an unknown voice to participate in a twisted game.
Production Company
:
Orion Pictures, Blumhouse Productions, The Safran Company, BH Tilt, Troll Court Entertainment, Metro-Goldwyn-Mayer, Itaca Films
Plot Keyword
:
gun, office, experiment, colombia, ax, voice, group, blood splatter, murder, dark comedy, gore, blood, american, extreme violence, violence, security guard, meat cleaver, locked in, elevator, deadly, deadly game
Alternative Titles
:
办公室大狂杀
O experimento Belko
Das Belko Experiment
The Belko Experiment: Chi sopravviverà?
Cast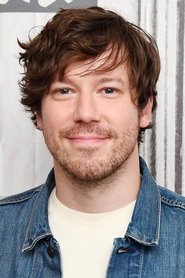 Characters : Mike Milch
Actor : John Gallagher Jr.
Characters : Barry Norris
Actor : Tony Goldwyn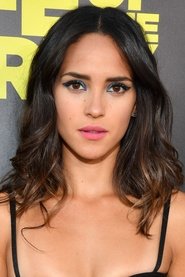 Characters : Leandra Flores
Actor : Adria Arjona
Characters : Wendell Dukes
Actor : John C. McGinley
Characters : Dany Wilkins
Actor : Melonie Diaz
Characters : Keith McLure
Actor : Josh Brener
Characters : Bud Melks
Actor : Michael Rooker
Characters : Terry Winters
Actor : Owain Yeoman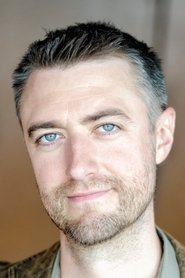 Characters : Marty Espenscheid
Actor : Sean Gunn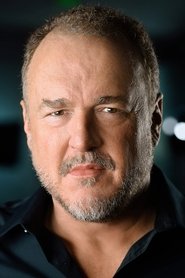 Characters : Vince Agostino
Actor : Brent Sexton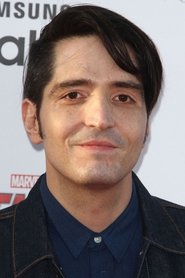 Characters : Alonso 'Lonny' Crane
Actor : David Dastmalchian
Characters : Roberto Jerez
Actor : David Del Rio
Characters : Peggy Displasia
Actor : Rusty Schwimmer
Characters : Leota Hynek
Actor : Gail Bean
Characters : Evan Smith
Actor : James Earl
Characters : Chet Valincourt
Actor : Abraham Benrubi
Characters : Ross Reynolds
Actor : Valentine Miele
Characters : Robert Hickland
Actor : Stephen Blackehart
Characters : Antonio Fowler
Actor : Benjamin Byron Davis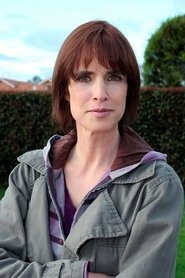 Characters : Helena Barton
Actor : Silvia de Dios
Characters : Lorena Checo
Actor : Cindy Better
Characters : Bradley Lang
Actor : Andrés Suárez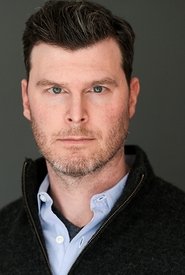 Characters : Tyson Moon
Actor : Joe Fria
Characters : Raziya Memarian
Actor : Mikaela Hoover
Characters : Louisa Luna
Actor : Maia Landaburu
Characters : Luis Costa
Actor : Santiago Bejarano
Characters : Agnes Meraz
Actor : Maruia Shelton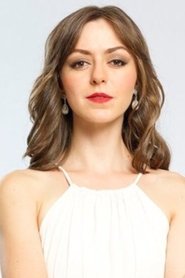 Characters : Samantha Arcos
Actor : Luna Baxter
Characters : Sebastian Bruno
Actor : Juan Manuel Lenis
Characters : Sarah Mariana
Actor : Kristina Lilley
Characters : Victoria Baro
Actor : Monica Giraldo
Characters : Lucy Martinez
Actor : Maria Juliana Caicedo
Characters : Luigi Moretti
Actor : Juan Ortega
Characters : Christopher Francis
Actor : Manuel Torres
Characters : Lawrence Fitzgibbon
Actor : Yeison Alvarez
Characters : Carlos Yanez
Actor : Guillermo Galindo
Characters : Frances Anne
Actor : Silvia Varon
Characters : The Voice
Actor : Gregg Henry
Characters : Guard
Actor : Julio Nava
Characters : Guard
Actor : Ricardo Hoyos
Characters : Tech
Actor : Anton Tarazov
Characters : Tech
Actor : Isnardo Saenz
Characters : Cafeteria Lady
Actor : Lorena Tobar
Characters : Nervous Guy
Actor : Alvaro Garcia
Characters : Elderly Custodian
Actor : Alietta Montero
Characters : Pretty Custodian
Actor : Ximena Rodriguez
Characters : Middle Man
Actor : Juan Villegas
Characters : Stout Exec
Actor : Gamal Dillard
Characters : Toothless Merchant
Actor : Carlos Enrique Gómez