Overview
Dive in and rock out with the hottest surf sequel under the sun! Now that summer's over and school has begun, Brady (Ross Lynch) and Mack's (Maia Mitchell) relationship seems headed for a wipeout — until Lela, Tanner and the "Wet Side Story" kids show up! Dazzled by the novelty and variety of the modern world, Lela wants to stay, but the real world and the "reel" world just don't mix. Can Mack and Brady find the magic to get the kids home and get their own romance back on track before it's too late? Packed with electrifying song & dance numbers and hilarious fish-out-of-water wackiness, "Teen Beach 2" is "wow-abunga" fun for everyone!
Production Company
:
Rainforest Productions, Disney Channel
Plot Keyword
:
high school, teen movie, teenager, beach movie
Alternative Titles
:
Tengerparti tini mozi 2
Teen Beach Movie 2
Η Παραλία των Εφήβων 2
Teen Beach II
Teen Beach Movie II
Cast
Characters : Brady
Actor : Ross Lynch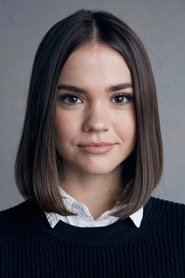 Characters : McKenzie 'Mack' Fox
Actor : Maia Mitchell
Characters : Lela
Actor : Grace Phipps
Characters : Tanner
Actor : Garrett Clayton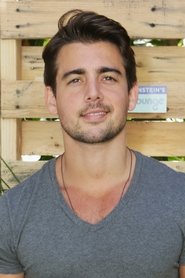 Characters : Butchy
Actor : John DeLuca
Characters : Cheechee
Actor : Chrissie Fit
Characters : Alyssa
Actor : Piper Curda
Characters : Giggles
Actor : Mollee Gray
Characters : Rascal
Actor : Kent Boyd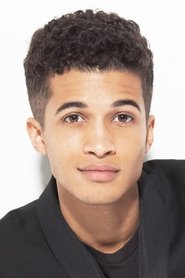 Characters : Seacat
Actor : Jordan Fisher
Characters : Struts
Actor : Jessica Keller
Characters : Lugnut
Actor : William Loftis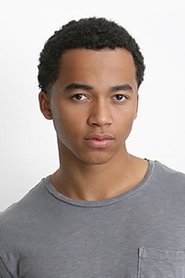 Characters : Devon
Actor : Raymond Alexander Cham Jr.
Characters : Spencer
Actor : Ross Butler