Overview
In 2001, editor Marty Baron of The Boston Globe assigns a team of journalists to investigate allegations against John Geoghan, an unfrocked priest accused of molesting more than 80 boys. Led by editor Walter "Robby" Robinson, reporters Michael Rezendes, Matt Carroll and Sacha Pfeiffer interview victims and try to unseal sensitive documents. The reporters make it their mission to provide proof of a cover-up of sexual abuse within the Roman Catholic Church.
Production Company
:
Universal Pictures, Participant Media, Anonymous Content, Rocklin / Faust, First Look Media
Plot Keyword
:
gay, child abuse, journalism, newspaper, judge, florida, boston, pedophilia, sex scandal, victim, court, cover-up, priest, conspiracy, lawyer, catholic, catholic church, lgbt, catholicism, archdiocese, investigative journalism, cardinal, true story
Alternative Titles
:
En primera plana
스포트라이트
En primera plana
Světelný bod
스포트 라이트
Cast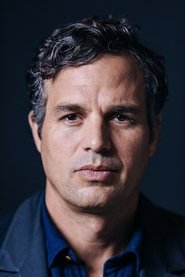 Characters : Michael Rezendes
Actor : Mark Ruffalo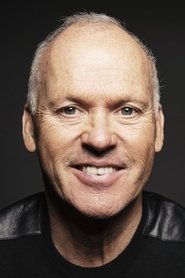 Characters : Walter "Robby" Robinson
Actor : Michael Keaton
Characters : Sacha Pfeiffer
Actor : Rachel McAdams
Characters : Marty Baron
Actor : Liev Schreiber
Characters : Ben Bradlee Jr.
Actor : John Slattery
Characters : Mitchell Garabedian
Actor : Stanley Tucci
Characters : Matt Carroll
Actor : Brian d'Arcy James
Characters : Steve Kurkjian
Actor : Gene Amoroso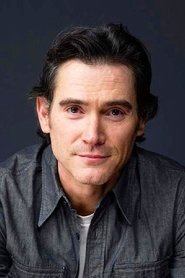 Characters : Eric Macleish
Actor : Billy Crudup
Characters : Eileen McNamara
Actor : Maureen Keiller
Characters : Peter Conley
Actor : Paul Guilfoyle
Characters : Cardinal Law
Actor : Len Cariou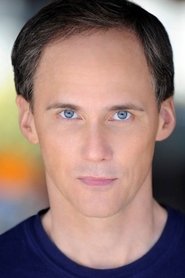 Characters : Phil Saviano
Actor : Neal Huff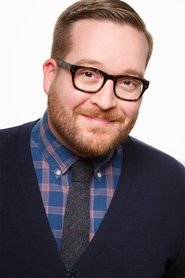 Characters : Joe Crowley
Actor : Michael Cyril Creighton
Characters : Judge Sweeney
Actor : Laurie Heineman
Characters : Principal Bill Kemeza
Actor : Tim Progosh
Characters : Barbara
Actor : Elena Wohl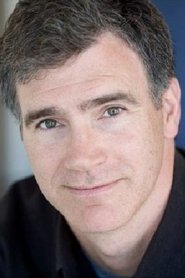 Characters : Peter Canellos
Actor : Doug Murray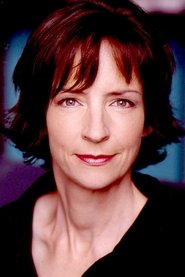 Characters : Helen Donovan
Actor : Sharon McFarlane
Characters : Jim Sullivan
Actor : Jamey Sheridan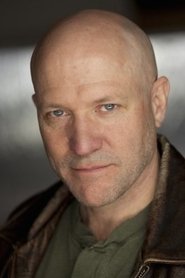 Characters : Court Clerk Mark
Actor : Robert B. Kennedy
Characters : Hansi Kalkofen
Actor : Duane Murray
Characters : Paul Burke
Actor : Brian Chamberlain
Characters : Richard Gilman
Actor : Michael Countryman
Characters : Young Cop
Actor : Tim Whalen
Characters : Sports Editor
Actor : Brad Borbridge
Characters : Bishop
Actor : Don Allison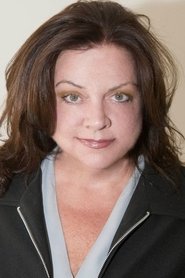 Characters : Linda
Actor : Patty Ross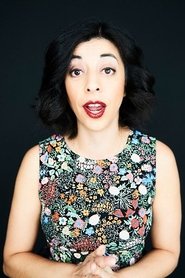 Characters : Garabedian's Receptionist
Actor : Paloma Nuñez
Characters : Judge Volterra
Actor : Robert Clarke
Characters : Jack Dunn
Actor : Gary Galone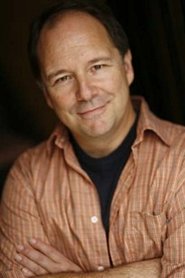 Characters : Jon Albano
Actor : David Fraser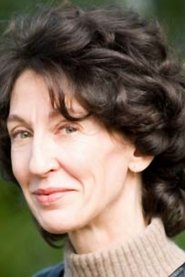 Characters : Receptionist at Judge's Chambers
Actor : Paulette Sinclair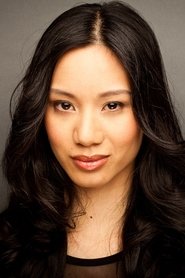 Characters : Guest List Woman
Actor : Elena Juatco
Characters : Maryetta Dussourd
Actor : Nancy Villone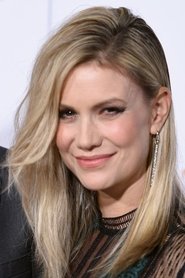 Characters : Female Editor
Actor : Wendy Merry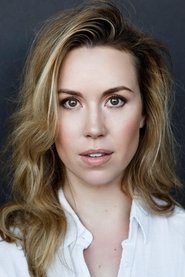 Characters : Intern
Actor : Siobhan Murphy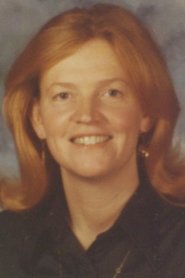 Characters : Sacha's Grandmother
Actor : Eileen Padua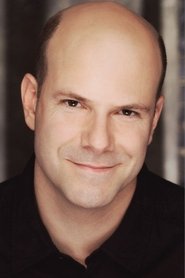 Characters : Middle Age Priest at St. Peter's
Actor : Darrin Baker
Characters : Older Cop
Actor : Joe Stapleton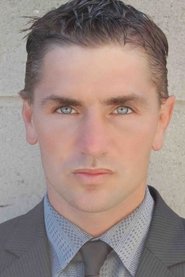 Characters : Patrick McSorley
Actor : Jimmy LeBlanc
Characters : Waiter at Gala
Actor : Neion George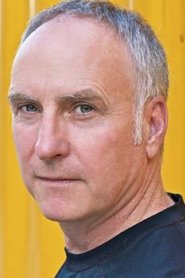 Characters : Wilson Rogers
Actor : Laurie Murdoch
Characters : Intern Wanda
Actor : Zarrin Darnell-Martin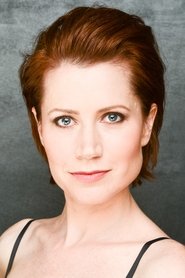 Characters : Young Reporter
Actor : Krista Morin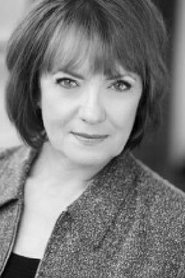 Characters : Jim's Wife
Actor : Paula Barrett
Characters : Stewart
Actor : Mairtin O'Carrigan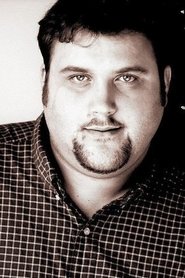 Characters : Herald Reporter Quimby
Actor : Rob de Leeuw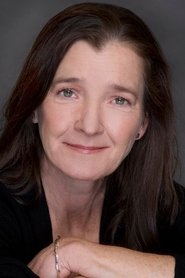 Characters : Jane Paquin
Actor : Nancy E. Carroll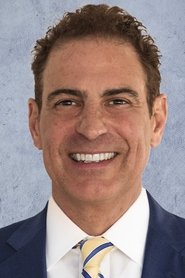 Characters : Kevin
Actor : Anthony Paolucci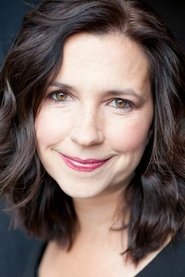 Characters : Lisa Tuite
Actor : Michele Proude
Characters : Ronald Paquin
Actor : Richard O'Rourke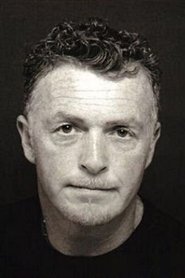 Characters : Clerk O'Brian
Actor : Dennis Lynch
Characters : Sheila
Actor : Stefanie Drummond
Characters : Weeping Man
Actor : Mark McGrinder
Characters : Rectory Priest
Actor : Richard Fitzpatrick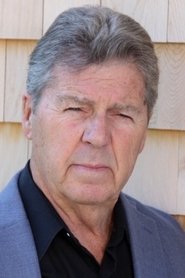 Characters : Disgruntled Man
Actor : Tom Driscoll
Characters : Library Security
Actor : Jeffrey Samai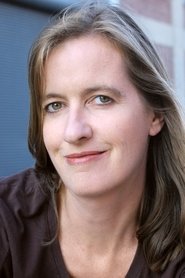 Characters : Woman Interviewee
Actor : Moira Driscoll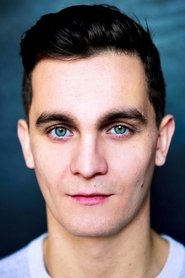 Characters : Angry Man
Actor : Forrest Weber
Characters : Older Southie Woman
Actor : Doreen Spencer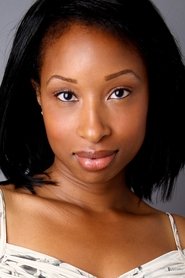 Characters : Receptionist
Actor : Janet Pinnick
Characters : Receptionist
Actor : Shannon McDonough
Characters : Girl at Garabedian's
Actor : Shannon Ruth
Characters : Boy at Garabedian's
Actor : Daniel Ruth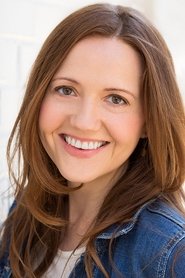 Characters : Mother at Garabedian's
Actor : Jennifer Ruth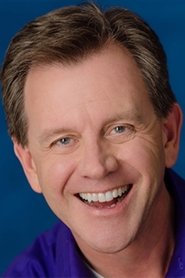 Characters : Bad Priest
Actor : Timothy Mooney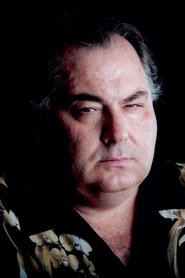 Characters : Boston Globe Security Guard
Actor : Bruce-Robert Serafin
Characters : Angry Man's Sister
Actor : Donna Sue Jahier
Characters : Red Sox Announcer
Actor : Edward Brickley
Characters : Middle Aged Man
Actor : Brett Cramp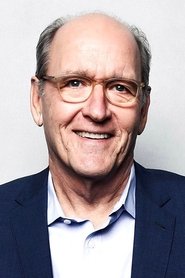 Characters : Richard Sipe (voice) (uncredited)
Actor : Richard Jenkins
Characters : Pedestrian (uncredited)
Actor : John Franchi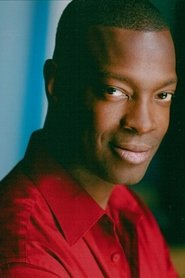 Characters : Cop in Coffee Shop
Actor : Martin Roach