Overview
Billy "The Great" Hope, the reigning junior middleweight boxing champion, has an impressive career, a loving wife and daughter, and a lavish lifestyle. However, when tragedy strikes, Billy hits rock bottom, losing his family, his house and his manager. He soon finds an unlikely savior in Tick Willis, a former fighter who trains the city's toughest amateur boxers. With his future on the line, Hope fights to reclaim the trust of those he loves the most.
Production Company
:
Fuqua Films, Escape Artists, Riche-Ludwig Productions, Wanda Pictures
Plot Keyword
:
sport, fighter, tragedy, death, boxing, box ring, father daughter relationship
Alternative Titles
:
Revancha
Ο Αριστερόχειρας
La Rage au ventre
震撼擂台
사우스포
Redención
Cast
Characters : Billy 'The Great' Hope
Actor : Jake Gyllenhaal
Characters : Maureen Hope
Actor : Rachel McAdams
Characters : Titus 'Tick' Wills
Actor : Forest Whitaker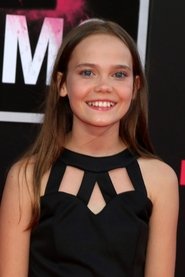 Characters : Leila Hope
Actor : Oona Laurence
Characters : Jordan Mains
Actor : 50 Cent
Characters : Hoppy
Actor : Skylan Brooks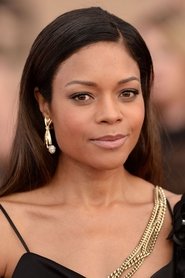 Characters : Angela Rivera
Actor : Naomie Harris
Characters : Ramone
Actor : Victor Ortiz
Characters : Jon Jon
Actor : Beau Knapp
Characters : Miguel 'Magic' Escobar
Actor : Miguel Gomez
Characters : Mikey
Actor : Dominic Colón
Characters : Eli Frost
Actor : Jose Caraballo
Characters : Gabe
Actor : Malcolm M. Mays
Characters : Keith 'Buzzsaw' Brady
Actor : Aaron Quattrocchi
Characters : Gloria
Actor : Lana Young
Characters : Hector Escobar
Actor : Danny Henriquez
Characters : Judge Kayle
Actor : Patsy Meck
Characters : Nick
Actor : Vito Grassi
Characters : Referee
Actor : Tony Weeks
Characters : Jimmy Lennon Jr.
Actor : Jimmy Lennon Jr.
Characters : Stuart Korman
Actor : Charles Hoyes
Characters : Alice
Actor : Clare Foley
Characters : Maria Escobar
Actor : Rita Ora
Characters : Himself
Actor : Jim Lampley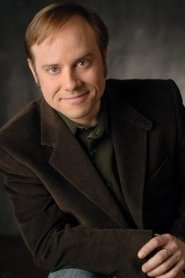 Characters : Simon Stillman
Actor : Adam Kroloff
Characters : Gala Attendee
Actor : Joe Fishel