Overview
A young neurosurgeon inherits the castle of his grandfather, the famous Dr. Victor von Frankenstein. In the castle he finds a funny hunchback, a pretty lab assistant and the elderly housekeeper. Young Frankenstein believes that the work of his grandfather was delusional, but when he discovers the book where the mad doctor described his reanimation experiment, he suddenly changes his mind.
Production Company
:
Crossbow Productions, Gruskoff/Venture Films, Jouer Limited, 20th Century Fox
Plot Keyword
:
experiment, castle, assistant, bride, frankenstein, laboratory, mad scientist, mobster, spoof, horror spoof, scientist
Alternative Titles
:
El joven Frankenstein
Frankenstein Júnior
El Joven Frankenstein
El Jovencito Frankenstein
Младият Франкенщайн
Mladi Frankenstein
Az ifjú Frankenstein
Det våras för Frankenstein
Frankenstein Jr.
Mlody Frankenstein
O Jovem Frankenstein
ヤング・フランケンシュタイン
영 프랑켄슈타인
Cast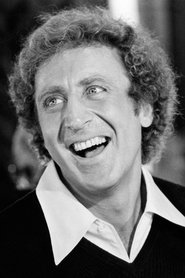 Characters : Dr. Frederick Frankenstein
Actor : Gene Wilder
Characters : The Monster
Actor : Peter Boyle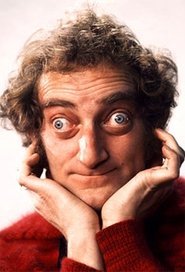 Characters : Igor
Actor : Marty Feldman
Characters : Elizabeth
Actor : Madeline Kahn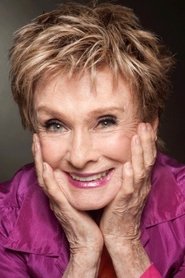 Characters : Frau Blücher
Actor : Cloris Leachman
Characters : Inga
Actor : Teri Garr
Characters : Blindman
Actor : Gene Hackman
Characters : Insp. Hans Wilhelm Friedrich Kamp
Actor : Kenneth Mars
Characters : Gerhard Falkstein
Actor : Richard Haydn
Characters : Sadistic Jailor
Actor : Oscar Beregi Jr.
Characters : Village Elder
Actor : Arthur Malet
Characters : Gravedigger
Actor : Monte Landis
Characters : First Village Elder
Actor : Berry Kroeger
Characters : Second Villager
Actor : Ian Abercrombie
Characters : Werewolf / Cat Hit by Dart / Victor Frankenstein (voice)
Actor : Mel Brooks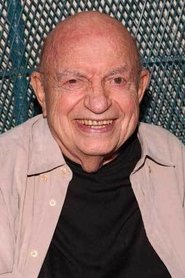 Characters : Frightened Villager
Actor : Lou Cutell
Characters : Helga's Father
Actor : Michael Fox
Characters : Theatre Goer
Actor : Leoda Richards
Characters :
Actor : Clement von Franckenstein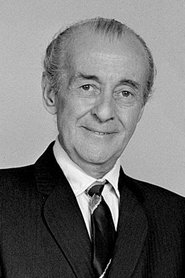 Characters : Mr. Hilltop
Actor : Liam Dunn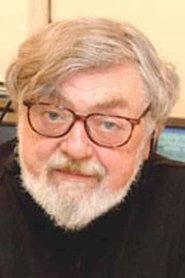 Characters : Medical Student
Actor : Danny Goldman
Characters : Little Girl
Actor : Anne Beesley
Characters : Gravedigger
Actor : Rusty Blitz
Characters : Villager
Actor : John Madison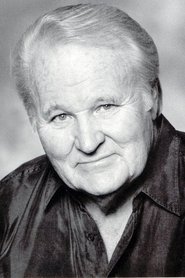 Characters : Orderly in Frankenstein's Class
Actor : John Dennis
Characters : Medical Student
Actor : Jeff Maxwell
Characters : Theatre Goer
Actor : Lars Hensen
Characters : Helga's Mother
Actor : Lidia Kristen
Characters : Spectator
Actor : Johnny Marlin
Characters : Villager
Actor : Pat O'Hara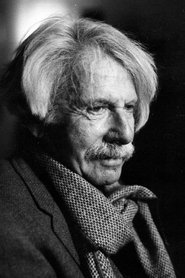 Characters : Emcee at Frankenstein's Show
Actor : Norbert Schiller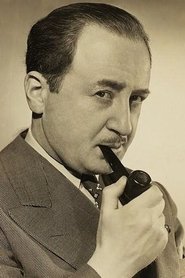 Characters : Train Conductor
Actor : Rolfe Sedan
Characters : Train Passenger
Actor : Maida Severn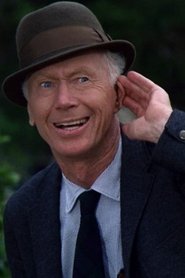 Characters : Member of Angry Mob
Actor : Arthur Tovey