Overview
As the Avengers and their allies have continued to protect the world from threats too large for any one hero to handle, a new danger has emerged from the cosmic shadows: Thanos. A despot of intergalactic infamy, his goal is to collect all six Infinity Stones, artifacts of unimaginable power, and use them to inflict his twisted will on all of reality. Everything the Avengers have fought for has led up to this moment - the fate of Earth and existence itself has never been more uncertain.
Production Company
:
Marvel Studios
Plot Keyword
:
magic, sacrifice, superhero, based on comic, space, battlefield, genocide, magical object, super power, team, aftercreditsstinger, marvel cinematic universe, cosmic
Alternative Titles
:
Avengers: Infinity War. Part I
Мстители: Война бесконечности. Часть 1
Kersytojai: Begalybes Karas. I dalis
Bosszúállók: Végtelen háború - I. rész
הנוקמים 3: מלחמת האינסוף, חלק א'
Yenilmezler: Sonsuzluk Savaşı. Bölüm 1
Marvel's The Avengers 3: Infinity War
인피니티 워
The Avengers 3: Infinity War
Vengadores Guerra del infinito
Qasoskorlar 3: Adabiyat jangi
19 Avengers - Infinity War
Vengadores: Infinity War
Vingadores: Guerra Infinita
Avengers: Abadiyat jangi
Qasoskorlar: Cheksizlik urushi
Qasoskorlar: Cheksizlik jangi
Avengers - Infinity War
Avengers 03 - Infinity War
Cast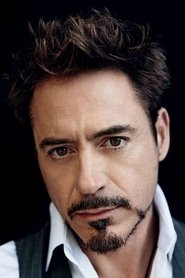 Characters : Tony Stark / Iron Man
Actor : Robert Downey Jr.
Characters : Thor Odinson
Actor : Chris Hemsworth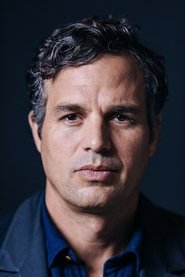 Characters : Bruce Banner / Hulk
Actor : Mark Ruffalo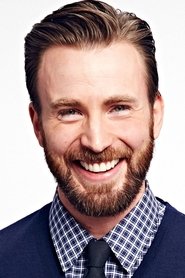 Characters : Steve Rogers / Captain America
Actor : Chris Evans
Characters : Thanos
Actor : Josh Brolin
Characters : Gamora
Actor : Zoe Saldana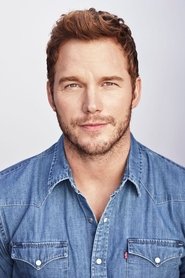 Characters : Peter Quill / Star-Lord
Actor : Chris Pratt
Characters : Vision
Actor : Paul Bettany
Characters : Wanda Maximoff / Scarlet Witch
Actor : Elizabeth Olsen
Characters : Peter Parker / Spider-Man
Actor : Tom Holland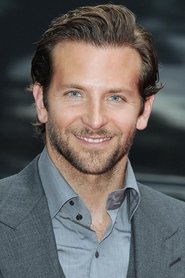 Characters : Rocket Racoon (voice)
Actor : Bradley Cooper
Characters : Drax the Destroyer
Actor : Dave Bautista
Characters : Natasha Romanoff / Black Widow
Actor : Scarlett Johansson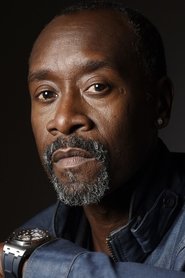 Characters : James 'Rhodey' Rhodes / War Machine
Actor : Don Cheadle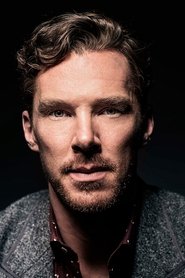 Characters : Stephen Strange / Doctor Strange
Actor : Benedict Cumberbatch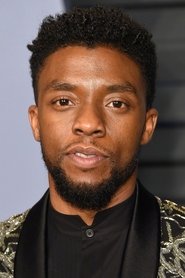 Characters : T'Challa / Black Panther
Actor : Chadwick Boseman
Characters : Nebula
Actor : Karen Gillan
Characters : Loki
Actor : Tom Hiddleston
Characters : Sam Wilson / Falcon
Actor : Anthony Mackie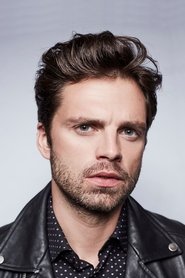 Characters : Bucky Barnes / Winter Soldier
Actor : Sebastian Stan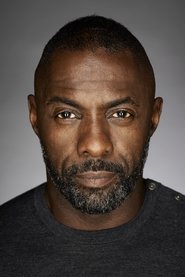 Characters : Heimdall
Actor : Idris Elba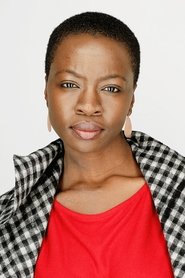 Characters : Okoye
Actor : Danai Gurira
Characters : Eitri
Actor : Peter Dinklage
Characters : Wong
Actor : Benedict Wong
Characters : Mantis
Actor : Pom Klementieff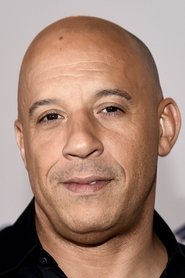 Characters : Groot (voice)
Actor : Vin Diesel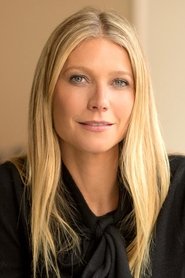 Characters : Virginia 'Pepper' Potts
Actor : Gwyneth Paltrow
Characters : Taneleer Tivan / The Collector
Actor : Benicio del Toro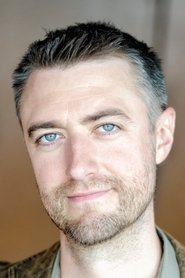 Characters : On-Set Rocket
Actor : Sean Gunn
Characters : Thaddeus Ross
Actor : William Hurt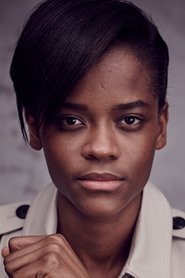 Characters : Shuri
Actor : Letitia Wright
Characters : Cull Obsidian / On-Set Groot
Actor : Terry Notary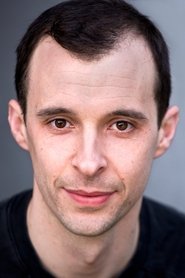 Characters : Ebony Maw
Actor : Tom Vaughan-Lawlor
Characters : Proxima Midnight (voice)
Actor : Carrie Coon
Characters : Corvus Glaive
Actor : Michael James Shaw
Characters : Schoolbus Driver
Actor : Stan Lee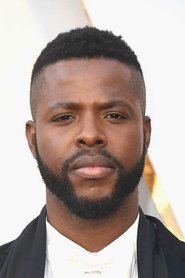 Characters : M'Baku
Actor : Winston Duke
Characters : Ayo
Actor : Florence Kasumba
Characters : F.R.I.D.A.Y. (voice)
Actor : Kerry Condon
Characters : On-Set Proxima Midnight
Actor : Monique Ganderton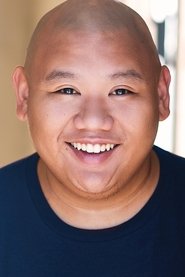 Characters : Ned Leeds
Actor : Jacob Batalon
Characters : Cindy Moon
Actor : Tiffany Espensen
Characters : Sally Avril
Actor : Isabella Amara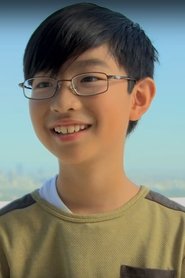 Characters : Brian 'Tiny' McKeever
Actor : Ethan Dizon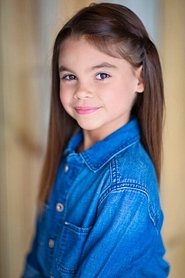 Characters : Young Gamora
Actor : Ariana Greenblatt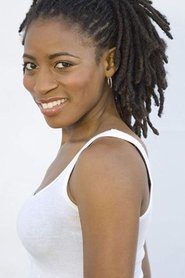 Characters : Gamora's Mother
Actor : Ameenah Kaplan
Characters : Johann Schmidt / Red Skull / Stonekeeper
Actor : Ross Marquand
Characters : Secretary Ross' Aide
Actor : Michael Anthony Rogers
Characters : Secretary Ross' Aide
Actor : Stephen McFeely
Characters : Dr. Stephen Strange Double
Actor : Aaron Lazar
Characters : Thanos Reader
Actor : Robert Pralgo
Characters : Teenage Groot Reader
Actor : Olaniyan Thurmon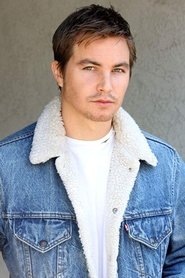 Characters : Street Pedestrian #1
Actor : Blair Jasin
Characters : Street Pedestrian #2
Actor : Matthew Zuk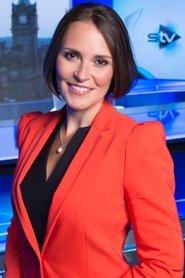 Characters : Scottish News (STV) Reporter
Actor : Laura Miller
Characters : Asgardian Distress Call (voice) (uncredited)
Actor : Kenneth Branagh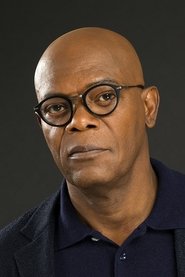 Characters : Nick Fury
Actor : Samuel L. Jackson
Characters : Maria Hill (uncredited)
Actor : Cobie Smulders