Overview
Danny Ocean's team of criminals are back and composing a plan more personal than ever. When ruthless casino owner Willy Bank doublecrosses Reuben Tishkoff, causing a heart attack, Danny Ocean vows that he and his team will do anything to bring down Willy Bank along with everything he's got. Even if it means asking for help from an enemy.
Production Company
:
Section Eight, Village Roadshow Pictures, Jerry Weintraub Productions, Warner Bros. Pictures
Plot Keyword
:
casino, thief, revenge, heist, las vegas, pretending to be rich, labor strike
Alternative Titles
:
Treze Homens e um Novo Segredo
13 друзей Оушена
سیزده یار اوشن
Η Συμμορία Των Δεκατριών
Ocean's 13
오션스 13
Dannyho parťáci 3
Cast
Characters : Daniel Ocean
Actor : George Clooney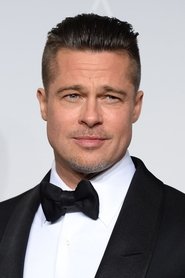 Characters : Rusty Ryan
Actor : Brad Pitt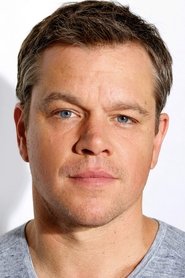 Characters : Linus Caldwell
Actor : Matt Damon
Characters : Terry Benedict
Actor : Andy García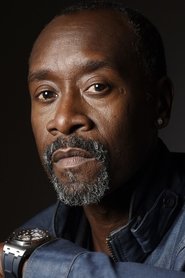 Characters : Basher Tarr
Actor : Don Cheadle
Characters : Frank Catton
Actor : Bernie Mac
Characters : Abigail Sponder
Actor : Ellen Barkin
Characters : Willy Bank
Actor : Al Pacino
Characters : Reuben Tishkoff
Actor : Elliott Gould
Characters : Virgil Malloy
Actor : Casey Affleck
Characters : Turk Malloy
Actor : Scott Caan
Characters : Livingston Dell
Actor : Eddie Jemison
Characters : 'The Amazing' Yen
Actor : Shaobo Qin
Characters : Saul Bloom
Actor : Carl Reiner
Characters : Roman Nagel
Actor : Eddie Izzard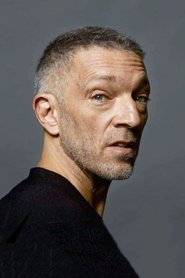 Characters : François Toulour
Actor : Vincent Cassel
Characters : FBI Agent Robert "Bobby" Caldwell
Actor : Bob Einstein
Characters : Debbie
Actor : Olga Sosnovska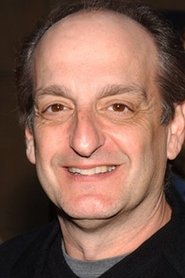 Characters : V.U.P.
Actor : David Paymer
Characters : Greco Montgomery
Actor : Julian Sands
Characters : Denny Shields
Actor : Jerry Weintraub
Characters : Herself
Actor : Oprah Winfrey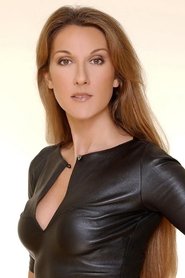 Characters : Céline Dion
Actor : Céline Dion
Characters : Cocktail Waitress
Actor : Nancy Stelle
Characters : Agent Caldwell's 'Deputy'
Actor : Tim Conlon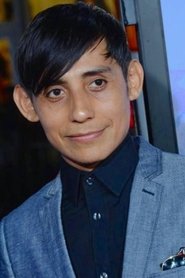 Characters : Nestor/Nestor's Brother
Actor : Luis Chávez
Characters : Neil - The Pit Boss
Actor : Don McManus
Characters : Gerard - Ortega
Actor : Angel Oquendo
Characters : Cocktail Waitress
Actor : Amber Hay
Characters : Bruiser
Actor : Scott L. Schwartz
Characters : High Roller (uncredited)
Actor : Kari Hawker-Diaz