Overview
In the post-apocalyptic future, reigning tyrannical supercomputers teleport a cyborg assassin known as the "Terminator" back to 1984 to kill Sarah Connor, whose unborn son is destined to lead insurgents against 21st century mechanical hegemony. Meanwhile, the human-resistance movement dispatches a lone warrior to safeguard Sarah. Can he stop the virtually indestructible killing machine?
Production Company
:
Orion Pictures, Pacific Western, Hemdale Film, Cinema 84, Euro Film Funding
Plot Keyword
:
saving the world, artificial intelligence, rebel, cyborg, laser gun, shotgun, killer robot, dystopia, los angeles, car chase, urban setting, future war
Alternative Titles
:
Tamineta
De uitroeier
Terminator 1
未来戰士
Terminaattori
O Exterminador do Futuro 1
Terminator (Remastered)
Terminator 1 - The Terminator
터미네이터 1
Cast
Characters : The Terminator
Actor : Arnold Schwarzenegger
Characters : Kyle Reese
Actor : Michael Biehn
Characters : Sarah Connor
Actor : Linda Hamilton
Characters : Lieutenant Ed Traxler
Actor : Paul Winfield
Characters : Detective Vukovich
Actor : Lance Henriksen
Characters : Ginger Ventura
Actor : Bess Motta
Characters : Dr. Peter Silberman
Actor : Earl Boen
Characters : Matt Buchanan
Actor : Rick Rossovich
Characters : Punk Leader
Actor : Bill Paxton
Characters : Punk
Actor : Brian Thompson
Characters : Future Terminator
Actor : Franco Columbu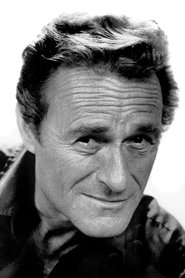 Characters : Pawnshop Clerk
Actor : Dick Miller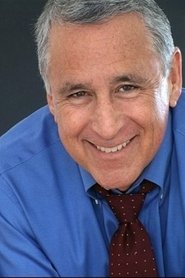 Characters : TV Anchorman
Actor : Joe Farago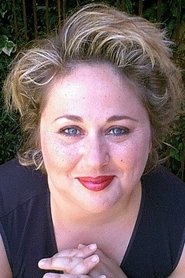 Characters : Nancy
Actor : Shawn Schepps
Characters : Desk Sergeant
Actor : Bruce M. Kerner
Characters : Punk
Actor : Brad Rearden
Characters : Policeman
Actor : William Wisher Jr.
Characters : Policeman
Actor : Ken Fritz
Characters : TV Anchorwoman
Actor : Hettie Lynne Hurtes
Characters : Mexican Boy
Actor : Philip Gordon
Characters : Derelict
Actor : Stan Yale
Characters : Customer
Actor : Leslie Morris
Characters : Customer
Actor : Hugh Farrington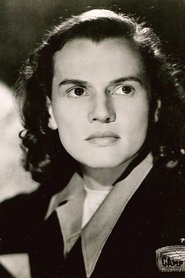 Characters : Customer
Actor : Harriet Medin
Characters : Customer
Actor : James Ralston
Characters : Tanker Driver
Actor : Wayne Stone
Characters : Phone Booth Man
Actor : John E. Bristol
Characters : Bar Customer
Actor : Patrick Pinney
Characters : Motel Customer
Actor : Greg Robbins
Characters : Wrong Sarah
Actor : Marianne Muellerleile
Characters : Dancer shot by the Terminator (uncredited)
Actor : Marian Green
Characters : Policeman (uncredited)
Actor : J. Randolph Harrison
Characters : Bar Patron at Pay Phone with Sarah (uncredited)
Actor : Darrell Mapson