Overview
In 2035, where robots are common-place and abide by the three laws of robotics, a techno-phobic cop investigates an apparent suicide. Suspecting that a robot may be responsible for the death, his investigation leads him to believe that humanity may be in danger.
Production Company
:
Mediastream Vierte Film GmbH & Co. Vermarktungs KG, Davis Entertainment, Laurence Mark Productions, Canlaws Productions, 20th Century Fox, Overbrook Entertainment
Plot Keyword
:
suicide, artificial intelligence, man vs machine, chicago, based on novel or book, hero, future, law, dystopia, police, murder, robot, 3d, humanoid robot
Alternative Titles
:
智能叛变
我,机器人
Ja, robot
I, Robot - 3D
Yo, robot
Yo, robot
Yo, robot
Cast
Characters : Del Spooner
Actor : Will Smith
Characters : Susan Calvin
Actor : Bridget Moynahan
Characters : Sonny
Actor : Alan Tudyk
Characters : Dr. Alfred Lanning
Actor : James Cromwell
Characters : Lawrence Robertson
Actor : Bruce Greenwood
Characters : Farber
Actor : Shia LaBeouf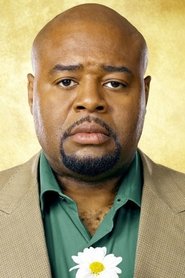 Characters : Lt. John Bergin
Actor : Chi McBride
Characters : Baldez
Actor : Jerry Wasserman
Characters : Chin
Actor : Peter Shinkoda
Characters : Chin
Actor : Terry Chen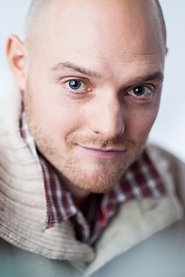 Characters : NS4 Robot and NS5 Robot
Actor : David Haysom
Characters : NS4 Robot and NS5 Robot
Actor : Scott Heindl
Characters : Granny
Actor : Adrian Ricard
Characters : V.I.K.I.
Actor : Fiona Hogan
Characters : Asthmatic Woman
Actor : Sharon Wilkins
Characters : Detective
Actor : Craig March
Characters : Homeless Man
Actor : Darren Moore
Characters : Young Girl
Actor : Emily Tennant
Characters : Mob Woman
Actor : Tiffany Lyndall-Knight
Characters : USR Attorney #1
Actor : Aaron Douglas
Characters : Wife
Actor : Angela Moore