Overview
It's the ultimate buddy cop movie except for one thing: they're not cops. When two struggling pals dress as police officers for a costume party, they become neighborhood sensations. But when these newly-minted "heroes" get tangled in a real life web of mobsters and dirty detectives, they must put their fake badges on the line.
Production Company
:
WideAwake, Genre Films, 20th Century Fox
Plot Keyword
:
corruption, robbery, kidnapping, nightclub, male friendship, investigation, police, party, murder, flashback, mobster, los angeles, california, buddy cop, lying, impersonating a police officer, guns
Alternative Titles
:
Типа копы
Ας Γίνουμε Μπάτσοι
Bastardi in divisa
Vamos Ser Tiras
Soyons flics
Agentes del Desorden
렛츠 비 캅스
Armados em Polícias
Policías de Mentiras
Agentes del desorden
Agentes del desorden
Agentes del desorden
Cast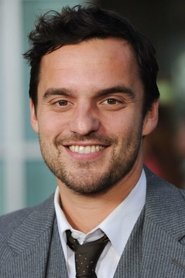 Characters : Ryan Davis
Actor : Jake Johnson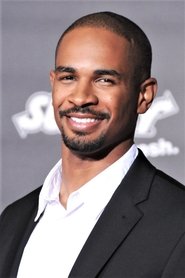 Characters : Justin Chang
Actor : Damon Wayans Jr.
Characters : Josie
Actor : Nina Dobrev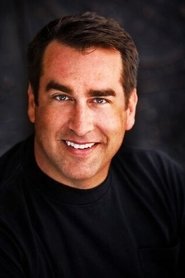 Characters : Officer Segars
Actor : Rob Riggle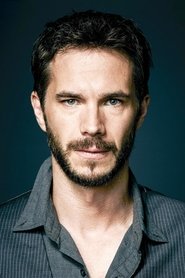 Characters : Porter
Actor : James D'Arcy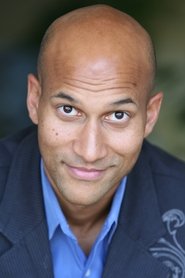 Characters : Pupa
Actor : Keegan-Michael Key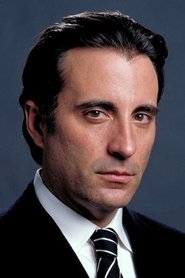 Characters : Brolin
Actor : Andy García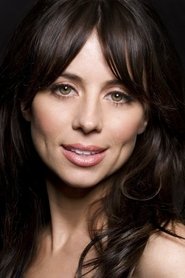 Characters : Annie
Actor : Natasha Leggero
Characters : Todd Cutler
Actor : Jon Lajoie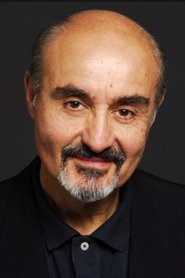 Characters : Georgie
Actor : Tom Mardirosian
Characters : Lydia
Actor : Rebecca Koon
Characters : Little Joey
Actor : Joshua Ormond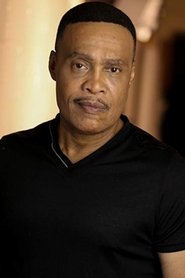 Characters : Jackson
Actor : L. Warren Young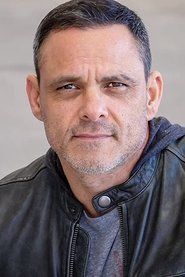 Characters : Pasha
Actor : Nelson Bonilla
Characters : Goran
Actor : Brian Oerly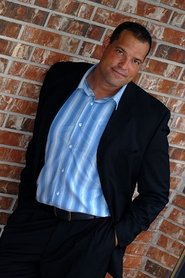 Characters : Leka
Actor : Jeff Chase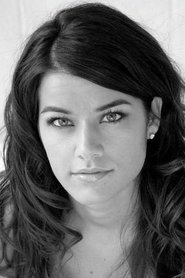 Characters :
Actor : Anna Colwell
Characters : Misha
Actor : Alec Rayme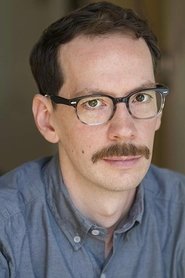 Characters : Dave
Actor : Randy Havens
Characters : Creative Executive #1
Actor : Chas Harvey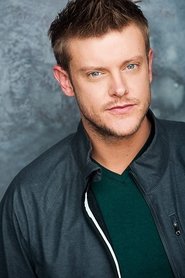 Characters : Creative Executive #2
Actor : Dane Davenport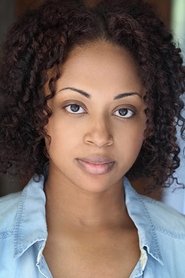 Characters : Creative Executive #3
Actor : Raven-Danielle Baker
Characters : Female Kiss-Ass Executive
Actor : Chelsea Hayes
Characters : Gorgeous Woman
Actor : Kara Michele Wilder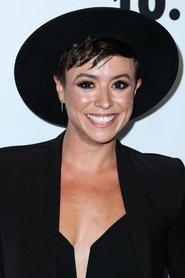 Characters : Precious
Actor : Briana Venskus
Characters : JaQuandae
Actor : Jwaundace Candece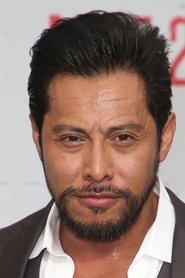 Characters : Tough Guy
Actor : Sam Medina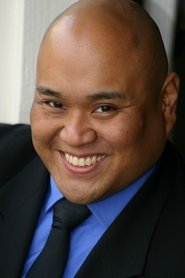 Characters : Samoan Guy
Actor : Americus Abesamis
Characters : Mississippi Kid
Actor : Wilson Schwarz
Characters : Upset Kid
Actor : Andrew Kochman
Characters : 8th Grader
Actor : Hoke Faser
Characters : Ron
Actor : Ron Caldwell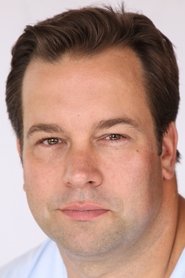 Characters : Father
Actor : Ted Huckabee
Characters : Wife #1
Actor : Jackie Costello
Characters : Wife #2
Actor : Joy Glover Walters
Characters : Husband #1
Actor : Daniel Parvis
Characters : Husband #2
Actor : Justin Miles
Characters : Old Teammate #1
Actor : Michael Scialabba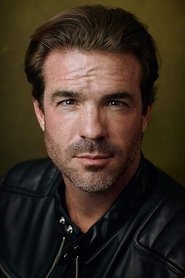 Characters : Old Teammate #2
Actor : Matt Mangum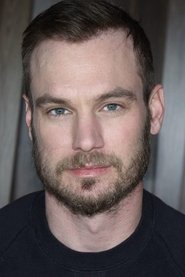 Characters : Mike
Actor : Desmond Phillips
Characters : Paul
Actor : Corey James Wright
Characters : Hot Bachelorette
Actor : Rebecca Galarza
Characters : Frozen Wife
Actor : Katie Deal
Characters : Frozen Husband
Actor : Ryan Girard
Characters : Frozen Guy #1
Actor : Jamie Moore
Characters : Frozen Guy #2
Actor : Jamie Renell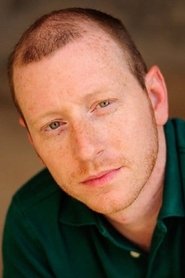 Characters : Punk Skateboarder
Actor : Michael McCormick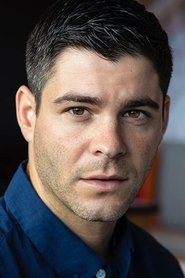 Characters : Dude #1
Actor : Adam Rosenberg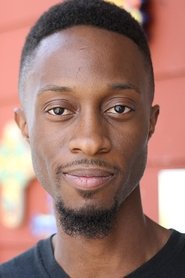 Characters : Dude #2
Actor : Elliott Dixon
Characters : Bachelorette #1
Actor : Allie O'Neill
Characters : Bachelorette #2
Actor : Brittany Susko
Characters : Bachelorette #3
Actor : Jennifer Allison Chavez
Characters : Bachelorette #4
Actor : Caroline Kiger
Characters : Bachelorette #5
Actor : Rose Locke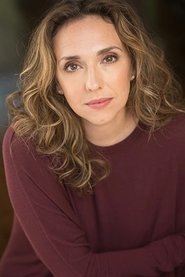 Characters : Receptionist
Actor : Courtney Patterson
Characters : Random Neighbor
Actor : Marc Farley
Characters : Random Neighbor's Wife
Actor : Patricia Taylor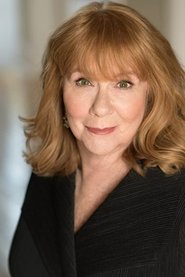 Characters : Angie
Actor : Patricia French
Characters : Pupa's Rival
Actor : Matthew Wiese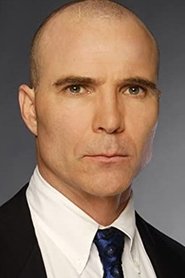 Characters : Basement Sergeant
Actor : Bob Jennings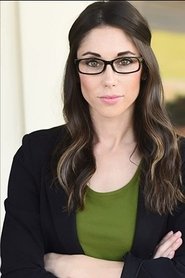 Characters : Clipboard Girl
Actor : Jessica Luza
Characters : Officer Thomas
Actor : Jason Pendergraft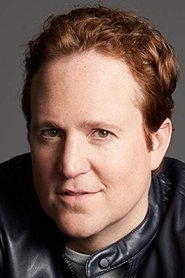 Characters : Officer Kaplan
Actor : Patch Darragh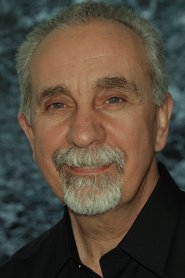 Characters : Police Captain
Actor : Bill Pankow
Characters : Tattooed Gangster
Actor : Michael Flores
Characters : Commercial Actor #1
Actor : Antwan Mills
Characters : Commercial Actor #2
Actor : Jennifer Stearns
Characters : Commercial Actor #3
Actor : Sal Verena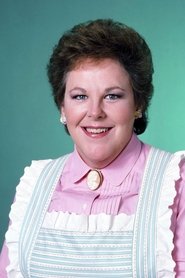 Characters : Old Lady
Actor : Mary Jo Catlett
Characters : Pizza Guy
Actor : Colin Dennard
Characters : Expensive Car Guy
Actor : Damon Sementilli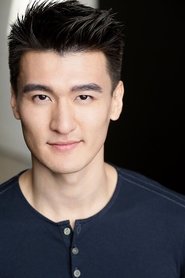 Characters : The Real Chang
Actor : Chen Tang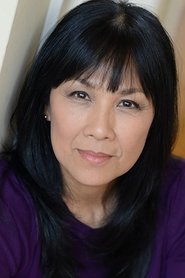 Characters : Asian Tourist (uncredited)
Actor : Vickie Eng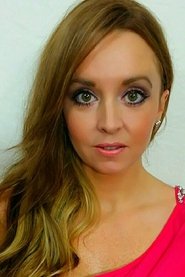 Characters : Sunset Strip Girl (uncredited)
Actor : Angela Kerecz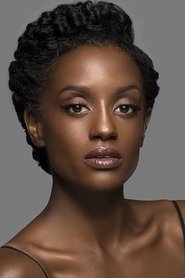 Characters : DEA Agent (uncredited)
Actor : Skye P. Marshall