Overview
14th-century Franciscan monk William of Baskerville and his young novice arrive at a conference to find that several monks have been murdered under mysterious circumstances. To solve the crimes, William must rise up against the Church's authority and fight the shadowy conspiracy of monastery monks using only his intelligence – which is considerable.
Production Company
:
Cristaldifilm, Les Films Ariane, ZDF, RAI
Plot Keyword
:
christianity, library, inquisition, monk, poison, secret passage, labyrinth, cult film, rich, middle ages, persecution, medieval, franciscan, burned at the stake, poor, murder mystery, theological debate, 14th century
Alternative Titles
:
El Nom de la Rosa
De naam van de roos
Името на розата
El nom de la rosa
Roosi nimi
Ruusun nimi
To onoma tou rodou
Το όνομα του ρόδου
Ime ruze
A rózsa neve
Thuyavan
Il nome della rosa
Bara no namae
Imie rózy
Numele trandafirului
Ime ruže
Имя розы
Ime roze
Gülün adi
El Nombre de La Rosa
Le nom de la rose
Der Name der Rose
Cast
Characters : William of Baskerville
Actor : Sean Connery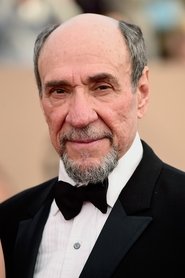 Characters : Bernardo Gui
Actor : F. Murray Abraham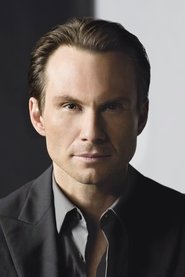 Characters : Adso of Melk
Actor : Christian Slater
Characters : Remigio da Varagine
Actor : Helmut Qualtinger
Characters : Severinus
Actor : Elya Baskin
Characters : The Abbot
Actor : Michael Lonsdale
Characters : Malachia
Actor : Volker Prechtel
Characters : Jorge de Burgos
Actor : Feodor Chaliapin Jr.
Characters : Ubertino da Casale
Actor : William Hickey
Characters : Berengar
Actor : Michael Habeck
Characters : Venantius
Actor : Urs Althaus
Characters : The Girl
Actor : Valentina Vargas
Characters : Salvatore
Actor : Ron Perlman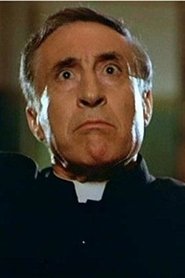 Characters : Michele da Cesena
Actor : Leopoldo Trieste
Characters : Adelmo
Actor : Lars Bodin-Jorgensen
Characters : Papal Envoy
Actor : Giordano Falzoni
Characters : Jerome of Kaffa
Actor : Franco Valobra
Characters : Hugh of Newcastle
Actor : Vernon Dobtcheff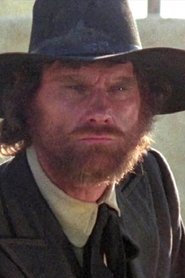 Characters : Pietro d'Assisi
Actor : Donald O'Brien
Characters : Cuthbert of Winchester
Actor : Andrew Birkin
Characters : Cardinal Bertrand
Actor : Lucien Bodard
Characters : Jean d'Anneaux
Actor : Peter Berling
Characters : Bishop of Alborea
Actor : Pete Lancaster
Characters : Monk
Actor : Franco Adducci
Characters : Monk
Actor : Niko Brücher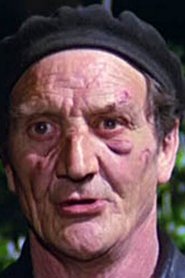 Characters : Monk
Actor : Aristide Caporale
Characters : Monk
Actor : Fabio Carfora
Characters : Monk
Actor : Francesco Scali
Characters : Monk
Actor : Peter Clös
Characters : Monk
Actor : Mario Diano
Characters : Monk
Actor : Franco Pistoni
Characters : Monk
Actor : Maria Tedeschi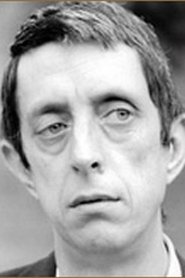 Characters : Monk
Actor : Valerio Isidori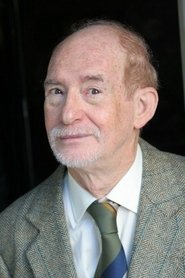 Characters : Monk
Actor : Luigi Leoni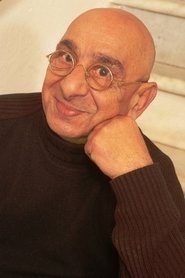 Characters : Monk
Actor : Armando Marra
Characters : Monk
Actor : Ludger Pistor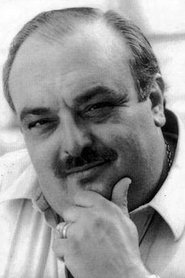 Characters : Papal Visitor
Actor : Franco Diogene
Characters : Adso as an Old Man/the Narrator (Voice)
Actor : Dwight Weist