Overview
Cab driver Max picks up a man who offers him $600 to drive him around. But the promise of easy money sours when Max realizes his fare is an assassin.
Production Company
:
Paramount, Parkes/MacDonald Productions, Edge City, DreamWorks
Plot Keyword
:
california, taxi, assassin, hostage, taxi driver, fbi, hitman, police, los angeles, murderer, criminal, gun violence
Alternative Titles
:
落日殺神
Colateral: Lugar y tiempo equivocado
Съучастникът
Collateral - ohtlik reisija
Collateral: Η διαδρομή
Nakties ikaitas
Kolateral
Stranski ucinki
Tetikcinin Gecesi
콜래트럴
Cast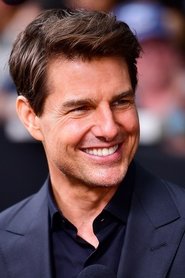 Characters : Vincent
Actor : Tom Cruise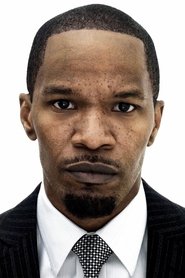 Characters : Max Durocher
Actor : Jamie Foxx
Characters : Annie Farrell
Actor : Jada Pinkett Smith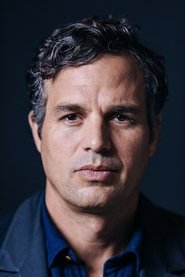 Characters : Det. Ray Fanning
Actor : Mark Ruffalo
Characters : Richard Weidner
Actor : Peter Berg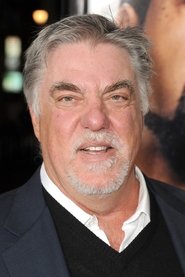 Characters : Frank Pedrosa
Actor : Bruce McGill
Characters : Ida Durocher
Actor : Irma P. Hall
Characters : Daniel Baker
Actor : Barry Shabaka Henley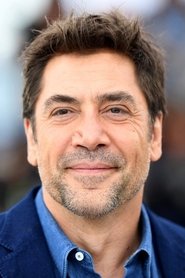 Characters : Felix Reyes-Torrena
Actor : Javier Bardem
Characters : Mugger
Actor : Steven Kozlowski
Characters : Traffic Cop #1
Actor : Richard T. Jones
Characters : Traffic Cop #2
Actor : James McBride
Characters : Zee
Actor : Klea Scott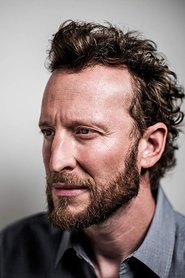 Characters : Young Professional Man
Actor : Bodhi Elfman
Characters : Young Professional Woman
Actor : Debi Mazar
Characters : Paco
Actor : Emilio Rivera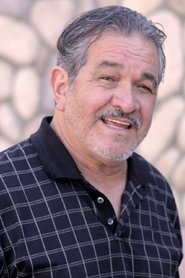 Characters : Ramon Ayala
Actor : Thomas Rosales, Jr.
Characters : Peter Lim
Actor : Inmo Yuon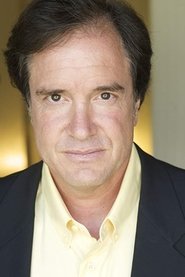 Characters : Sylvester Clarke
Actor : Angelo Tiffe
Characters : Airport Man
Actor : Jason Statham