Overview
Two warriors in pursuit of a stolen sword and a notorious fugitive are led to an impetuous, physically-skilled, teenage nobleman's daughter, who is at a crossroads in her life.
Production Company
:
Sony Pictures Classics, China Film Co-Production Corporation, Columbia Pictures Film Production Asia, Good Machine, EDKO Film, Asia Union Film & Entertainment Ltd., United China Vision, Zoom Hunt International Productions Company Ltd.
Plot Keyword
:
flying, martial arts, based on novel or book, mountain, sword, taskmaster, comb, tiger, desert thief, theft, female martial artist, 18th century, wuxia, bamboo, tavern fight
Alternative Titles
:
Wo hu cang long
Im Reich der Tiger und Drachen
Tiiger ja draakon
Tigar i zmaj
Na'mer, Dra'kon
Babre Khizan, Ejdehaye Penhan
Prezeci tiger, skriti zmaj
Tiger a drak
Payak rahum Mangkon payong lok
Тигр, що пiдкрадаетьcя, дракон, що зачаiвся
Ngoa Ho Tàng Long
와호장룡
Тигр, що підкрадаєтьcя, дракон, що зачаївся
Cast
Characters : Master Li Mu Bai
Actor : Chow Yun-Fat
Characters : Yu Shu Lien
Actor : Michelle Yeoh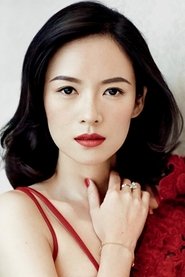 Characters : Jen Yu
Actor : Zhang Ziyi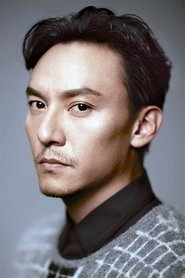 Characters : Lo "Dark Cloud"
Actor : Chang Chen
Characters : Jade Fox
Actor : Cheng Pei-Pei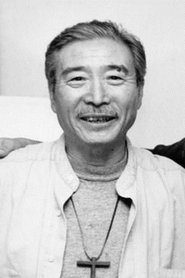 Characters : Sir Te
Actor : Sihung Lung
Characters : Governor Yu
Actor : Fa Zeng Li
Characters : Auntie Wu
Actor : Su Ying Huang
Characters : Bo
Actor : Xian Gao
Characters : Madame Yu
Actor : Yan Hai
Characters : Police Inspector Tsai
Actor : De Ming Wang
Characters : May
Actor : Li Li