Overview
Ford Brody, a Navy bomb expert, has just reunited with his family in San Francisco when he is forced to go to Japan to help his estranged father, Joe. Soon, both men are swept up in an escalating crisis when an ancient alpha predator arises from the sea to combat malevolent adversaries that threaten the survival of humanity. The creatures leave colossal destruction in their wake, as they make their way toward their final battleground: San Francisco.
Production Company
:
RatPac-Dune Entertainment, Toho Company, Ltd., Disruption Entertainment, Warner Bros. Pictures, Legendary Pictures
Plot Keyword
:
japan, san francisco, california, monster, hawaii, tsunami, remake, giant monster, golden gate bridge, gojira, kaiju, prehistoric creature, honolulu hawaii, disaster movie, global threat, animal horror, japanese, shared universe, godzilla, monsterverse
Alternative Titles
:
Nautilus
Gojira
Godzilla
Godzilla
Godzilla
Cast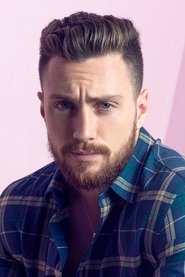 Characters : Ford Brody
Actor : Aaron Taylor-Johnson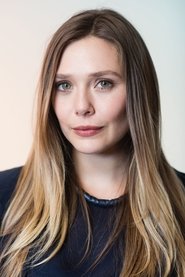 Characters : Elle Brody
Actor : Elizabeth Olsen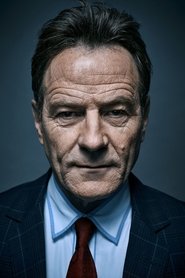 Characters : Joe Brody
Actor : Bryan Cranston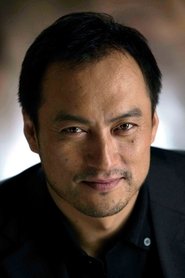 Characters : Dr. Ishiro Serizawa
Actor : Ken Watanabe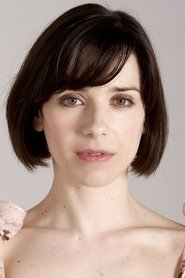 Characters : Dr. Vivienne Graham
Actor : Sally Hawkins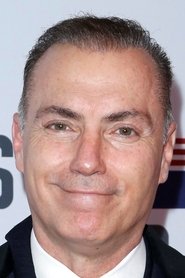 Characters : Huddleston
Actor : Al Sapienza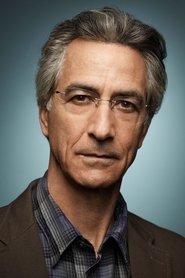 Characters : Admiral William Stenz
Actor : David Strathairn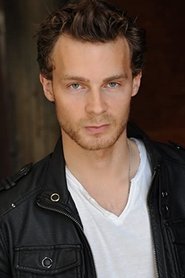 Characters : HALO Jumper
Actor : James Pizzinato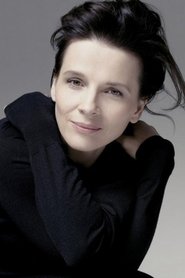 Characters : Sandra Brody
Actor : Juliette Binoche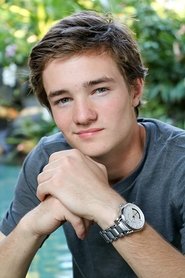 Characters : Young Ford
Actor : CJ Adams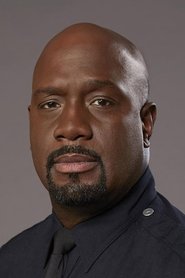 Characters : Captain Russell Hampton
Actor : Richard T. Jones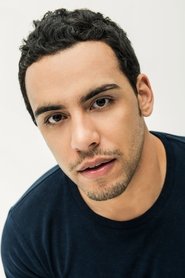 Characters : Tre Morales
Actor : Victor Rasuk
Characters : Master Sargeant Marcus Waltz
Actor : Patrick Sabongui
Characters : Sam Brody
Actor : Carson Bolde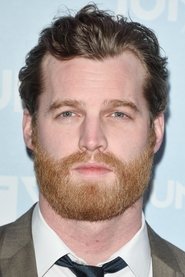 Characters : Jump Master
Actor : Jared Keeso
Characters : Bomb Tracker
Actor : Luc Roderique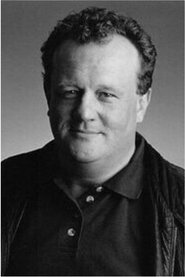 Characters : Boyd
Actor : Eric Keenleyside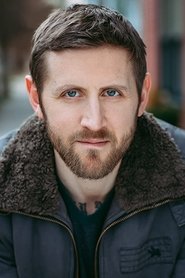 Characters : Mine Team Member
Actor : Primo Allon
Characters : Lead Guerrilla Fighter
Actor : George Allen Gumapac Jr.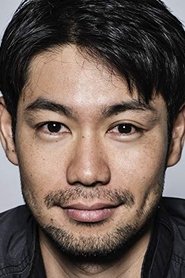 Characters : Takashi
Actor : Ken Yamamura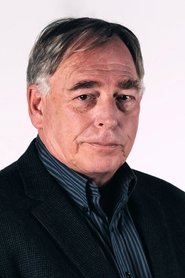 Characters : Stan Walsh
Actor : Garry Chalk
Characters : Hayato
Actor : Hiro Kanagawa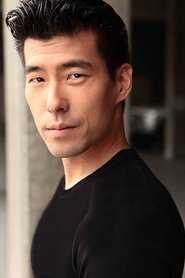 Characters : Nervous Engineer
Actor : Kevan Ohtsji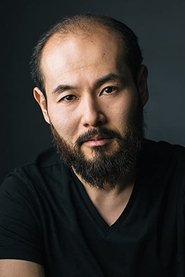 Characters : Team Member #1
Actor : Kasey Ryne Mazak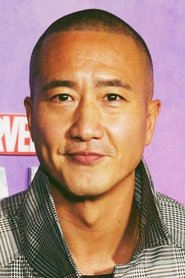 Characters : Team Member #2
Actor : Terry Chen
Characters : Team Member #3
Actor : Mas Morimoto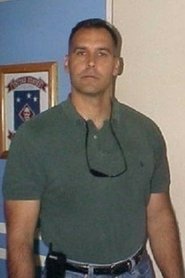 Characters : Captain Freeman
Actor : James D. Dever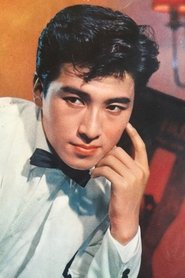 Characters : Immigration Officer
Actor : Akira Takarada
Characters : Mom in Japanese Jail Waiting Room
Actor : Yuko Kiyama
Characters : Dad in Japanese Jail Waiting Room
Actor : Takeshi Kurokawa
Characters : Goth Dressed Boy
Actor : James Yoshizawa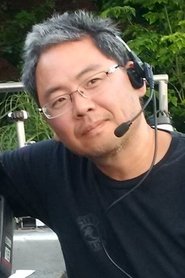 Characters : Gruff Smuggler
Actor : Jason Furukawa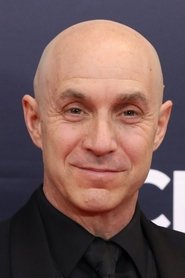 Characters : Whelan
Actor : Brian Markinson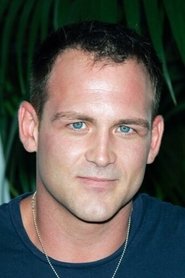 Characters : Jainway
Actor : Ty Olsson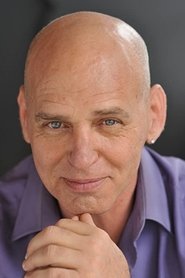 Characters : Fitzgerald
Actor : Gardiner Millar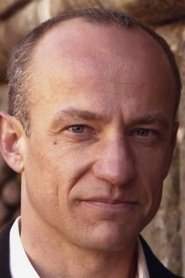 Characters : Crow's Nest Tech
Actor : Kurt Max Runte
Characters : Muto Crow's Nest Tech #1
Actor : Peter Shinkoda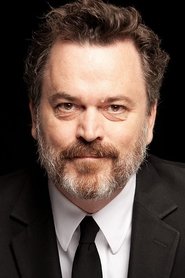 Characters : Muto Crow's Nest Tech #2
Actor : Bill Marchant
Characters : Muto Crow's Nest Tech #3
Actor : Christian Tessier
Characters : Muto Base Camp Guard
Actor : Derrick Yamanaka
Characters : Muto Crane Operator
Actor : Peter Kawasaki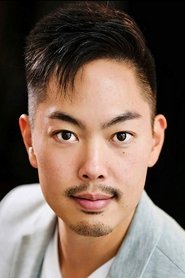 Characters : Muto Base Camp Security #1
Actor : Jason Riki Kosuge
Characters : Muto Base Camp Security #2
Actor : Hiroyoshi Kajiyama
Characters : Muto Base Camp Security #3
Actor : Tetsuro Shigematsu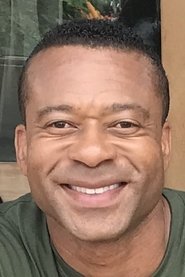 Characters : National Guard #1
Actor : Dean Redman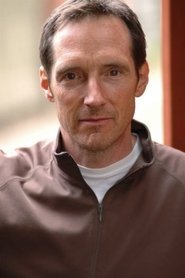 Characters : Military Analyst
Actor : Taylor Nichols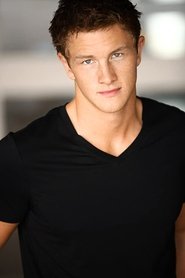 Characters : Thach
Actor : Anthony Konechny
Characters : Akio
Actor : Jake Cunanan
Characters : Akio's Mother
Actor : Yuki Morita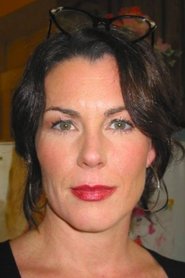 Characters : Head Nurse
Actor : Jill Teed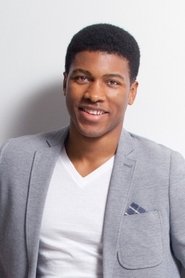 Characters : PO #3
Actor : Eli Goree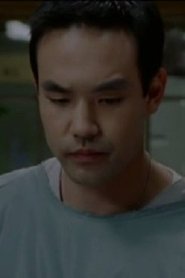 Characters : Akio's father
Actor : Warren Takeuchi
Characters : Survivor
Actor : Chuck Church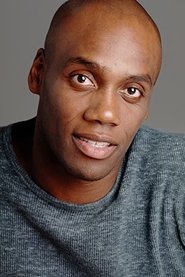 Characters : Missile Tech #1
Actor : Dalias Blake
Characters : Missile Tech #2
Actor : Lane Edwards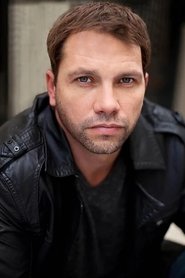 Characters : Transport Vessel Soldier
Actor : Todd Scott
Characters : Young Girl on Beach
Actor : Zoe Krivatsy
Characters : Father on Beach
Actor : Serge M. Krivatsy
Characters : Mother on Beach
Actor : Lise Krivatsy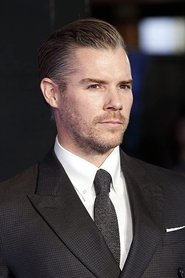 Characters : Pilot
Actor : Josh Cowdery
Characters : Beret Leader
Actor : Steven M. Murdzia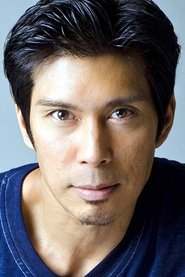 Characters : Airport Worker
Actor : Keo Woolford
Characters : Older Woman at Beach Bar
Actor : Lynne Halevi
Characters : Older Man at Beach Bar
Actor : Martin Kogan
Characters : FEMA Worker
Actor : Sandy Ritz
Characters : SFPD Cop
Actor : Kyle Riefsnyder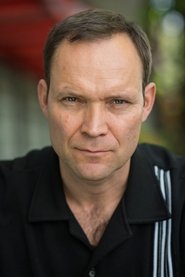 Characters : Army Soldier
Actor : Eric Breker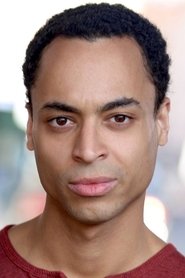 Characters : Ordinance Tech
Actor : Jesse Reid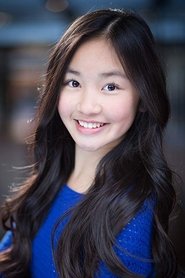 Characters : SF School Bus Kid #1
Actor : Melody B. Choi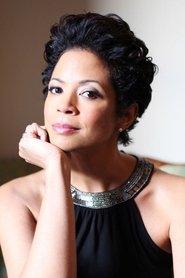 Characters : PO Martinez
Actor : Catherine Lough Haggquist
Characters : Evacuation Worker #1
Actor : Aaron Pearl
Characters : Evacuation Worker #2
Actor : Amy Fox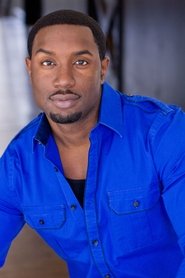 Characters : Officer
Actor : Rich Paul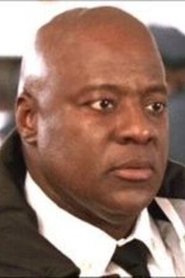 Characters : Bus Driver
Actor : Dee Jay Jackson
Characters : SF School Bus Kid #3
Actor : Erika Forest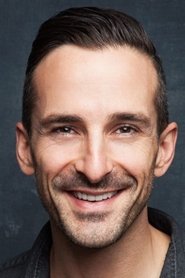 Characters : Golden Gate Navy Man on Deck
Actor : Michael Denis
Characters : SF School Bus Kid #2
Actor : Taya Clyne
Characters : SF School Bus Kid #4
Actor : Ben Harrison
Characters : SF School Bus Kid #5
Actor : Grayson Maxwell Gurnsey
Characters : Praying Soldier
Actor : Justin Blayne Lowery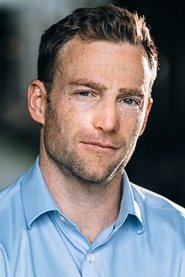 Characters : Lead Fighting Pilot
Actor : Toby Levins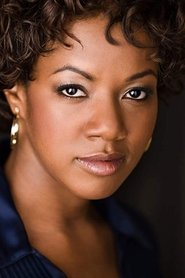 Characters : Government Spokesperson
Actor : Marci T. House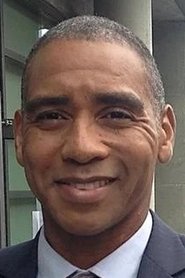 Characters : Dispatch Officer
Actor : Chris Shields
Characters : Airman
Actor : Zach Martin
Characters : Civilian Analyst #1
Actor : Darren Dolynski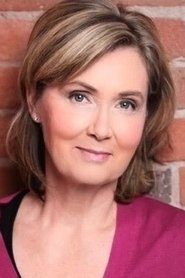 Characters : Civilian Analyst #2
Actor : P. Lynn Johnson
Characters : Airforce Loadmaster
Actor : Antonio Anagaran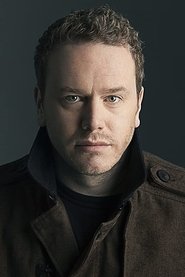 Characters : Bucket Brigadier
Actor : Kevin O'Grady
Characters : SF Ground Troop #3
Actor : Leif Havdale
Characters : Akio Photo Double
Actor : Zachary Choe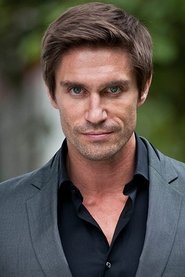 Characters : Air Force #1 (uncredited)
Actor : Michael Rowe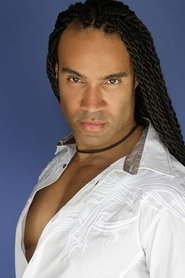 Characters : Godzilla (uncredited)
Actor : T. J. Storm
Characters : (additional voices)
Actor : Michael Leone