Overview
Seen-it-all New York detective Frank Keller is unsettled - he has done twenty years on the force and could retire, and he hasn't come to terms with his wife leaving him for a colleague. Joining up with an officer from another part of town to investigate a series of murders linked by the lonely hearts columns he finds he is getting seriously and possibly dangerously involved with Helen, one of the main suspects.
Production Company
:
Universal Pictures
Plot Keyword
:
new york city, alcohol, detective, newspaper, police, murder, serial killer, neo-noir
Alternative Titles
:
Seduzione Pericolosa
Prohibida obsesión
Vítimas de uma Paixão
A szerelem tengere
Melodía de seducción
Cast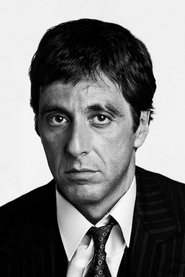 Characters : Frank Keller
Actor : Al Pacino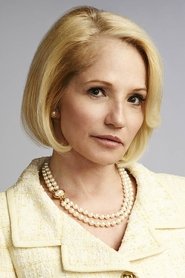 Characters : Helen Cruger
Actor : Ellen Barkin
Characters : Sherman
Actor : John Goodman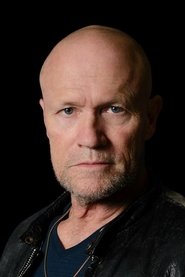 Characters : Terry
Actor : Michael Rooker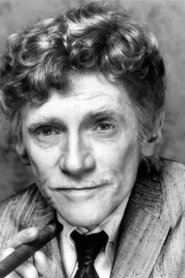 Characters : Frank Keller Sr.
Actor : William Hickey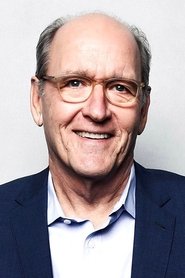 Characters : Gruber
Actor : Richard Jenkins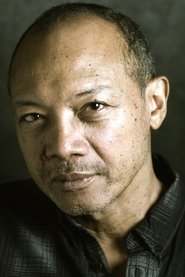 Characters : Serafino
Actor : Paul Calderon
Characters : Struk
Actor : Gene Canfield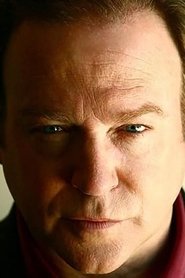 Characters : Dargan
Actor : Larry Joshua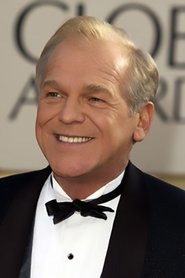 Characters : Lieutenant
Actor : John Spencer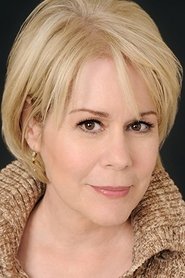 Characters : Gina Gallagher / Lonelyheart
Actor : Christine Estabrook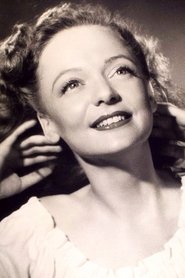 Characters : Miss Allen
Actor : Barbara Baxley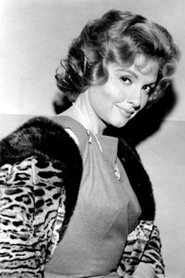 Characters : Older Woman
Actor : Patricia Barry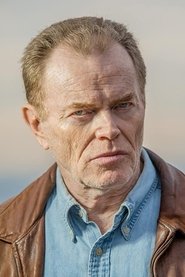 Characters : Murdered Man
Actor : Mark Phelan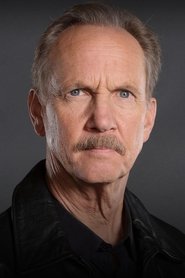 Characters : Raymond Brown
Actor : Michael O'Neill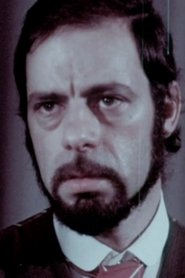 Characters : Doorman
Actor : Michael Fischetti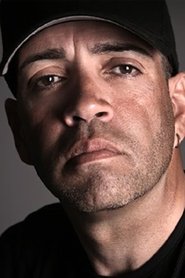 Characters : Omar Maldonado
Actor : Luis Antonio Ramos
Characters : Efram Maldonado
Actor : Rafael Báez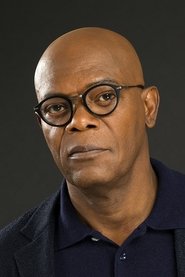 Characters : Black Guy
Actor : Samuel L. Jackson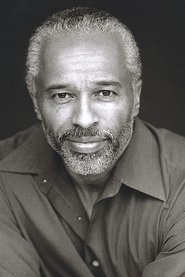 Characters : Ernest Lee
Actor : Damien Leake
Characters : Tommy
Actor : John Thaddeus
Characters : Willie
Actor : Joshua Nelson
Characters : Supermarket Manager
Actor : Christofer de Oni
Characters : Supermarket Cashier
Actor : Dwayne McClary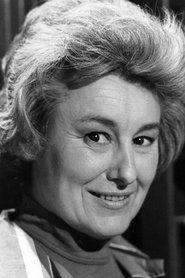 Characters : Helen's Mother
Actor : Jacqueline Brookes
Characters : Toastmaster
Actor : Thom Curley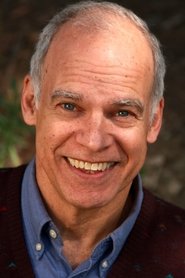 Characters : Cable Supervisor
Actor : Fred Sanders
Characters : Clipboard Guy #2
Actor : Larry Mullane
Characters : Clipboard Guy #3
Actor : Anthony Catanese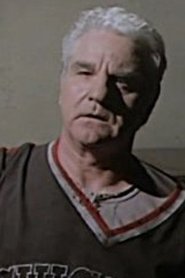 Characters : Bartender
Actor : Thomas Wagner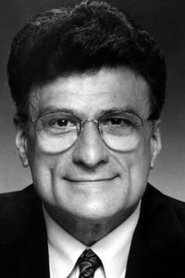 Characters : Doorman
Actor : Manny Alfaro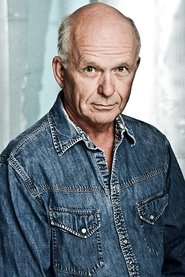 Characters : James Mackey
Actor : Brian Paul
Characters : Tense Woman
Actor : Deborah Taylor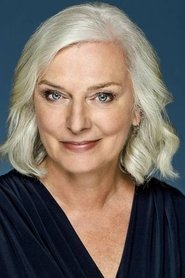 Characters : Sasha
Actor : Ferne Downey
Characters : Raymond Brown's Wife
Actor : Nancy Beatty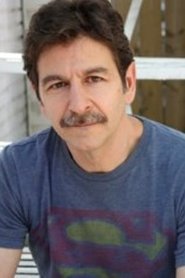 Characters : Clipboard Guy #1
Actor : Tony De Santis
Characters : Yuppie Detective #1
Actor : Jackie Laidlaw
Characters : Yuppie Detective #2
Actor : Paul Hubbard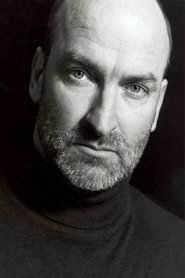 Characters : Surveillance Team Member
Actor : James Kidnie
Characters : Sherman's Wife
Actor : Bridget O'Sullivan
Characters : Criminal Type
Actor : Franz Fridal
Characters : Hallway Cop
Actor : James O'Regan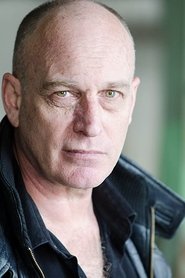 Characters : Hallway Cop
Actor : Wayne Best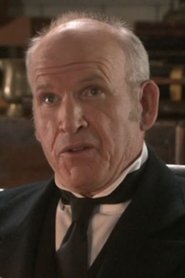 Characters : Young Cop
Actor : John Bourgeois
Characters : Young Cop
Actor : Hugh Thompson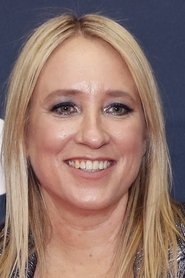 Characters : Bride
Actor : Miranda de Pencier
Characters : Groom
Actor : Ty Templeton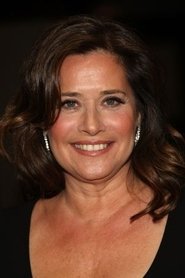 Characters : Denice Gruber (scenes deleted)
Actor : Lorraine Bracco