Overview
Set in a timeless mythical forest inhabited by fairies, goblins, unicorns and mortals, this fantastic story follows a mystical forest dweller, chosen by fate, to undertake a heroic quest. He must save the beautiful Princess Lili and defeat the demonic Lord of Darkness, or the world will be plunged into a never-ending ice age.
Production Company
:
Embassy International Pictures, Legend Production Company
Plot Keyword
:
paradise, dwarf, witch, monster, winter, underworld, sword, mythology, magic, fairy, skeleton, hell, princess, leprechaun, snow, sorcerer, horn, duel, underwater, devil, demon, skull, gothic, evil, dawn, blizzard, swashbuckler, beast, unicorn, frozen, ring, goblin, ogre, warrior, treasure chest, gump, elf, mythical kingdom, alicorn
Alternative Titles
:
Leyenda
Legend of Darkness
Die Legende
Cast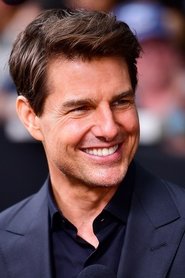 Characters : Jack
Actor : Tom Cruise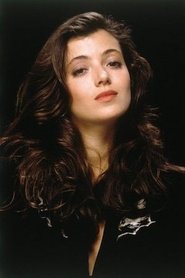 Characters : Princess Lili
Actor : Mia Sara
Characters : Lord of "Darkness"
Actor : Tim Curry
Characters : Honeythorn Gump
Actor : David Bennent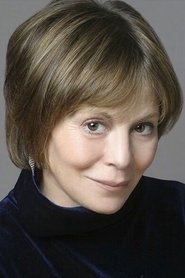 Characters : Blix
Actor : Alice Playten
Characters : Screwball
Actor : Billy Barty
Characters : Brown Tom
Actor : Cork Hubbert
Characters : Pox
Actor : Peter O'Farrell
Characters : Blunder
Actor : Kiran Shah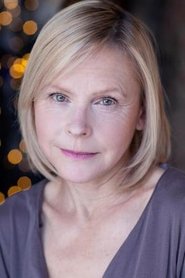 Characters : Oona
Actor : Annabelle Lanyon
Characters : Meg Mucklebones
Actor : Robert Picardo
Characters : Nell
Actor : Tina Martin
Characters : Demon Cook
Actor : Ian Longmur
Characters : Demon Cook
Actor : Michael Crane
Characters : Dancing Black Dress
Actor : Liz Gilbert
Characters : Mummified Guard
Actor : Eddie Powell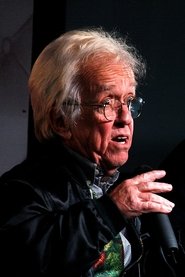 Characters : Tic (uncredited)
Actor : Mike Edmonds