Overview
A female attorney learns that her husband is really a marine officer awol for fifteen years and accused of murdering fifteen civilians in El Salvador. Believing her husband when he tells her that he's being framed as part of a U.S. Military cover-up, the attorney defends him in a military court.
Production Company
:
Monarch Pictures, Epsilon Motion Pictures, New Regency Pictures, Manifest Film Company, 20th Century Fox
Plot Keyword
:
based on novel or book, witness, court, love, murder, lawyer, defense, trial, justice, u.s. marine, arrested, classified
Alternative Titles
:
Crimes et pouvoir
Crimen en primer grado
High Crimes - Auf höchsten Befehl
Büyük Günahkar
Cast
Characters : Claire Kubik
Actor : Ashley Judd
Characters : Charlie Grimes
Actor : Morgan Freeman
Characters : Tom Kubik
Actor : Jim Caviezel
Characters : Jackie
Actor : Amanda Peet
Characters : Lieutenant Embry
Actor : Adam Scott
Characters : Brig. Gen. Bill Marks
Actor : Bruce Davison
Characters : FBI Agent Mullins
Actor : Tom Bower
Characters : Major Hernandez
Actor : Juan Carlos Hernández
Characters : Major Waldron
Actor : Michael Gaston
Characters : Colonel Farrell
Actor : Jude Ciccolella
Characters : Salvadoran Man
Actor : Emilio Rivera
Characters : Troy Abbott
Actor : Michael Shannon
Characters : Lt. Col. LaPierre
Actor : Dawn Hudson
Characters : Lie Detector Coach
Actor : John Billingsley
Characters : Lola
Actor : Dendrie Taylor
Characters : Gracie
Actor : Paula Jai Parker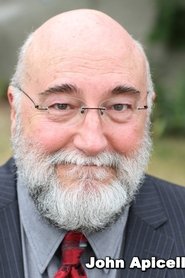 Characters : Alex Franklin
Actor : John Apicella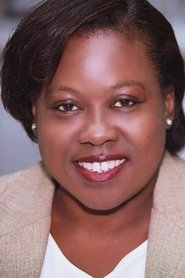 Characters : Nurse
Actor : Florence Regina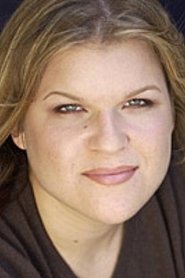 Characters : Lisa Stenstrom
Actor : Julie Remala
Characters : San Francisco Judge
Actor : Kyle T. Heffner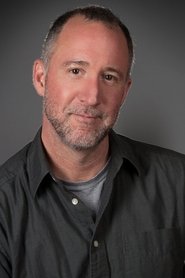 Characters : San Francisco D. A.
Actor : Joe Mazza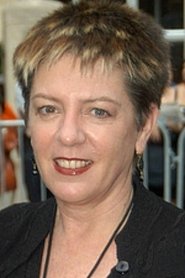 Characters : Ramona
Actor : Jesse Beaton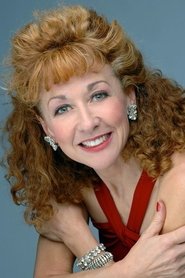 Characters : Female Attorney
Actor : Maureen McVerry
Characters : Male Attorney
Actor : Jake Gentry
Characters : Bailiff
Actor : Alex Nesic
Characters : Mr. Arguer
Actor : Don Bajema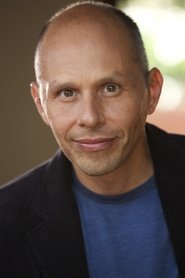 Characters : Guard #1
Actor : Eddie Santiago
Characters : Guard #2
Actor : Arlen Escarpeta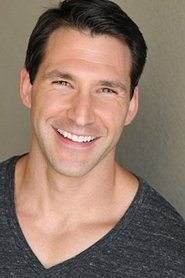 Characters : Guard #3
Actor : Lucas Ford
Characters : Court Stenographer
Actor : Cynthia Shope
Characters : Military Guard #1
Actor : Stephen Jared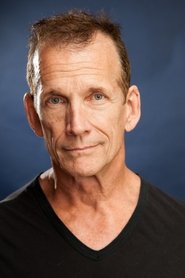 Characters : Military Guard #2
Actor : Randy Mulkey
Characters : Reporter #1
Actor : Karen Kahn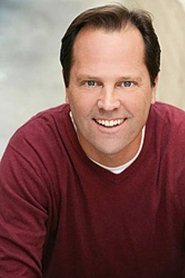 Characters : Reporter #2
Actor : Paul Ghiringhelli
Characters : Reporter #3
Actor : Elaine Corral Kendall
Characters : Student in San Salvador
Actor : Lee Whittaker