Overview
A midwestern teacher questions his sexuality after a former student makes a comment about him at the Academy Awards.
Production Company
:
Spelling Films, Paramount
Plot Keyword
:
homophobia, coming out, lgbt, academy awards
Alternative Titles
:
In and Out
In & Out - Sind denn hier wirklich alle schwul?
In & Out (Dentro o Fuera)
Será Que Ele É?
Cast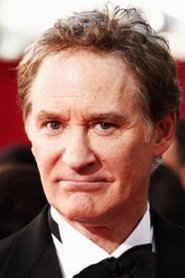 Characters : Howard Brackett
Actor : Kevin Kline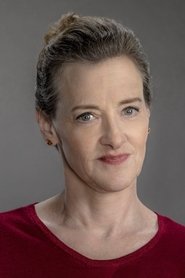 Characters : Emily Montgomery
Actor : Joan Cusack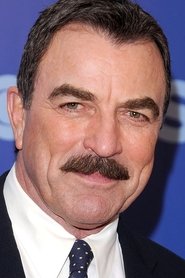 Characters : Peter Malloy
Actor : Tom Selleck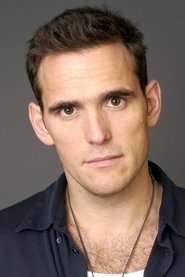 Characters : Cameron Drake
Actor : Matt Dillon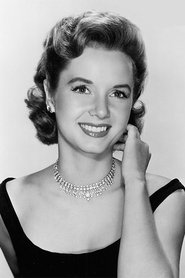 Characters : Berniece Brackett
Actor : Debbie Reynolds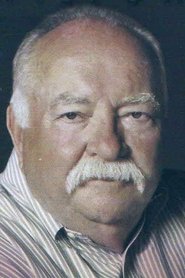 Characters : Frank Brackett
Actor : Wilford Brimley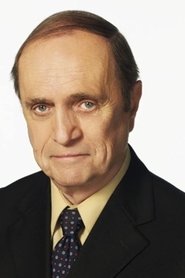 Characters : Tom Halliwell
Actor : Bob Newhart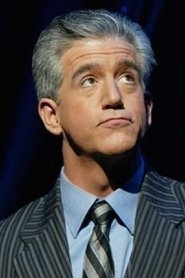 Characters : Walter Brackett
Actor : Gregory Jbara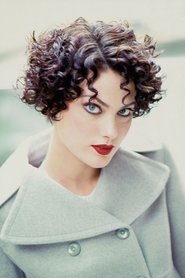 Characters : Sonya
Actor : Shalom Harlow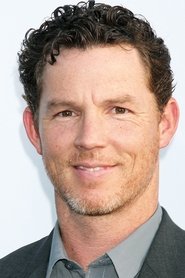 Characters : Jack
Actor : Shawn Hatosy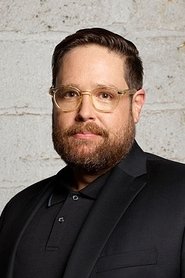 Characters : Mike
Actor : Zak Orth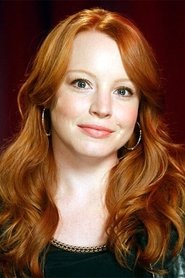 Characters : Vicky
Actor : Lauren Ambrose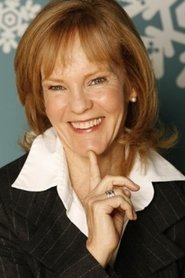 Characters : Ava Blazer
Actor : Deborah Rush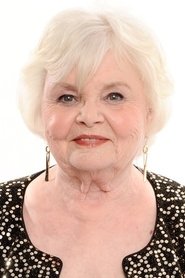 Characters : Cousin Gretchen
Actor : June Squibb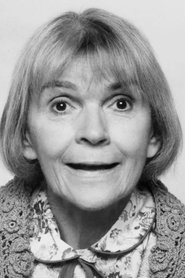 Characters : Aunt Susan
Actor : Alice Drummond
Characters : Meredith
Actor : Alexandra Holden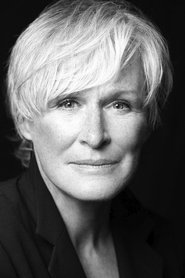 Characters : Herself
Actor : Glenn Close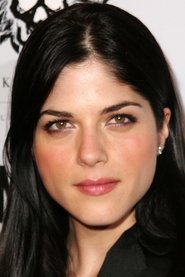 Characters : Cousin Linda
Actor : Selma Blair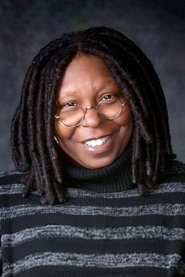 Characters : Whoopi Goldberg (uncredited)
Actor : Whoopi Goldberg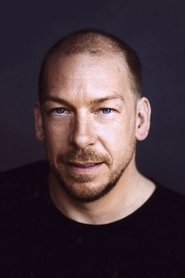 Characters : Bachelor Party Guest
Actor : Bill Camp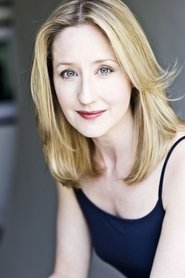 Characters : Student
Actor : Lauren Ward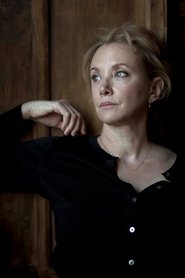 Characters : Trina Paxton
Actor : J. Smith-Cameron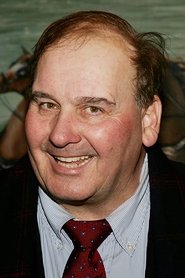 Characters : Aldo Hooper
Actor : Ernie Sabella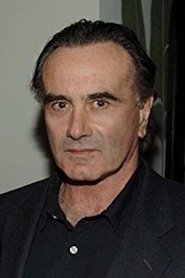 Characters : Military Attorney
Actor : Dan Hedaya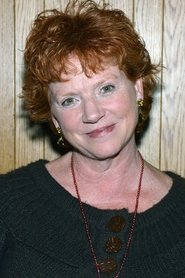 Characters : Darlene
Actor : Becky Ann Baker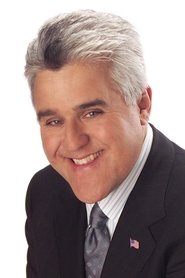 Characters :
Actor : Jay Leno
Characters : Ed Kenrow
Actor : Lewis J. Stadlen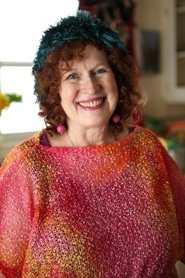 Characters : Aunt Becky
Actor : Kate McGregor-Stewart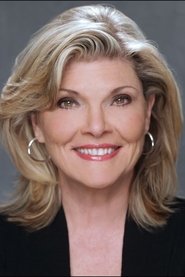 Characters : Mrs. Lester
Actor : Debra Monk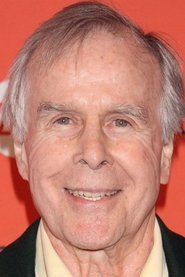 Characters : 'Be a Man' Tape Instructor (voice)
Actor : John Cunningham
Characters : Danny
Actor : Gus Rogerson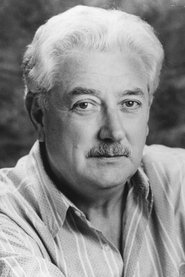 Characters : Father Tim
Actor : Joseph Maher
Characters : Fred Mooney
Actor : William Parry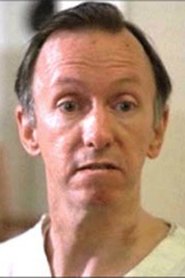 Characters : Emmett Wilson
Actor : William Duell
Characters : Reverend Morgan
Actor : Richard Woods
Characters : Carl Mickley
Actor : Kevin Chamberlin
Characters : Cousin Lenny
Actor : Wally Dunn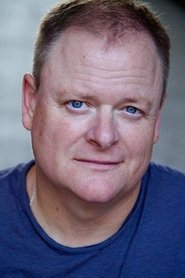 Characters : Cousin Ernie
Actor : Larry Clarke
Characters : Cousin Ellen
Actor : Mary Diveny
Characters : Aunt Marge
Actor : Anne Russell
Characters : Stan Forrest
Actor : Patrick Garner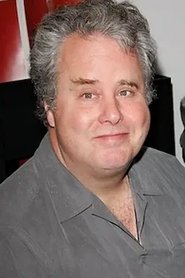 Characters : Bachelor Party Guest
Actor : Adam LeFevre
Characters : Bachelor Party Guest
Actor : Scott Robertson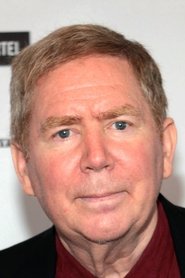 Characters : Bachelor Party Guest
Actor : John Christopher Jones
Characters : Bachelor Party Guest
Actor : MacIntyre Dixon
Characters : Jennifer the Flower Girl
Actor : Joanna Wolff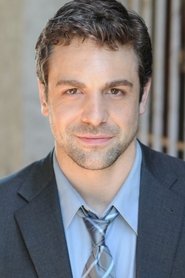 Characters : Locker Room Guy (as Chris L. McKenna)
Actor : Chris McKenna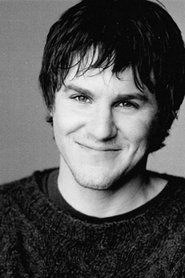 Characters : Locker Room Guy
Actor : Mark Ballou
Characters : Locker Room Guy
Actor : Charlie Newmark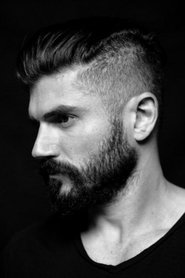 Characters : Locker Room Guy
Actor : Andrew Levitas
Characters : Locker Room Guy (as Jonathan Michael Hershfield)
Actor : Jon Hershfield
Characters : Locker Room Guy
Actor : Daniel Joseph
Characters : Locker Room Guy
Actor : Seth Ullian
Characters : Locker Room Guy
Actor : Greg Siff
Characters : Locker Room Guy
Actor : Ryan Janis
Characters : Mrs. Baxter
Actor : Jane Hoffman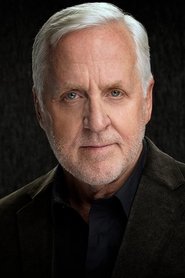 Characters : Bartender (as William P. Hoag)
Actor : Bill Hoag
Characters : Cameraman (as Danny Canton)
Actor : Daniel B. Canton
Characters : Billy's Mom
Actor : Patricia Guinan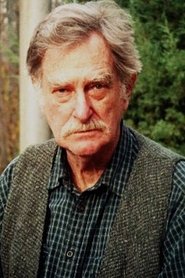 Characters : Billy's Dad
Actor : Nesbitt Blaisdell
Characters : Classroom Student
Actor : Samantha Buck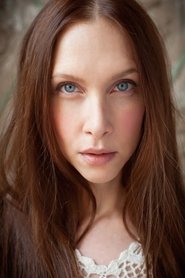 Characters : Classroom Student
Actor : Lauren Fox
Characters : Classroom Student
Actor : Lizzy Mahon
Characters : Classroom Student
Actor : Simone Marean
Characters : Classroom Student
Actor : Michael McGruther
Characters : Classroom Student
Actor : Niki Roma
Characters : Classroom Student (as Jacqueline Maloney)
Actor : Jacqueline Manning
Characters : Classroom Student
Actor : Patrick Mylod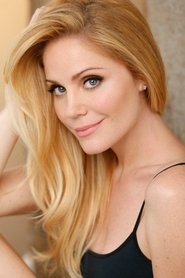 Characters : Classroom Student (as Ginger R. Williams)
Actor : Virginia Williams
Characters : Student
Actor : Joshua Wade
Characters : Student
Actor : Jill Horner
Characters : Student
Actor : Julie Entwisle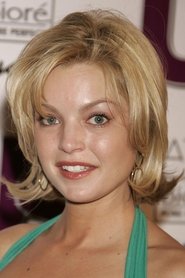 Characters : Student
Actor : Clare Kramer
Characters : Student
Actor : Miranda Kent
Characters : Student
Actor : Tara Carnes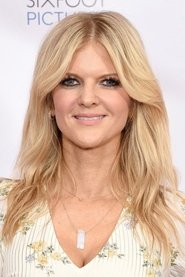 Characters : Student
Actor : Arden Myrin
Characters : Student
Actor : Ian Sherwood
Characters : Student
Actor : Kevin Keating
Characters : Student
Actor : Kathy Lyn Cavanaugh
Characters : Awards Event Model
Actor : Jo-Jo Lowe
Characters : Classroom Reporter
Actor : Lisa Emery
Characters : Classroom Reporter (as Gary Dewitt Marshall)
Actor : Gary DeWitt Marshall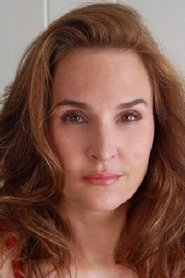 Characters : School Reporter
Actor : Marla Sucharetza
Characters : School Reporter
Actor : Ronald Rand
Characters : School Reporter
Actor : Ross de Marco
Characters : School Reporter
Actor : Joanne DiMauro
Characters : School Reporter
Actor : Tony Jones
Characters : School Reporter
Actor : Grace DeSena
Characters : School Reporter
Actor : Bruce Bennetts
Characters : School Reporter
Actor : Tracy Appleton
Characters : School Reporter
Actor : Jim Taylor McNickle
Characters : School Reporter
Actor : Laura Caulfield
Characters : School Reporter
Actor : Mimi Stuart
Characters : School Reporter
Actor : Dinah Gravel
Characters : Wedding Photographer
Actor : Peter Barmonde